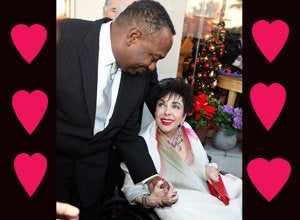 Elizabeth Taylor is engaged to be married for the ninth time, Us Weekly reports.
Taylor, 78, recently got engaged to Jason Winters, 49, of Sterling Winters Management, a source tells the magazine. The couple has yet to confirm the news.
"It's no secret that they've been together forever and are in love, so it wouldn't be a surprise if they were engaged," another source said. "Right now they are keeping it between them."
It appears Taylor and Winters have been dating for several years, as Getty has pictures of them doing red carpets together since 2007.
"Jason Winters is one of the most wonderful men I've ever known and that's why I love him," Taylor told Liz Smith in 2007. "He bought us a beautiful house in Hawaii and we visit it as often as possible."
PHOTO: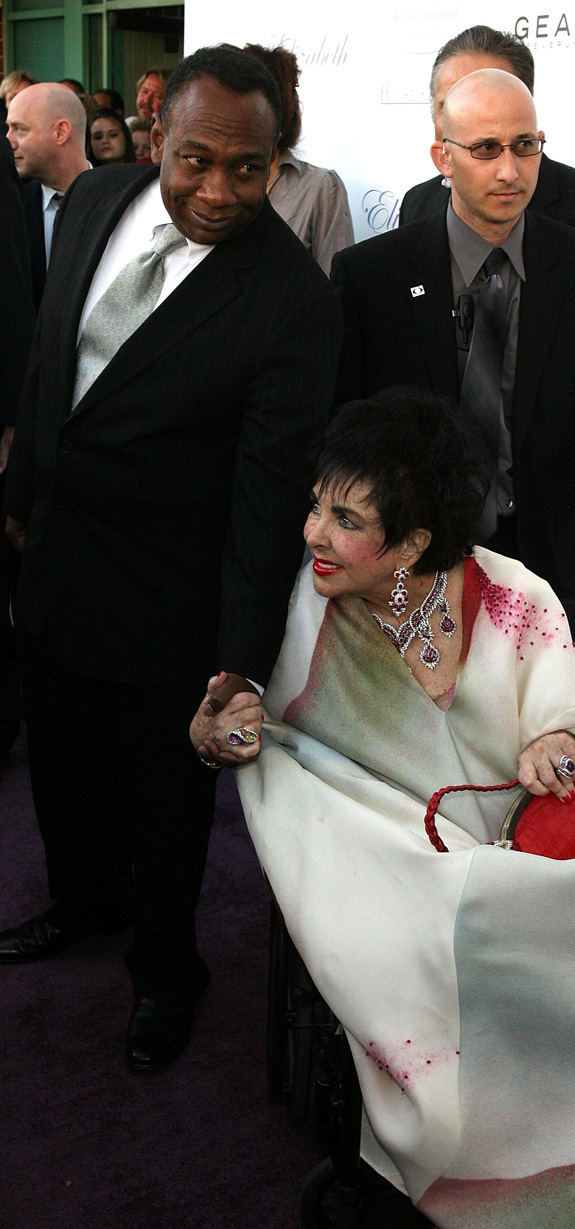 Popular in the Community