We've said it before and we'll say it again: we love this collection. Jason Wu previously told the New York Times, "My goal was not to duplicate anything from my main collection... Instead I designed completely new clothes and accessories that reflect my taste and have a voice of their own."
And he accomplished his goal. The clothes are not the lacy and glamorous looks of the runway but rather flirty, playful looks that the average woman could wear to work, brunch or a cocktail party (or that the fashion-savvy high school student could wear to class -- especially those cute penny loafers with socks).
The color palette skews nautical with plenty of navy and red, but there's a bit of mustard (seen in Wu's runway collections) and of course a healthy dose of black. And then there are the bags, which are also summery and ladylike with boxy shapes.
And if the designs themselves weren't appealing enough, the prices will grab you. Pieces range from $19.99 to $59.99 for clothes and $19.99 to $49.99 for accessories.
There is only one downside: Jason Wu for Target is only available from February 5 through March 6. Will this become another next Missoni for Target or Versace for H&M situation?
Just in case, we recommend you prep your wish list now. Check it out below.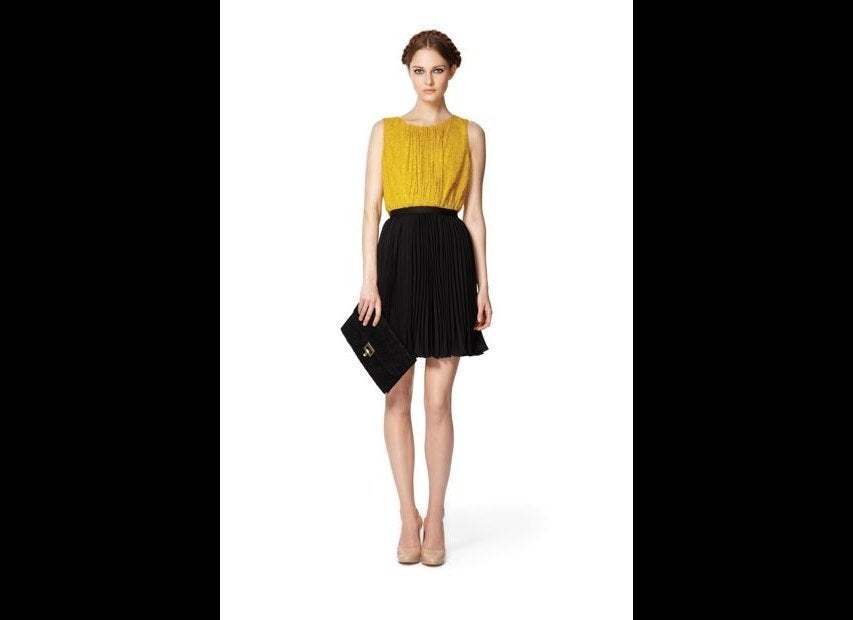 Jason Wu For Target
Related