In 2008, people living in urban areas outweighed the amount of people living in rural areas for the first time in history. This monumental shift towards urbanization is the inspiration for British photographer Jasper James' series, "City Silhouettes." To reflect the growing role of the urban center for humankind, James combined city dwellers with images of their locales.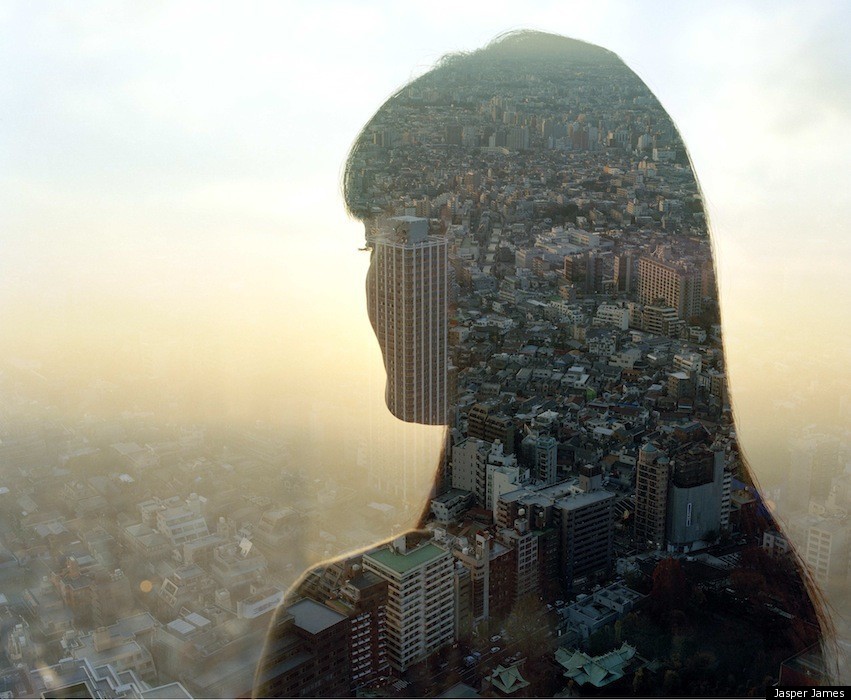 City Silhouette, Tokyo
For the past few years James has been traveling to cities around Asia such as Shenzhen, Shanghai and Tokyo for this unique project. James starts by finding an ideal vantage point in the city, takes a photograph and then finds a local resident via the travel website Couchsurfing and photographs them, combining the two images together. James achieves the manipulation all within his camera making basic adjustments to contrast and color without retouching the photos. We like the guy glued to his phone, kind of reminiscent of Giovanni Ribisi in Lost In Translation.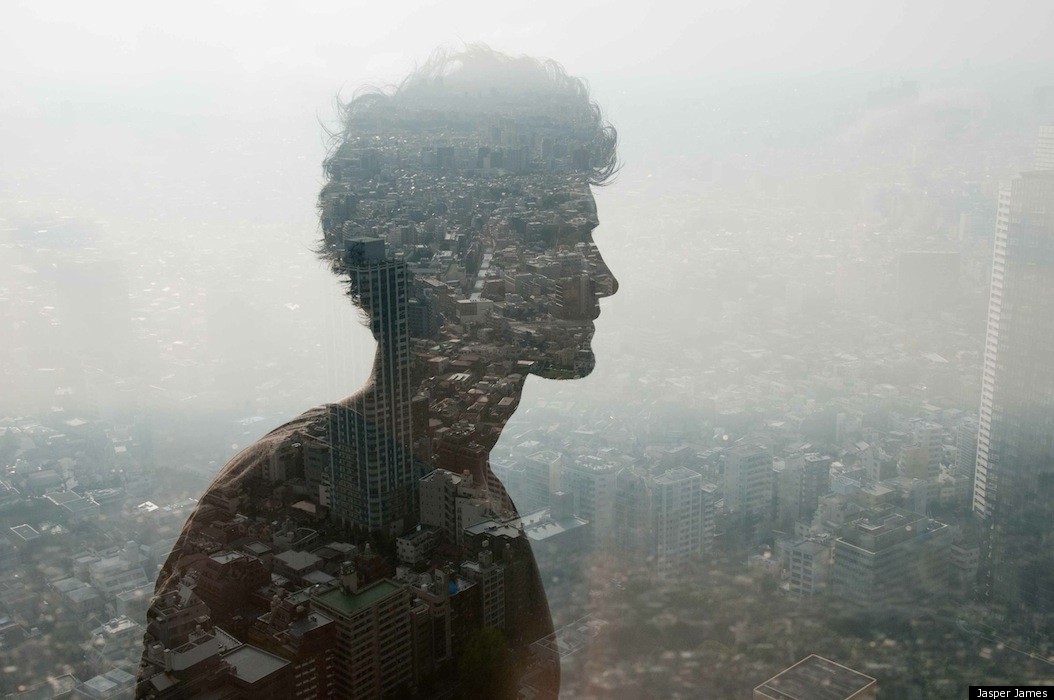 City Silhouette, Tokyo
The images serve the purpose of personifying the city while simultaneously dehumanizing his subjects. James blends the human forms into their surroundings as living in an urban area becomes an increasingly larger part of our collective identity. At times his subjects seem lonely, losing themselves in the hustle and bustle of the cityscape, highlighting the loss of individuality in urban centers. Though the idea of losing one's self in a city setting may sound a bit depressing, the notion of buildings making out is entertaining enough to stave off any end-of-the-world blues. View a slideshow of James' entrancing series below.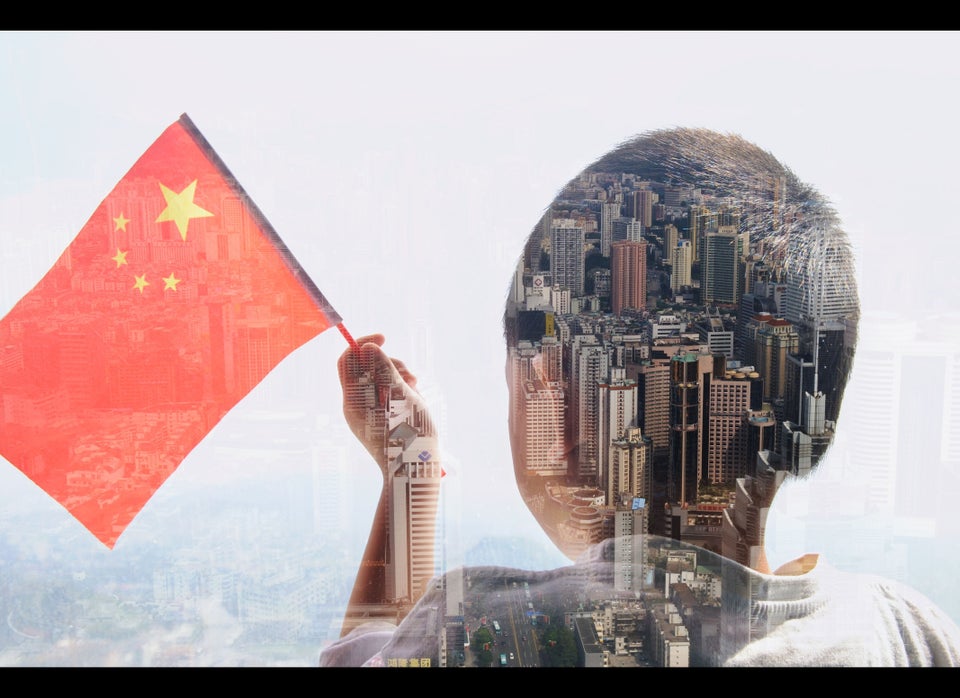 City Silhouettes - Jasper James
Popular in the Community