Finding a job that not only encourages, but requires, you to live from a suitcase, experience new cultures, visit exotic destinations and document your journeys isn't an easy task. Those positions are coveted and rare.
But one website, Jauntaroo, a travel-planning aid and self-proclaimed "vacation matchmaker" is looking for a Chief World Explorer -- aka the "best job around the world". It's pretty much the best job you'll ever have.
The lucky traveler who applies and gets chosen for this unique position will go on an excursion around the world for one year, post his or her experiences to social media and get paid $100,000 to do so.
The position has some intense qualifications:
Partial to naps and massages on beaches
Eager to capture local cultures, foods and activities
Comfortable with travel to exotic destinations
Able to capture content that makes us smile
Ready to tweet, post and pin
Enduring of long flights to exotic destinations
Always ready for the adventure
Generous of spirit in helping others
Think you could handle a year full of naps, massages, exploring and professional adventuring? Head over to Jauntaroo and start applying!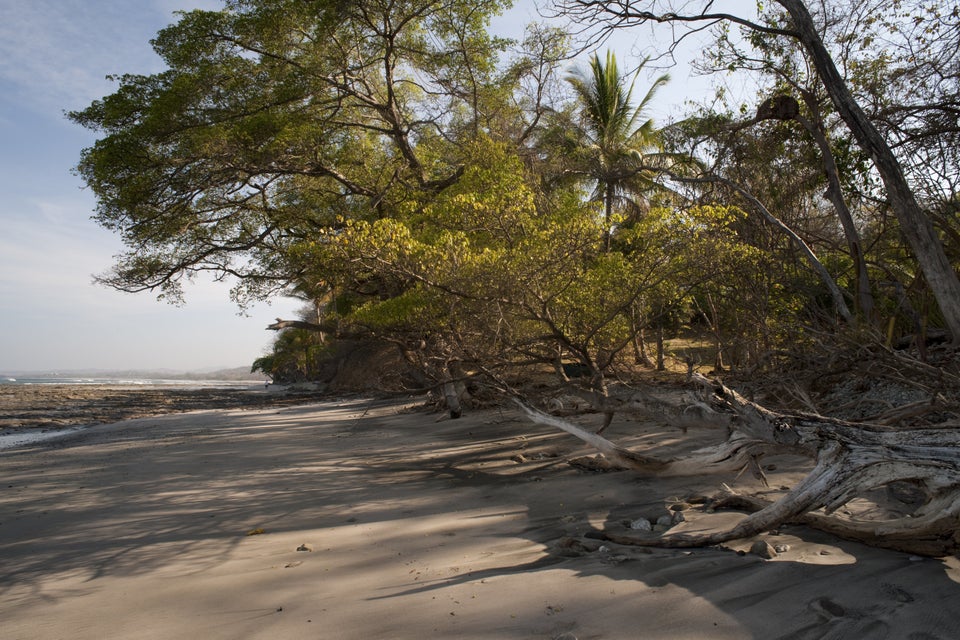 10 Relaxing Destination For Stress-Free Solo Travel