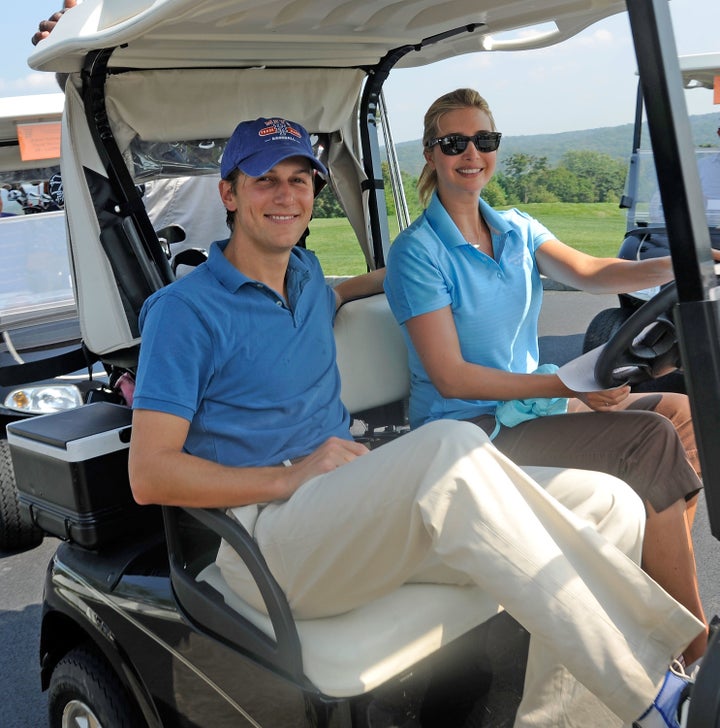 And he doesn't mean it in an endearing way. This is no "Brangelina" or "J-Rod." No, it's reported that Bannon was, and continues to be, open about his disdain for the couple, who are said to have had a hand in his removal from the White House.
Aside from the word "Javanka" being straight up absurd, it did provoke us to take a look back at the style evolution of this very-involved-in-politics-while-claiming-to-stay-out-of-politics entity.
We discovered Javanka walking across grass, Javanka de-boarding planes, Javanka atending the Met Gala a handful of times, Javanka dancing, and even one half of Javanka wearing a crop top.
2007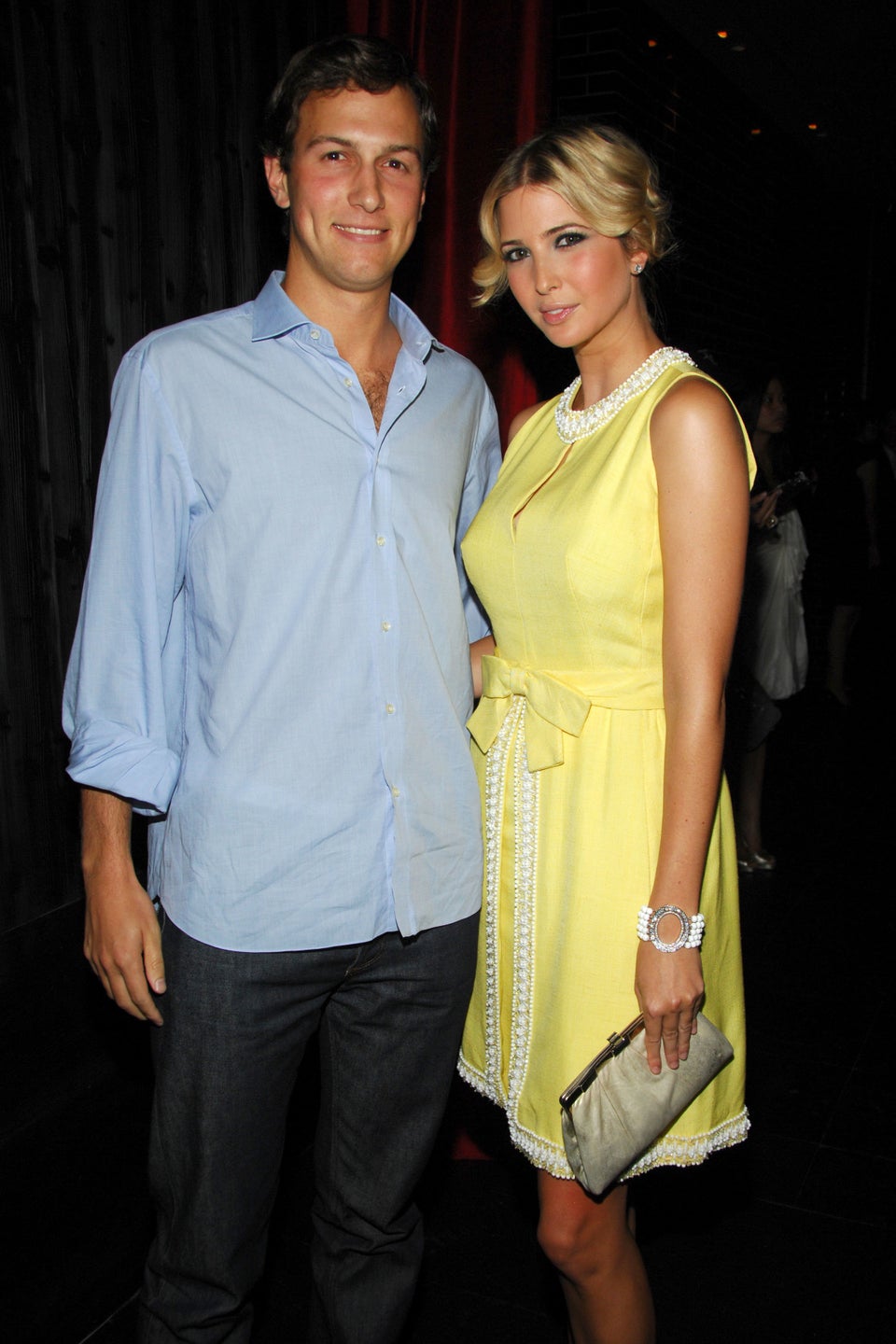 Patrick McMullan via Getty Images
2009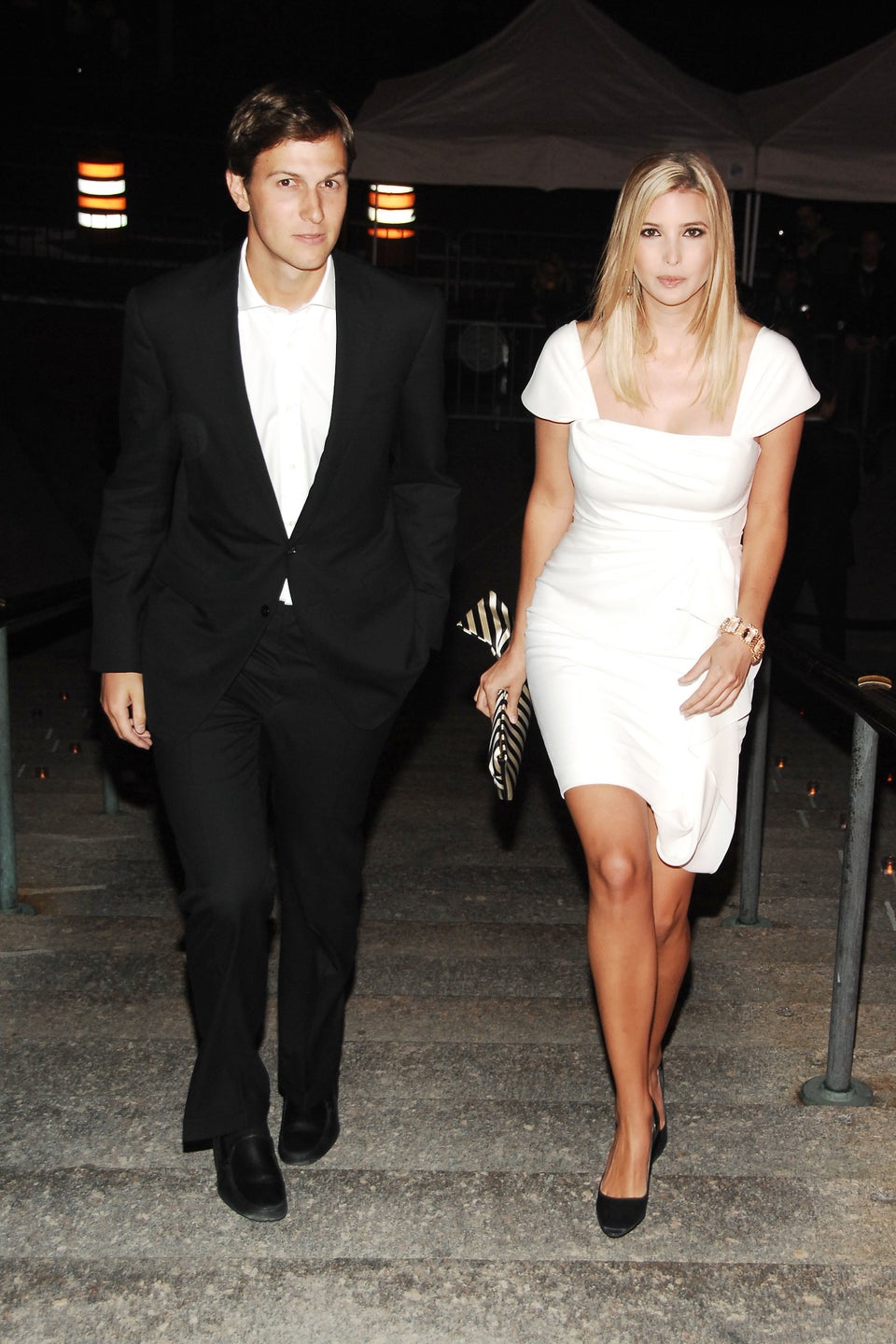 Patrick McMullan via Getty Images
2009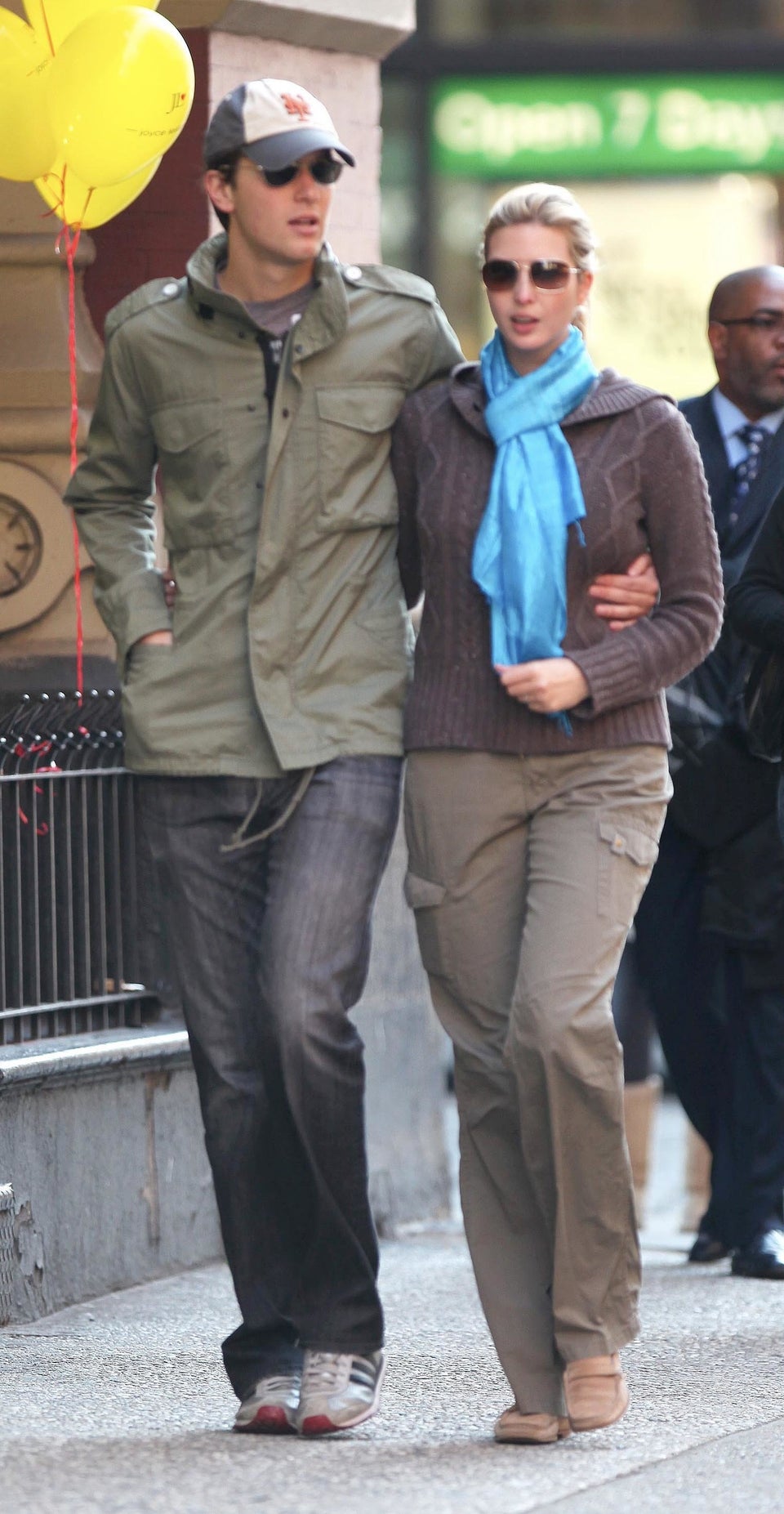 Philip Ramey Photography, LLC via Getty Images
2009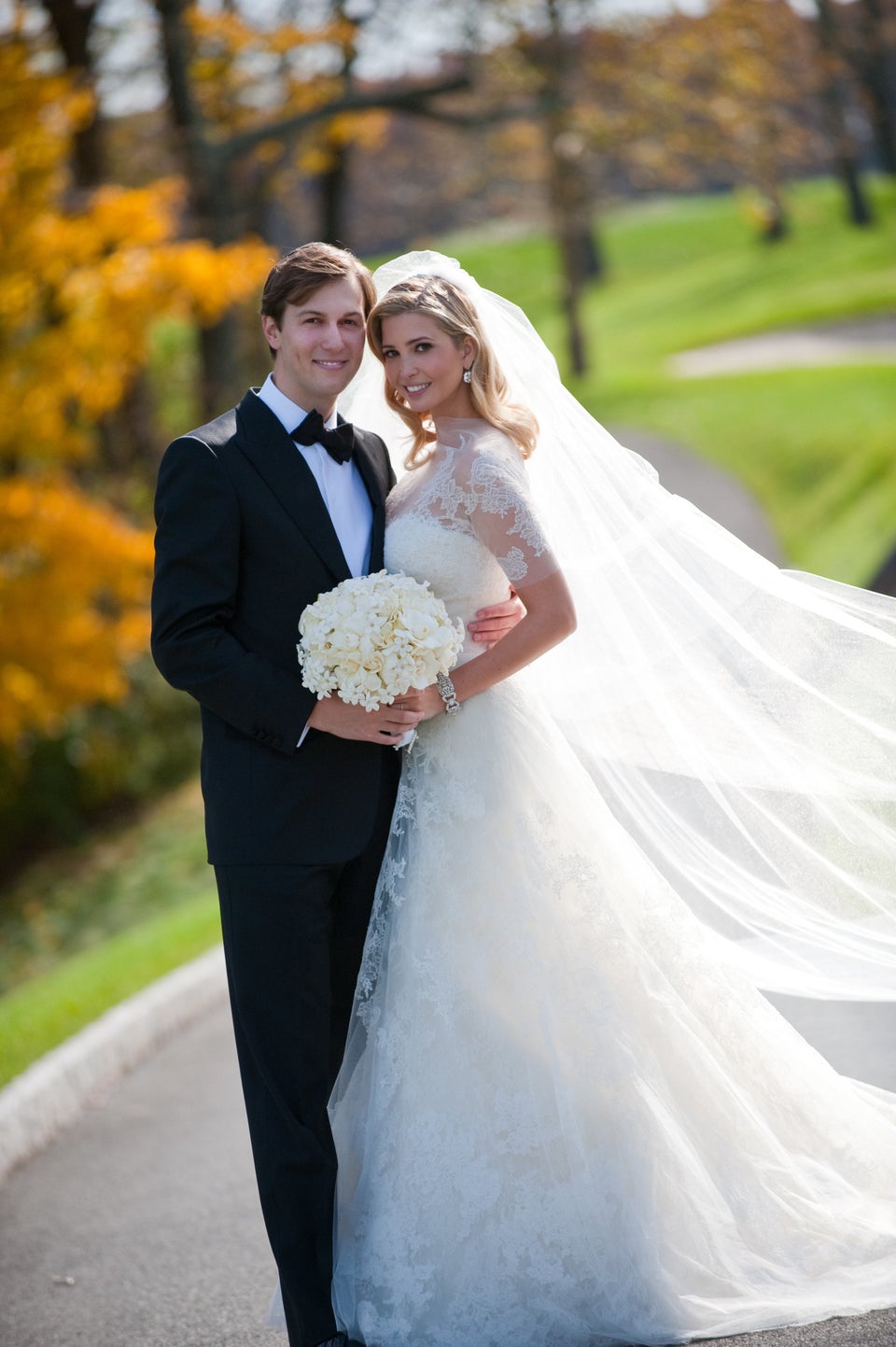 2010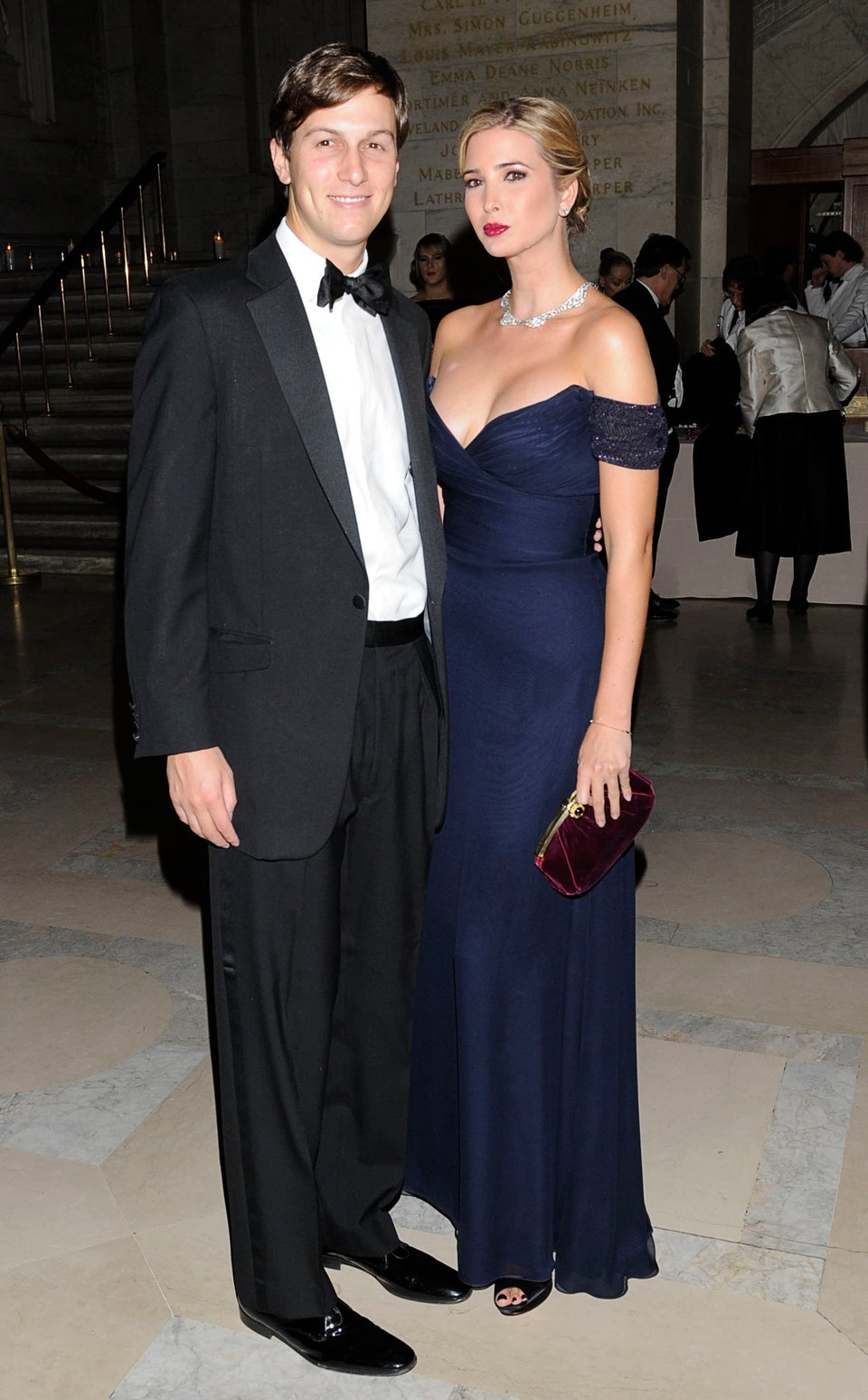 Eugene Gologursky via Getty Images
2011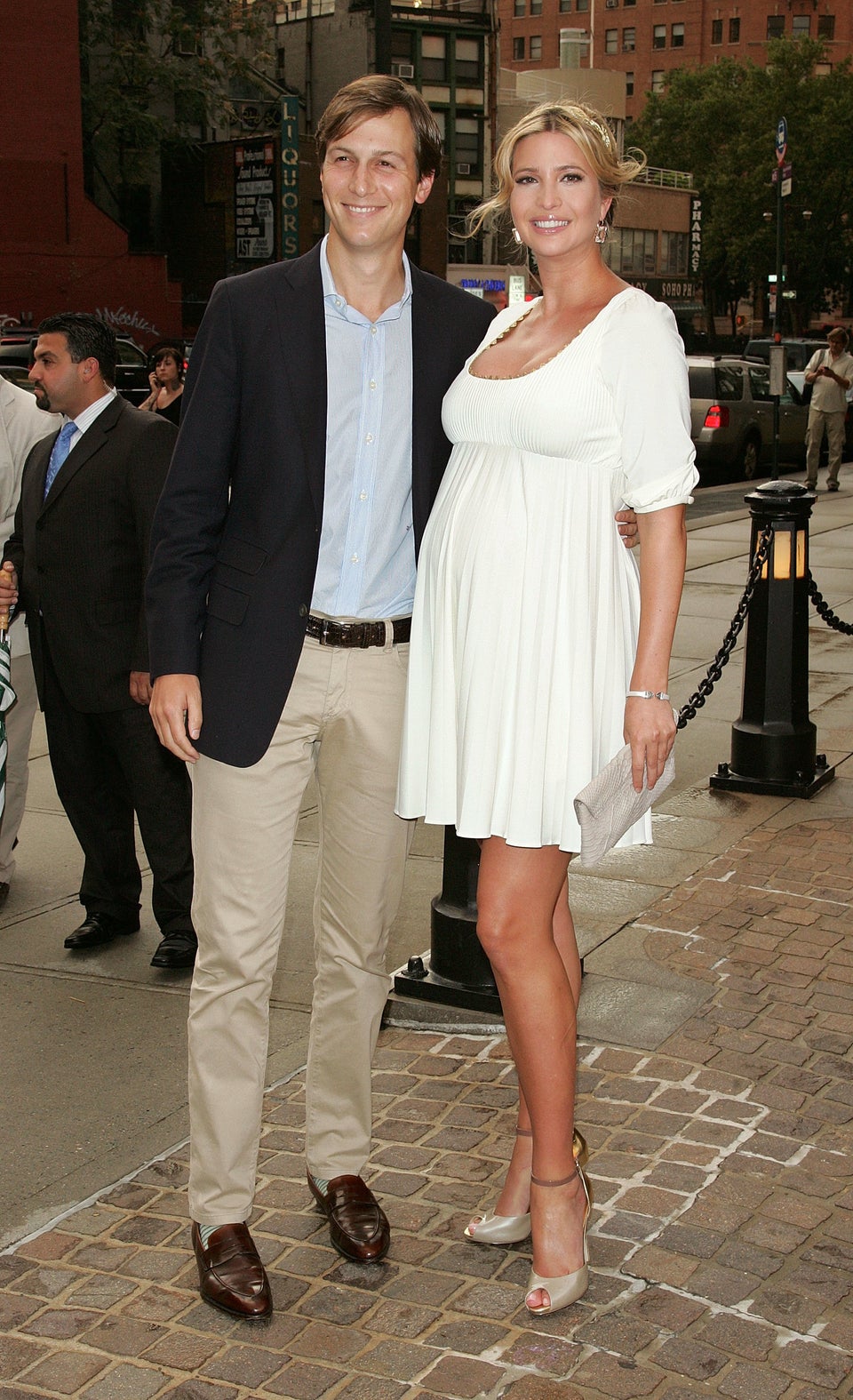 Jim Spellman via Getty Images
2008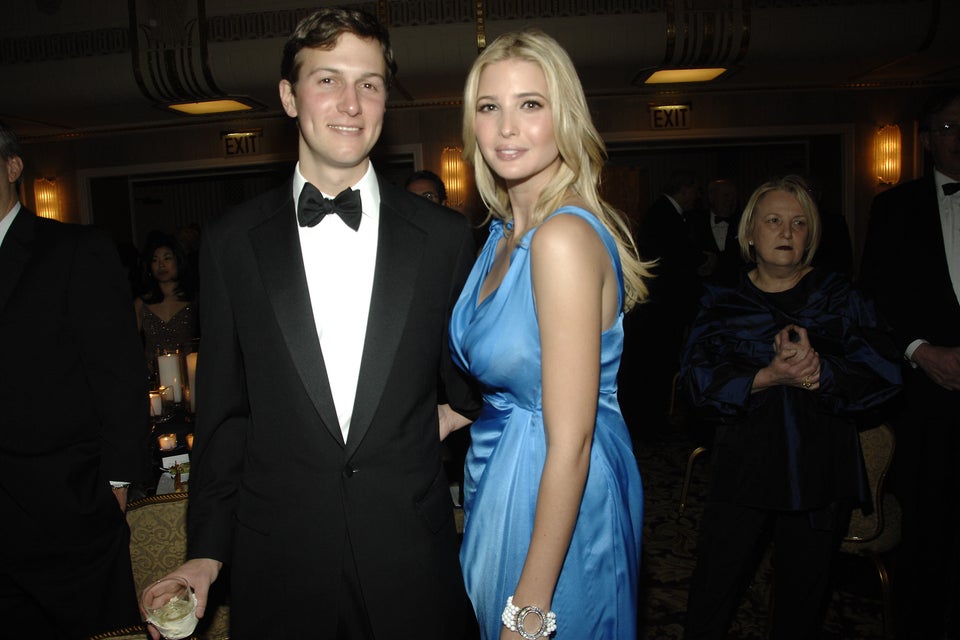 Patrick McMullan via Getty Images
2011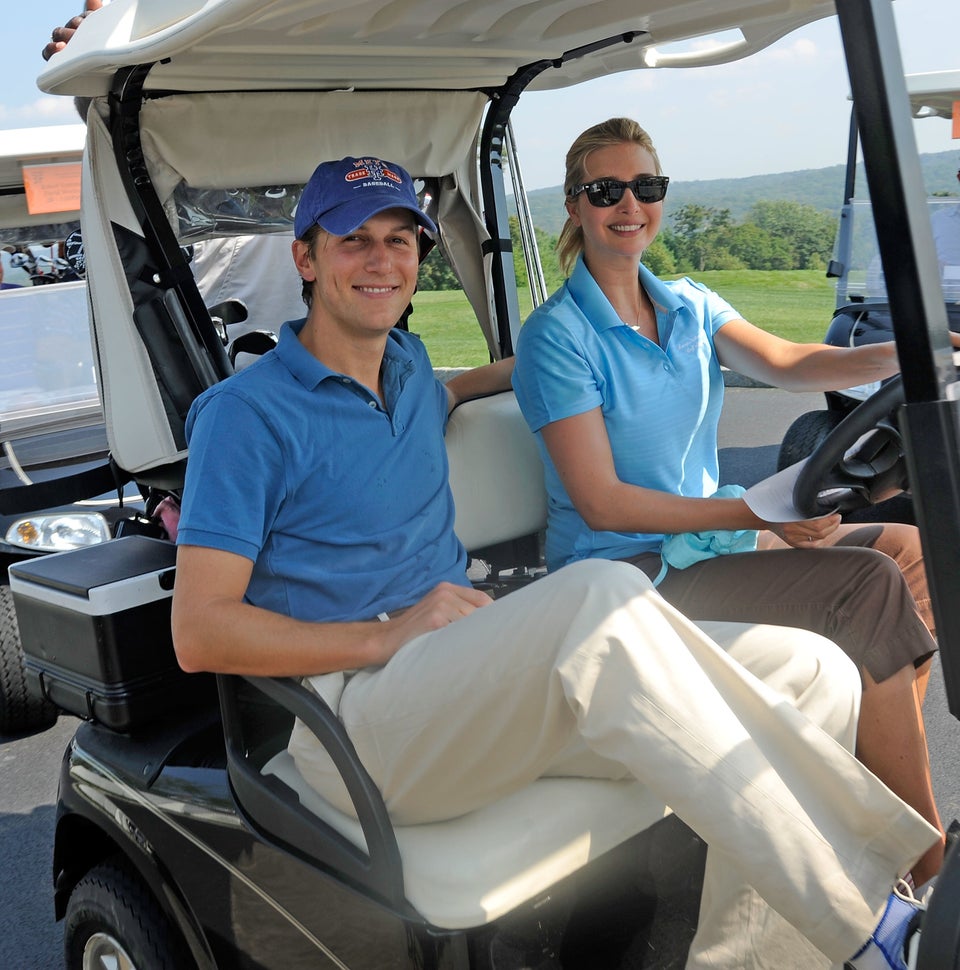 Bobby Bank via Getty Images
2012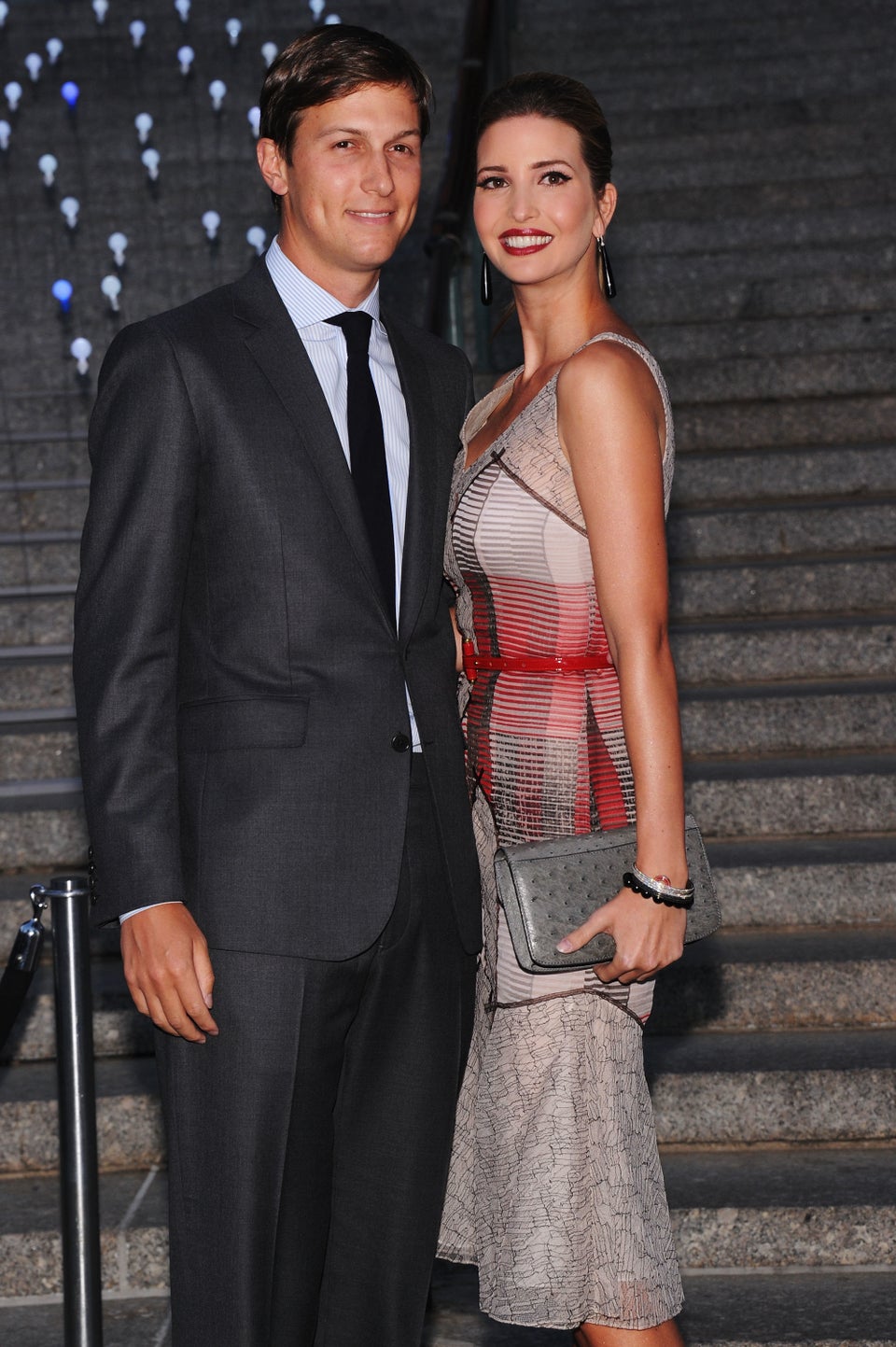 Jamie McCarthy via Getty Images
2013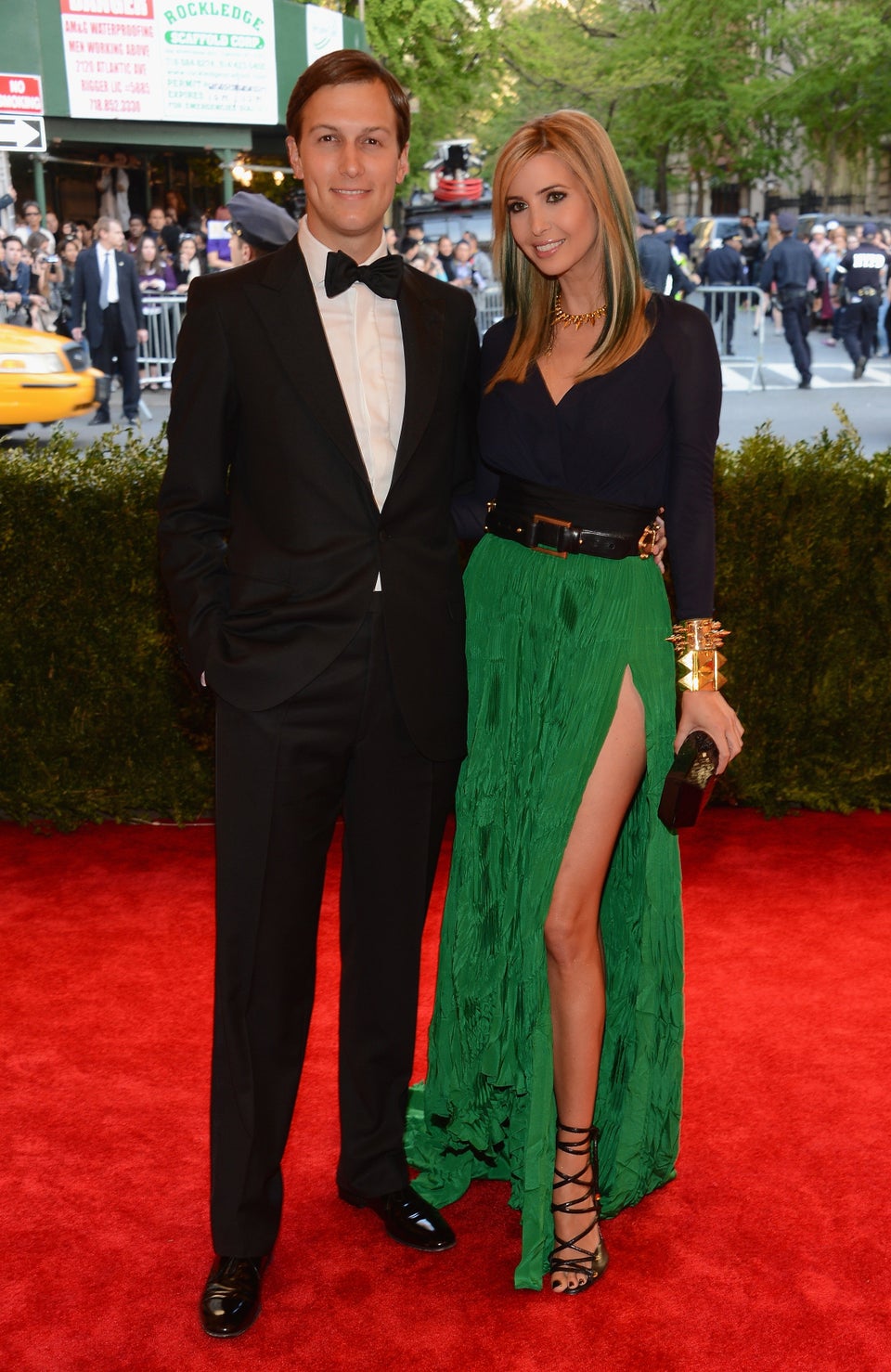 Larry Busacca via Getty Images
2014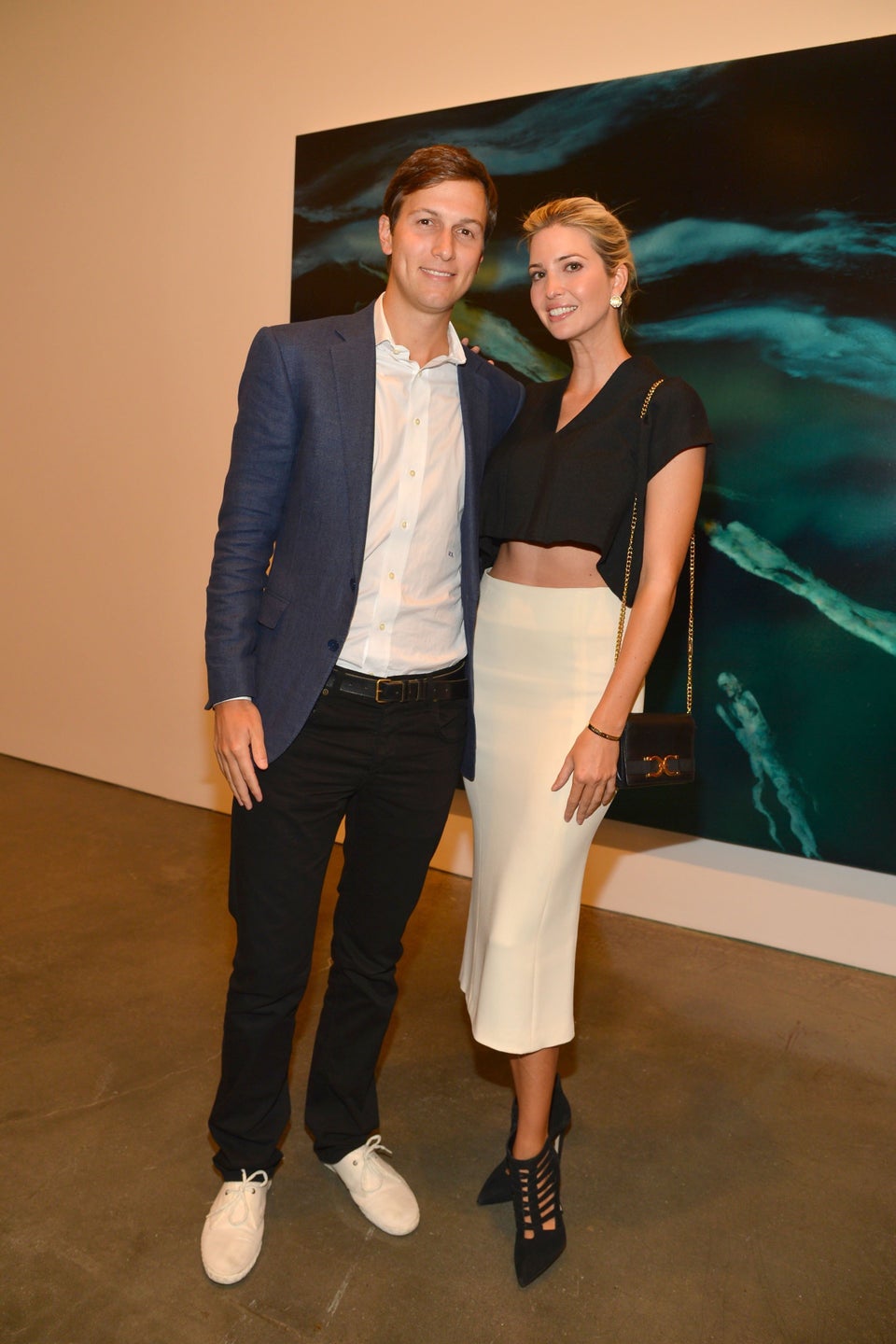 Patrick McMullan via Getty Images
2014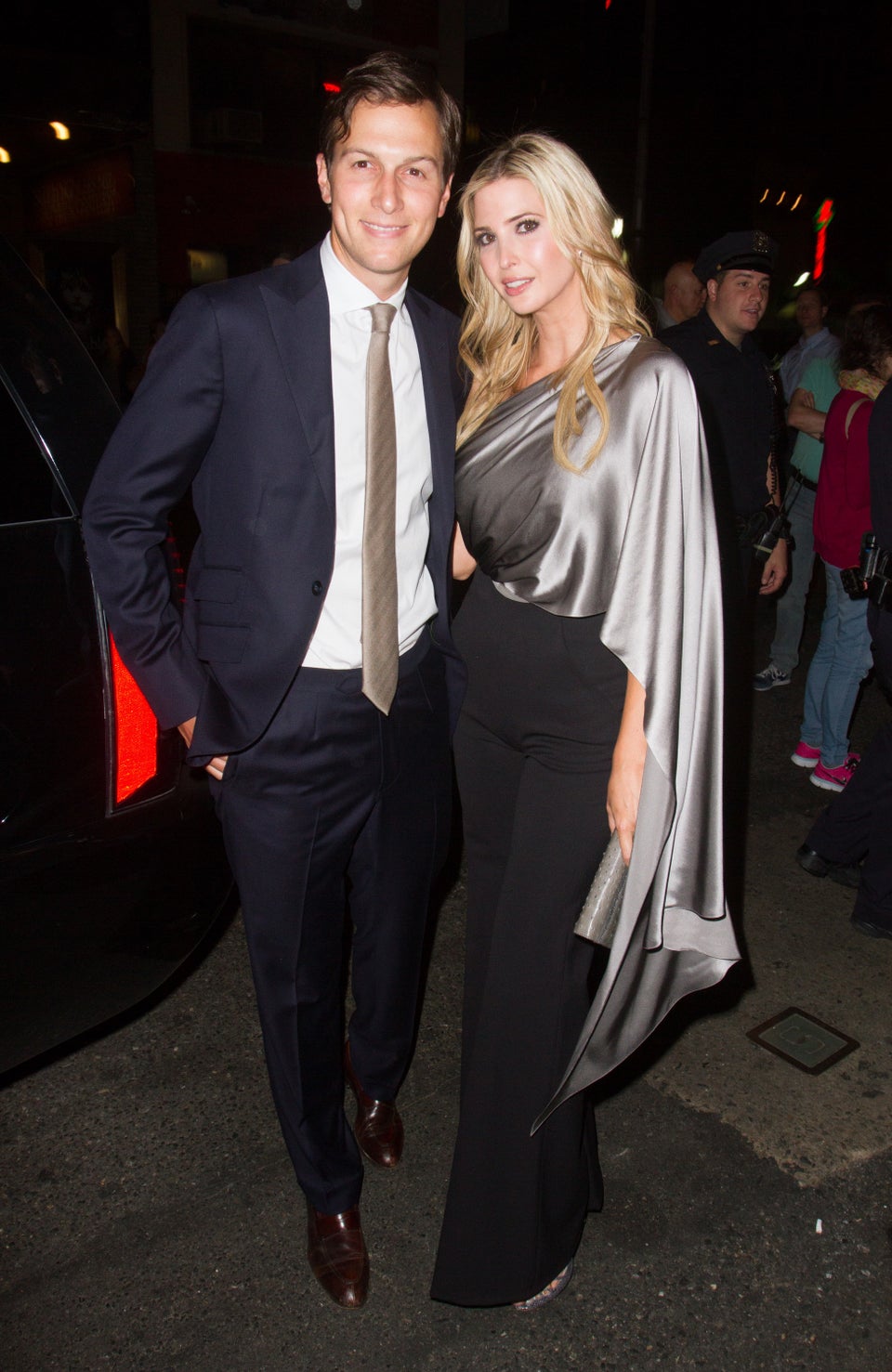 John Parra via Getty Images
2014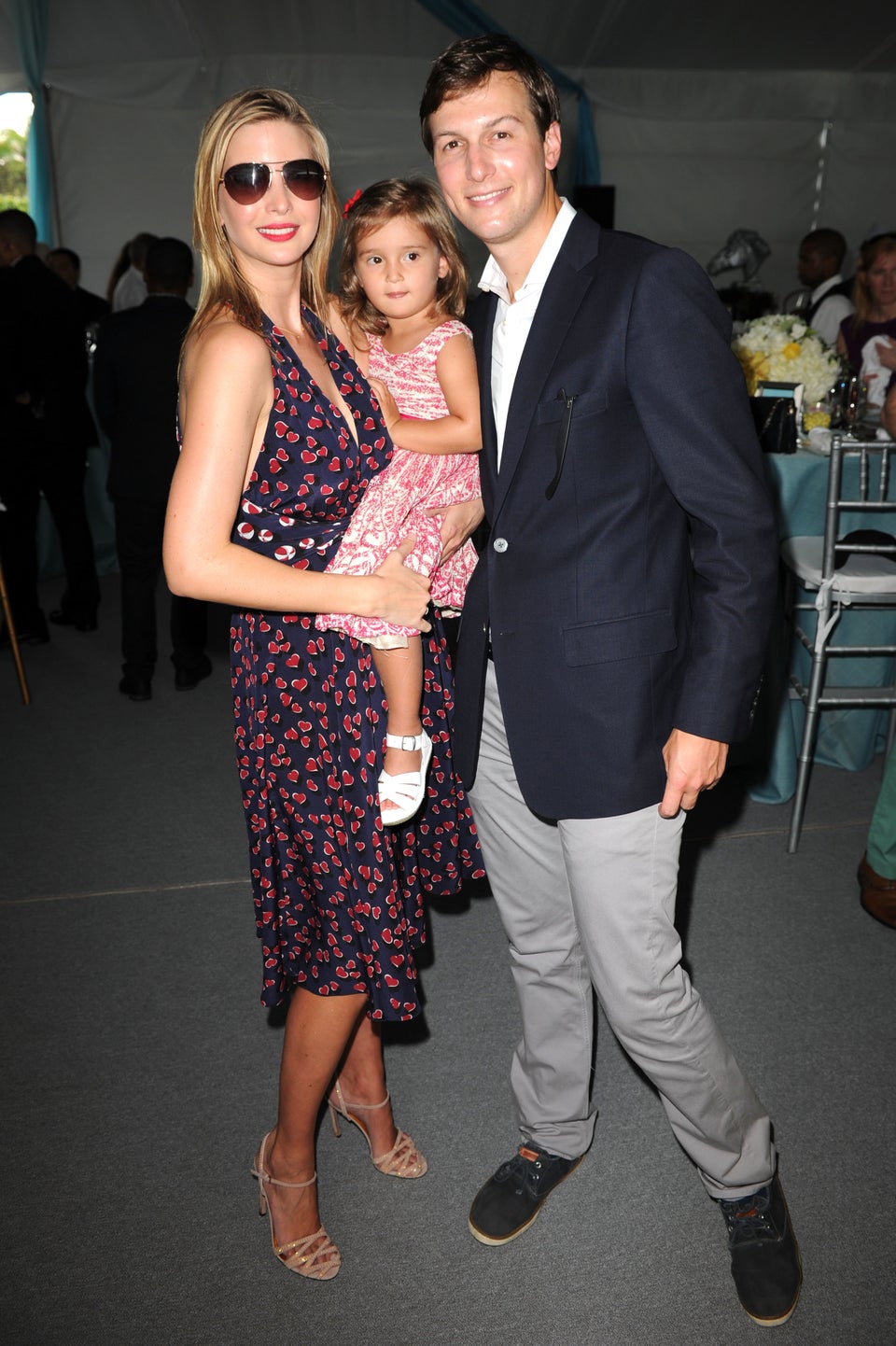 Larry Marano via Getty Images
2015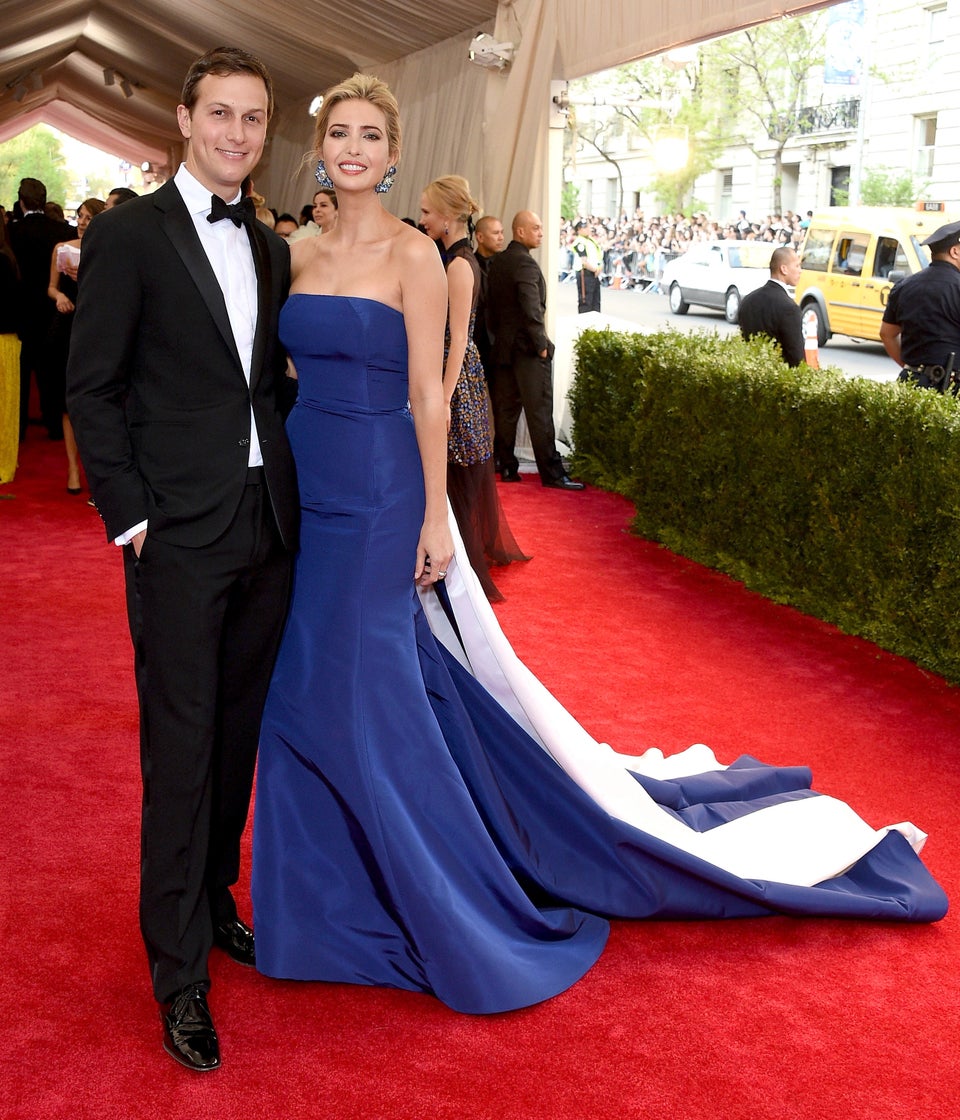 Larry Busacca via Getty Images
2012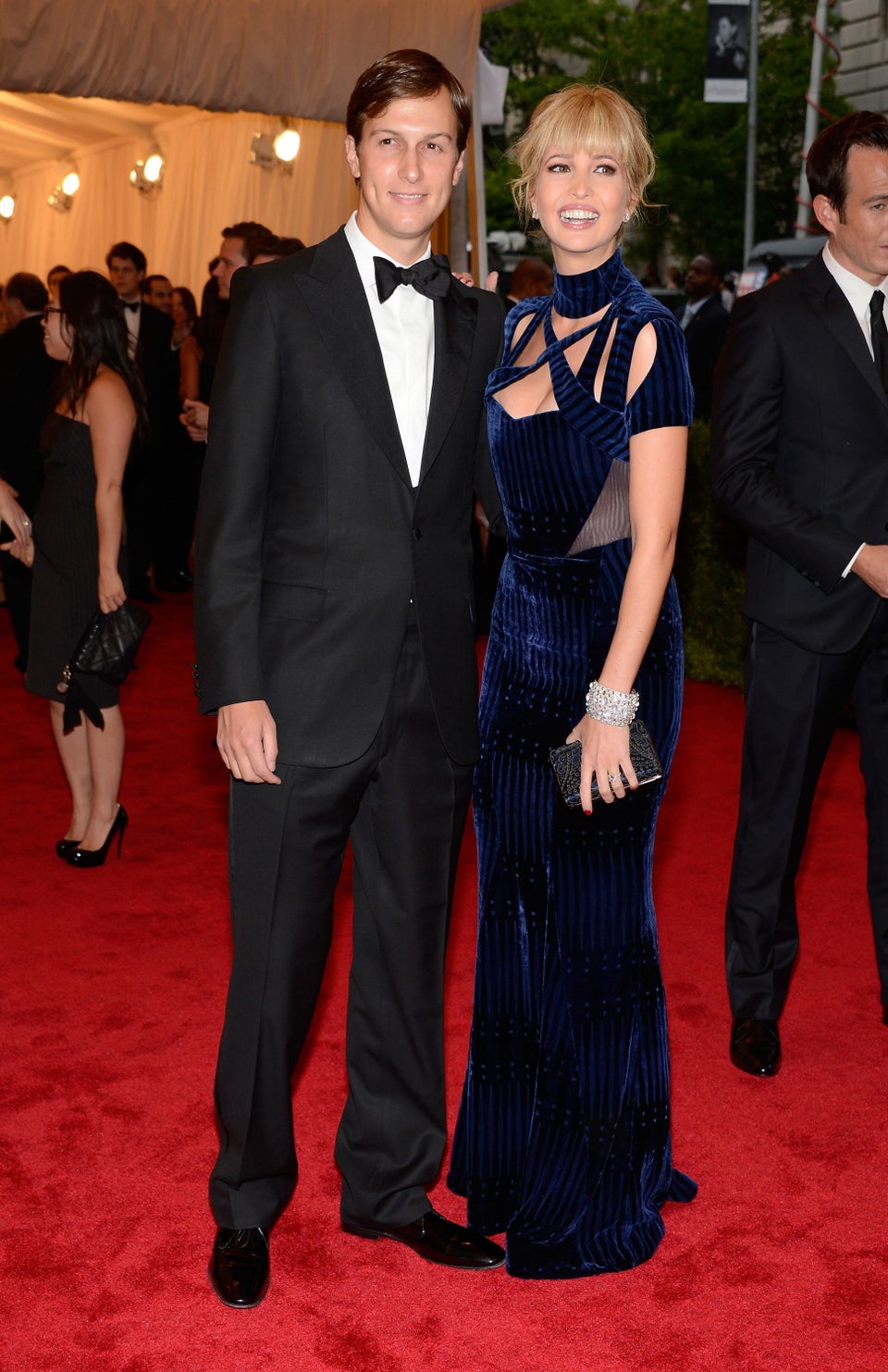 Kevin Mazur via Getty Images
2016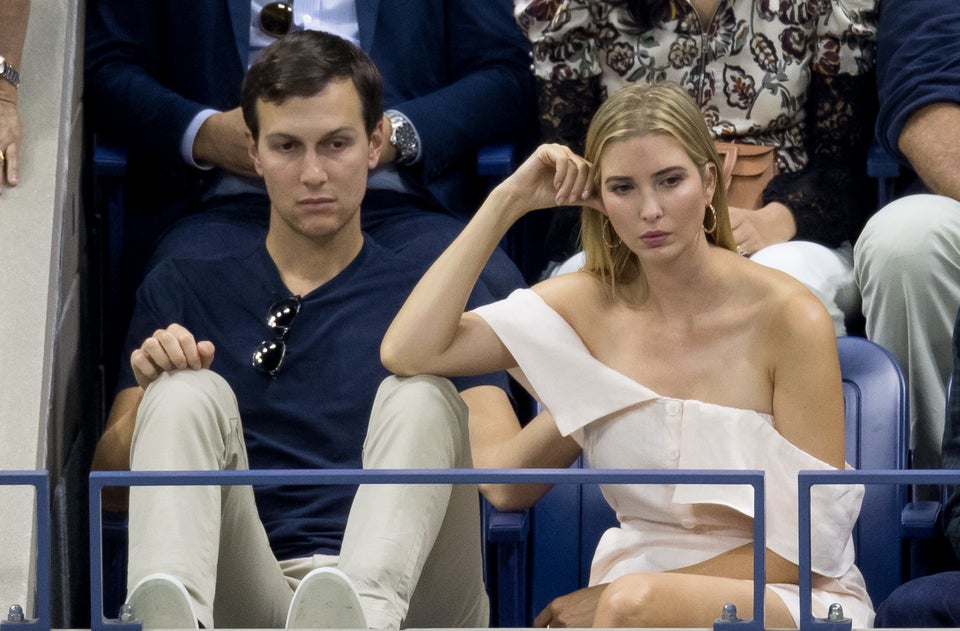 2017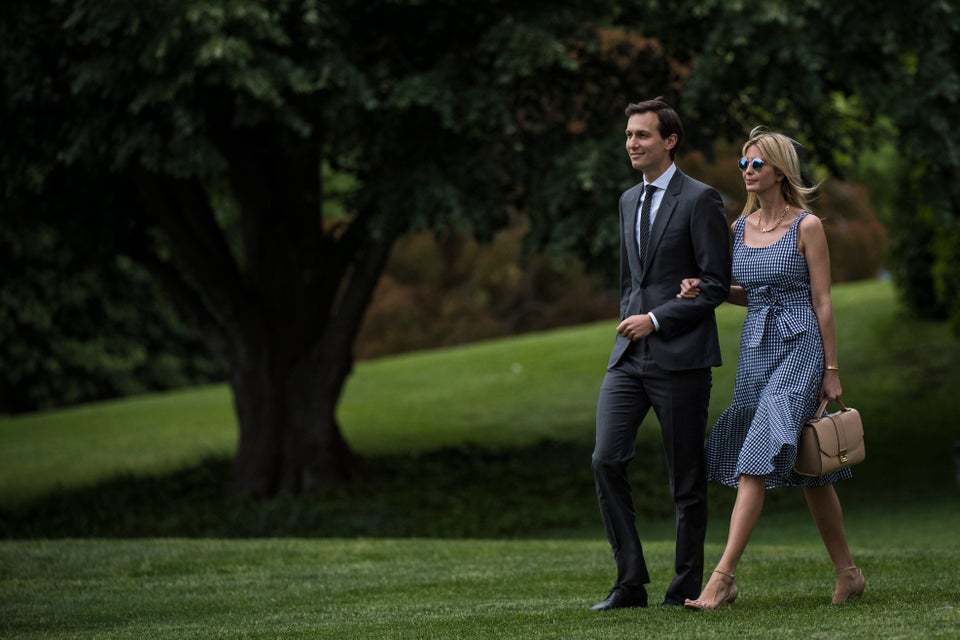 The Washington Post via Getty Images
2017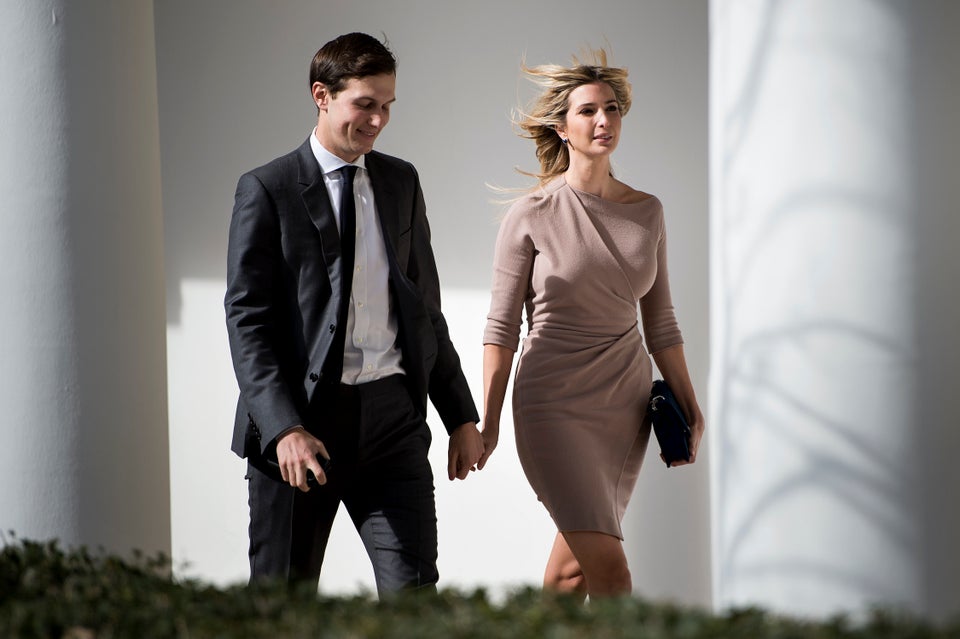 BRENDAN SMIALOWSKI via Getty Images
2017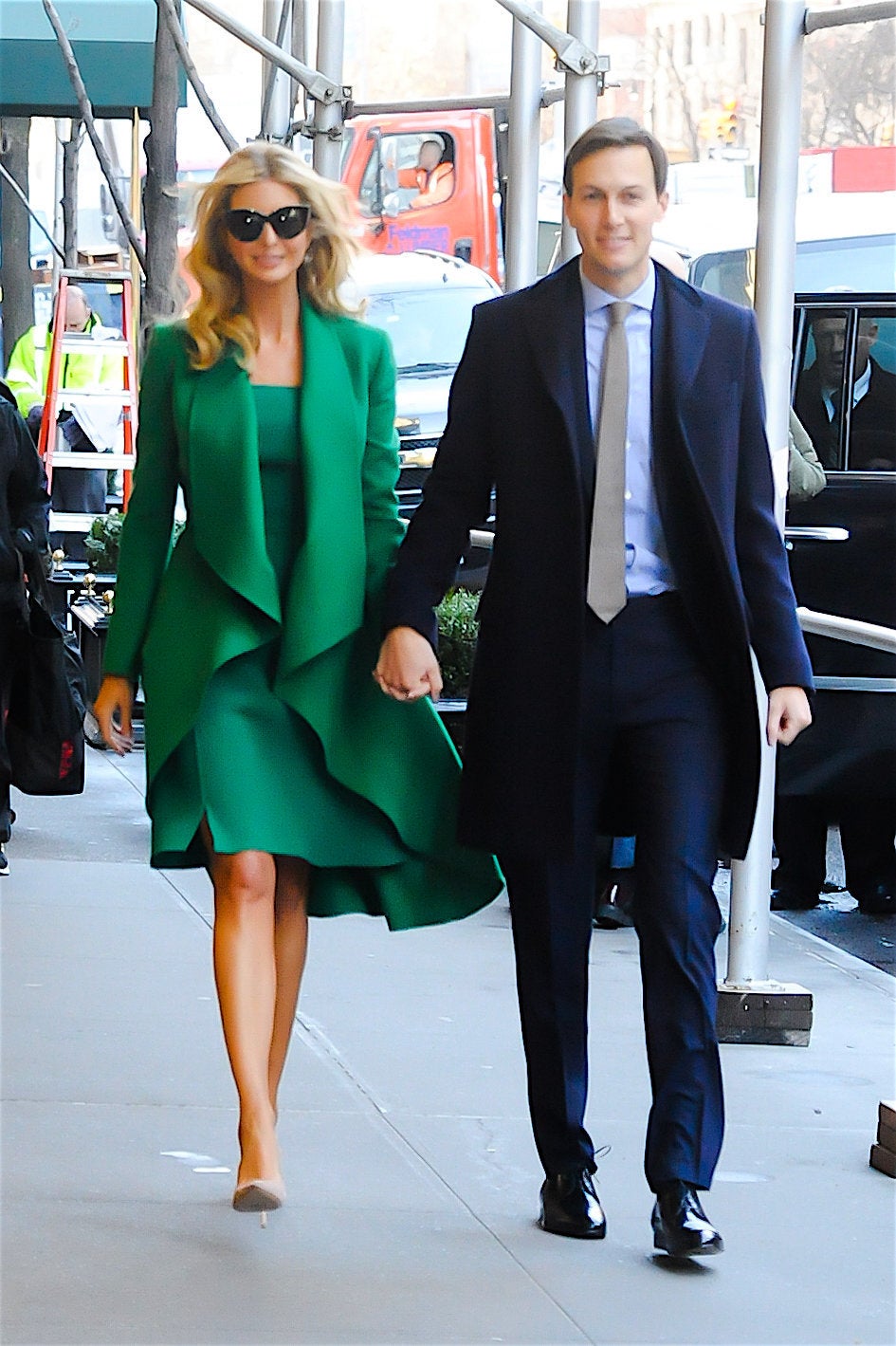 Raymond Hall via Getty Images
2017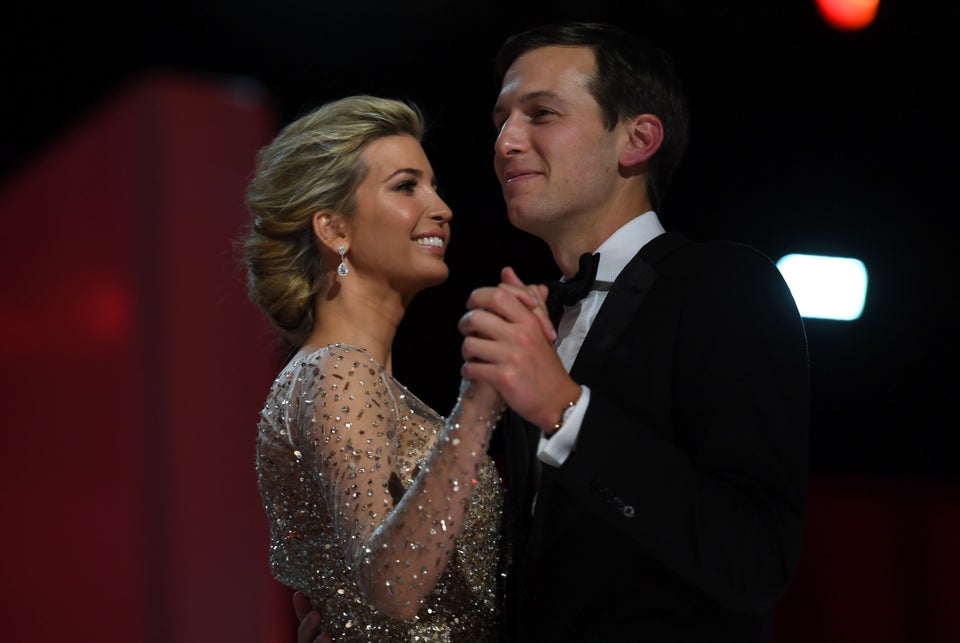 JIM WATSON via Getty Images
2017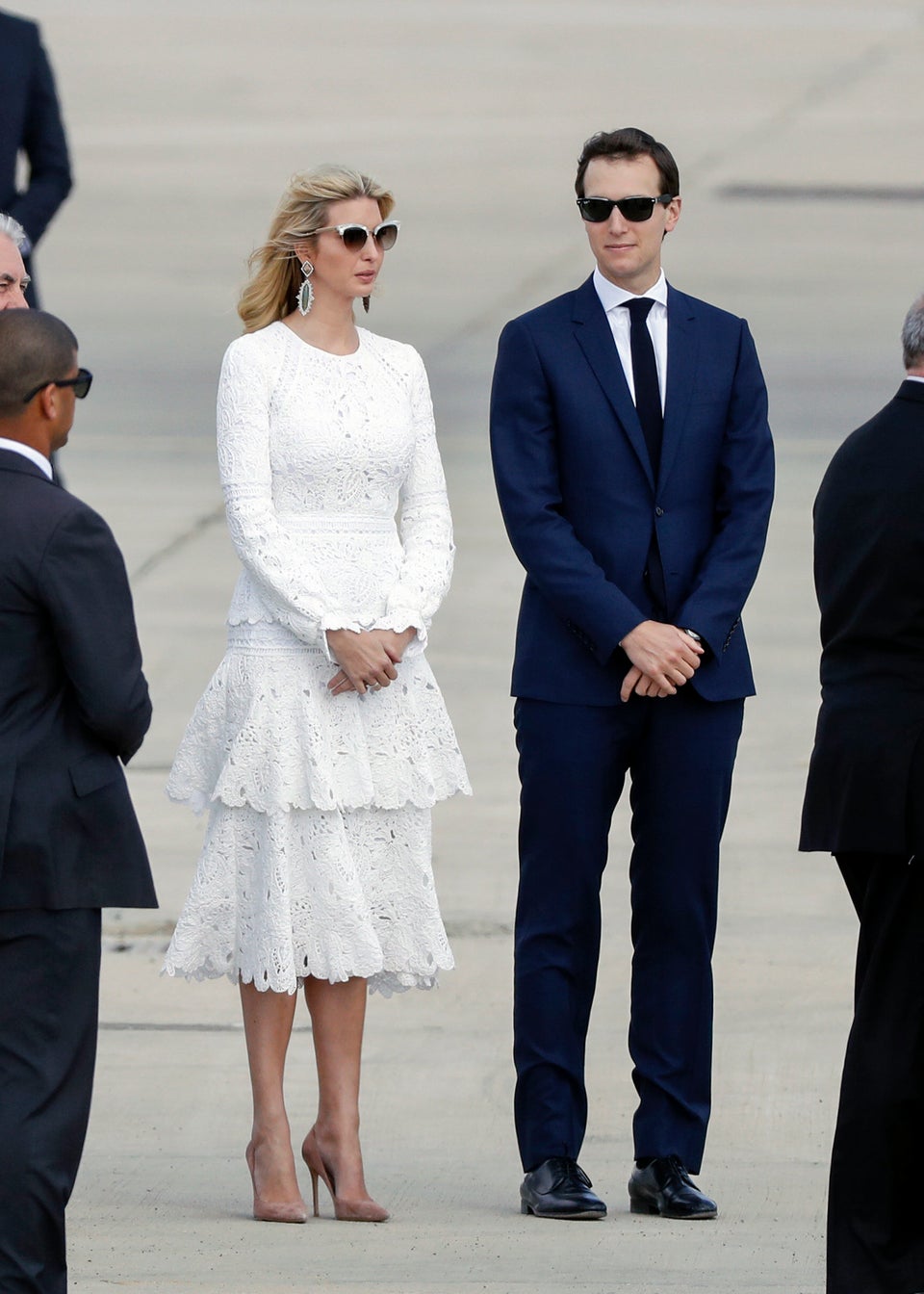 JACK GUEZ via Getty Images
2017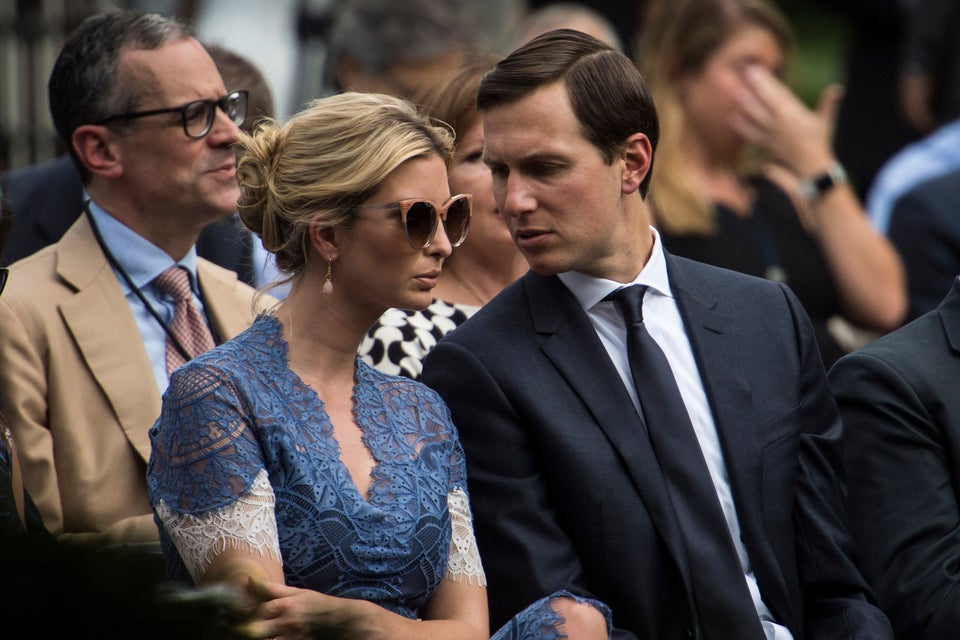 The Washington Post via Getty Images