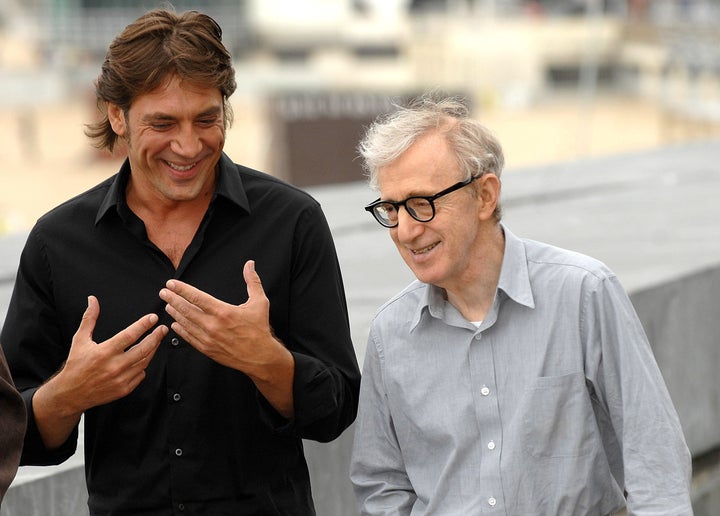 In discussion with French publication Paris Match, Bardem said he is "absolutely not" ashamed to have worked with Allen when asked if he was. Bardem and his wife, actress Penelope Cruz, both starred in Allen's 2008 film "Vicky Cristina Barcelona."
"I am very shocked by this sudden treatment," said Bardem referring to the recent scrutiny on Allen in light of the Me Too movement. "Judgments in the states of New York and Connecticut found him innocent. The legal situation today is the same as in 2007. If there was evidence that Woody Allen was guilty, then yes, I would have stopped working with him, but I have doubts."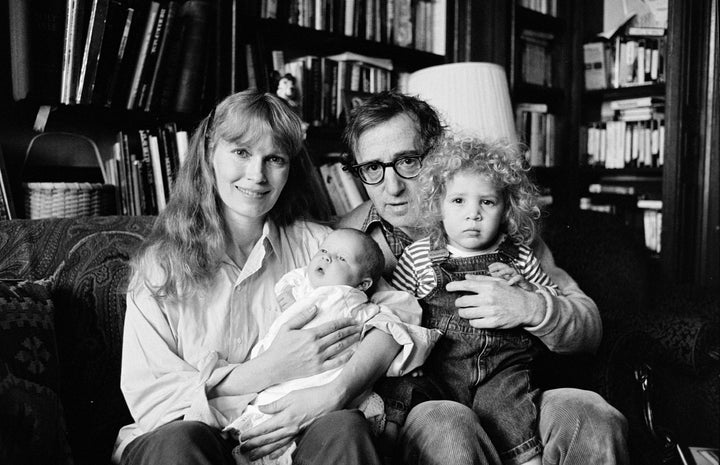 In another question, Bardem addressed the growing Me Too movement. He said he was uneasy with the idea that women and men are pitted against one another:
"I'm fortunate to have been raised by a very strong mother who taught me to respect women. Today, we have the impression there are men on one side and women on the other, which sends a very bad message to the younger generation," the actor said.
"The goal is not to be against each other but to be with others," he added.
Bardem's wife, Cruz, has spoken out about the Me Too movement as well, telling PorterEdit in February. "It has to change the rules of our industry and all the other industries in which women are being repressed in so many different ways," she said. "It cannot just be something that's there to fill." 
BEFORE YOU GO
PHOTO GALLERY
Woody Allen