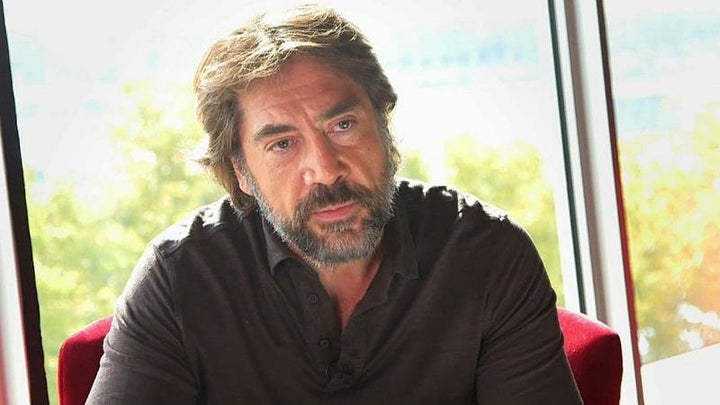 The Oscar-winning actor decried the "public lynching" of Allen, who was accused by adopted daughter Dylan Farrow of molesting her as a child. Allen has denied the claim, and no charges were filed after a police investigation.
Bardem, who played a seductive painter in Allen's 2008 film "Vicky Cristina Barcelona," said at the Lumiere Festival in Lyon, France, that the allegations against Allen "were already well known for more than 10 years, and two states in the U.S. deemed he was not guilty. If the legal situation ever changes, I'd change my mind. But for now I don't agree with the public lynching that he's been receiving."
But Bardem remained steadfast in his support. "If Woody Allen called me to work with him again I'd be there tomorrow morning," he said. "He's a genius."
In an April interview with Paris Match, Bardem voiced "doubts" about the allegations against Allen.
Popular in the Community