Born and raised in Colombia, Javier Garcia has always been searching for opportunity. From the first time he left home to attend Wharton School of Business in Pennsylvania to the time he took a job in Kansas City, Garcia has worked hard to get to where he is today and it's paying off.
Garcia joined the Yahoo as the head of editorial operations for Latin America six years ago and in about three years ago developed the market development solutions team, which grants solutions to advertisers. Garcia was then promoted to general manager of Yahoo U.S. Hispanic about a year ago. Having the Colombian as a leader, Yahoo has been able to expand the advertising solutions portfolio on Yahoo! en Español and has launched bi-cultural projects such as Shine Latina.
Recently, I sat down with Javier Garcia to talk about his success and how he's been able to reach the U.S. Hispanic market. Take a look at our Q&A:
Q&A with Yahoo's Javier Garcia
Q: What led you to focus on the U.S. Hispanic and Latin market particularly?
A: There was definitely an affinity due to my background, but I also saw an opportunity. When you look at the Hispanic market it's a market that there's still 80 percent penetration of internet, but they over index anything that has to do with anything online. Hispanics tend to engage more with video and they are overly social. One of every four babies in the next 50 years or so is going to be a Hispanic. It's definitely a growth opportunity and I thought it was very interesting.
A: Shine is our bi-cultural website focused on lifestyle and written in English, but angled to resonate with Hispanics. We're not trying to alienate anyone, but if you are Latino you can relate a bit more intensely. There were more Hispanics going to Shine then going to Univision (a leading source for Latinos) for example . The strategy was not to create another bi-cultural site, but to bring in the audience that we already have in our channels and then to program it for Hispanics. That's how it started. That connection is what makes Shine Latina shine.
Q: What would you say would be the biggest differences that you've noted between the U.S. Hispanic market, the U.S. market and the Latin American market?
A: When you compare the U.S. Hispanic market versus the U.S. general market, Hispanics tend to embrace and consume more, so they're generally over index in a lot of things. They also behave a lot like the general market, but in general terms we see a more engaged type of audience. For example, Hispanics may be enjoying "American Idol," but they also may be going to Yahoo! Colombia or Yahoo! Argentina for the latest news. So it's like this mix that you really need to know how to program towards. I think Latin America is a little bit different. Internet consumption is a little bit low and it's still driven a lot during office hours, like lunch breaks and definitely more focused towards their countries. So even though Hispanics can draw some stuff from Latin America, the trick is how do you program towards that diverse segment. The U.S. Hispanic market has the mix so it's trickier. You need to come up with content that resonates with them, calls their attention. The trick is how do you find that angle on the particular event that reaches everyone. If we cover baseball, maybe one of the pieces that we write we focus it on a Latino player and not necessarily on the team.
Q: Have you seen any difference in how the U.S. market uses social media in comparison to the Latin market?
A: In general, Latinos are more social so they tend to share more, vote more, participate more so we see our indexation of that. In particular, with some programs we've seen more content sharing as well.
Q: What is the difference between Yahoo! Latin America, Yahoo! Español, and Yahoo! Hispanics?
A: Yahoo! Latin America is essentially the series of assets of sites we have in the region, like Yahoo! Colombia. Yahoo! Español is the hub for U.S. Hispanics, essentially it's in Spanish, but the editorial teams' angle is catered to Hispanics; first generation Hispanics that are interested. As far as Yahoo! Hispanics, it is directed toward second or third generation Hispanics born and raised in the U.S. who may or may not speak Spanish.
It's megadiverse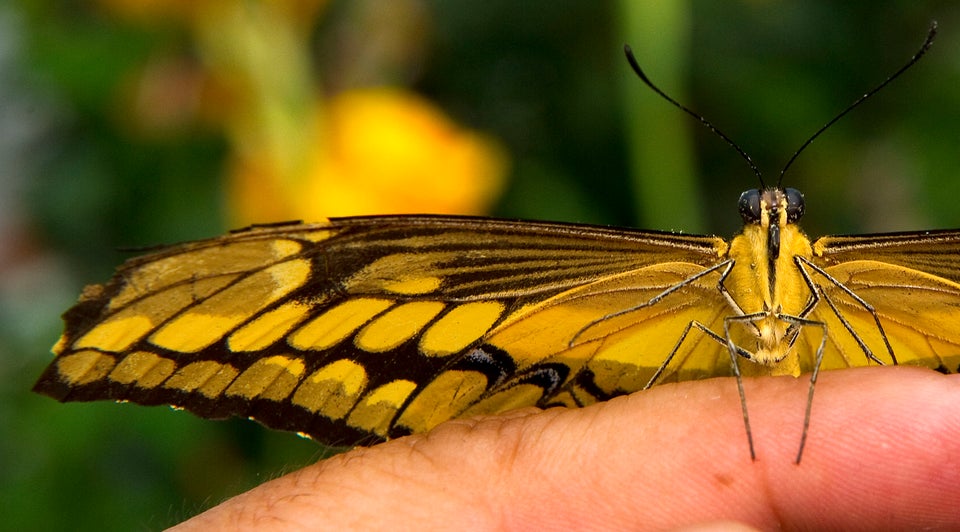 It's also racially diverse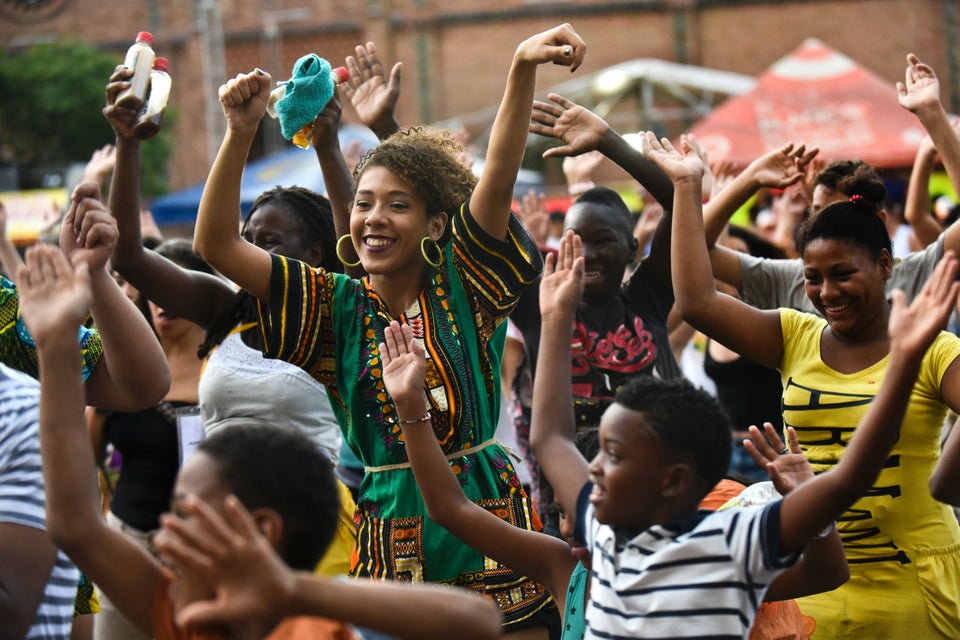 It has world-renowned emeralds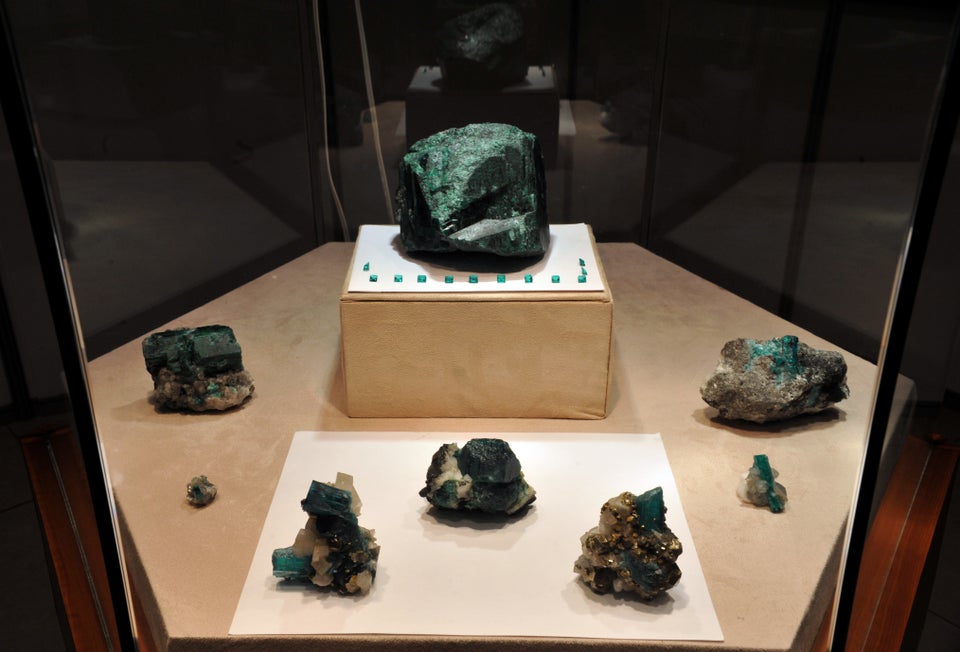 AFP PHOTO/Guillermo LEGARIA
It has (almost) every climate under the sun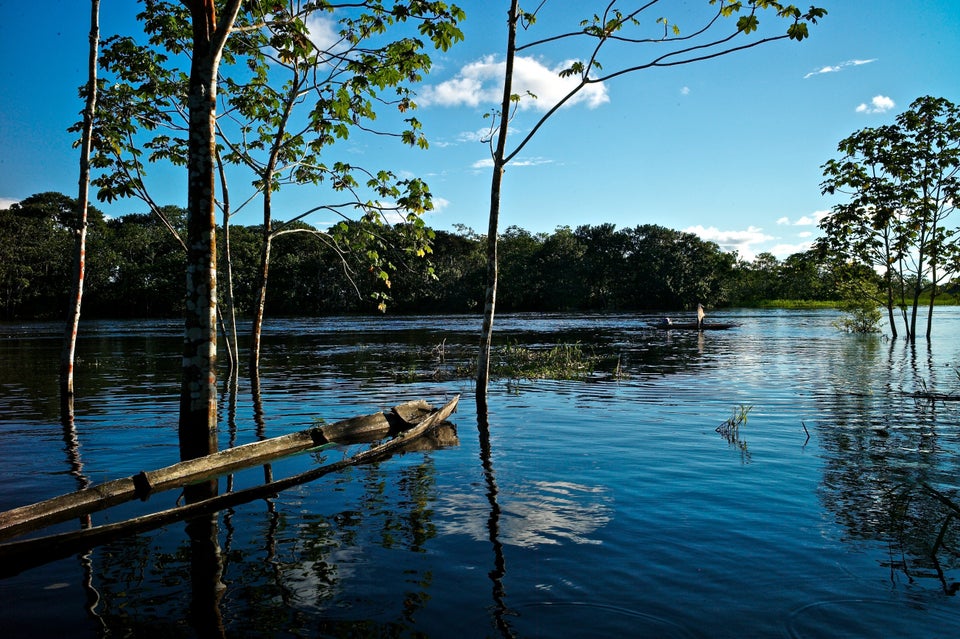 It has the best coffee in the world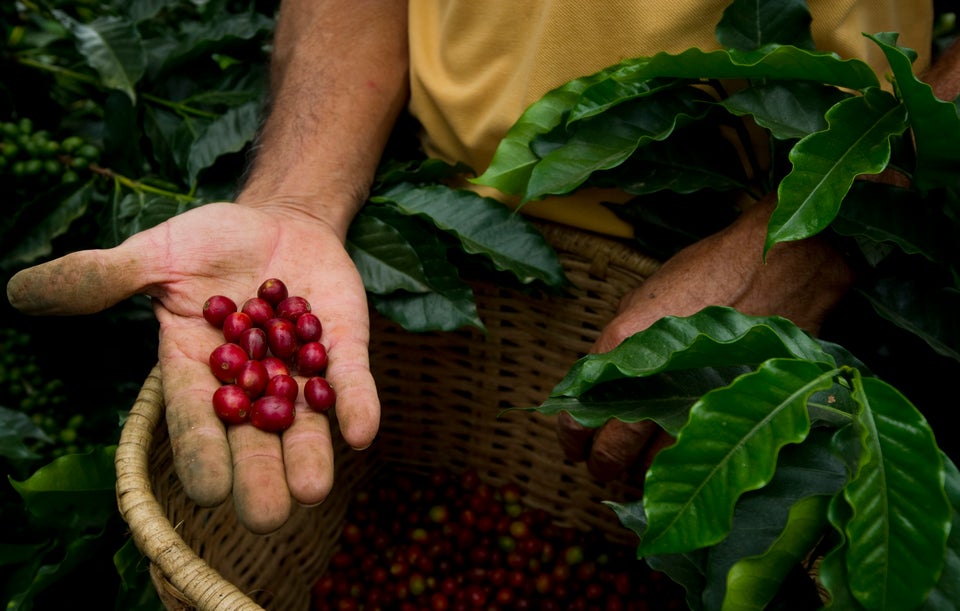 Se habla español...y muy bien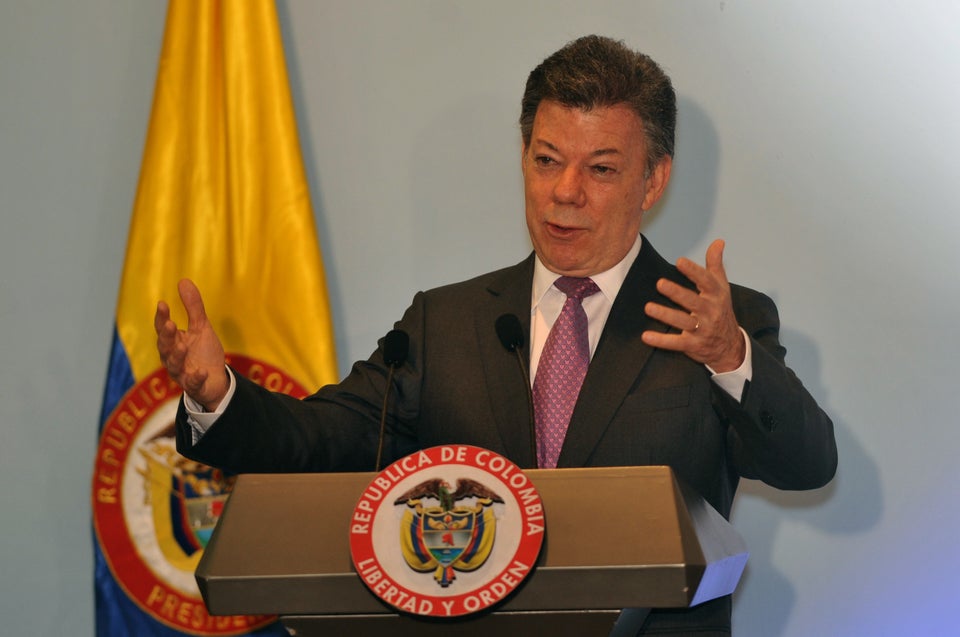 GUILLERMO LEGARIA/AFP/Getty Images
It's growing as a fashion hub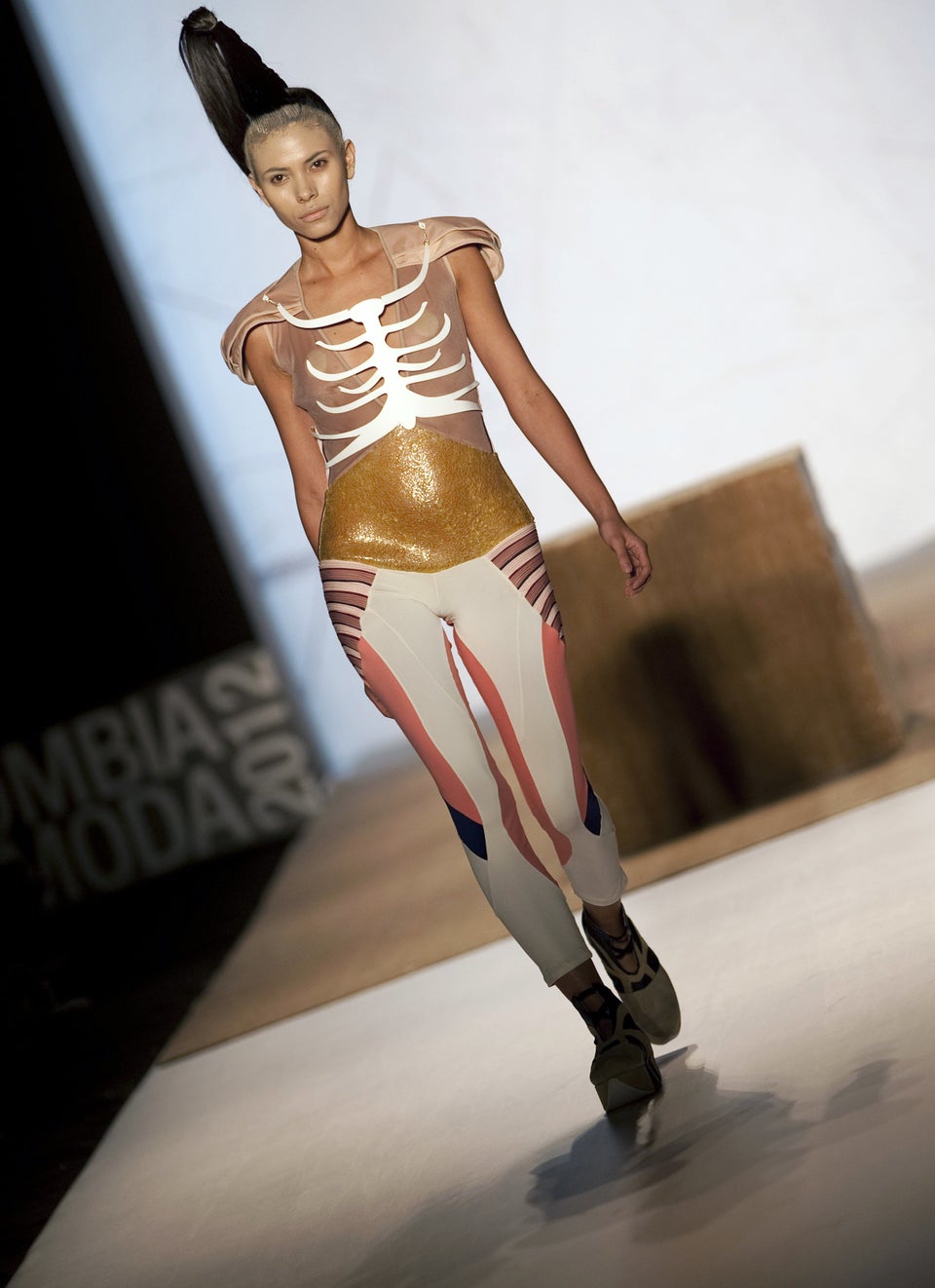 RAUL ARBOLEDA/AFP/GettyImages
It's a country that values rest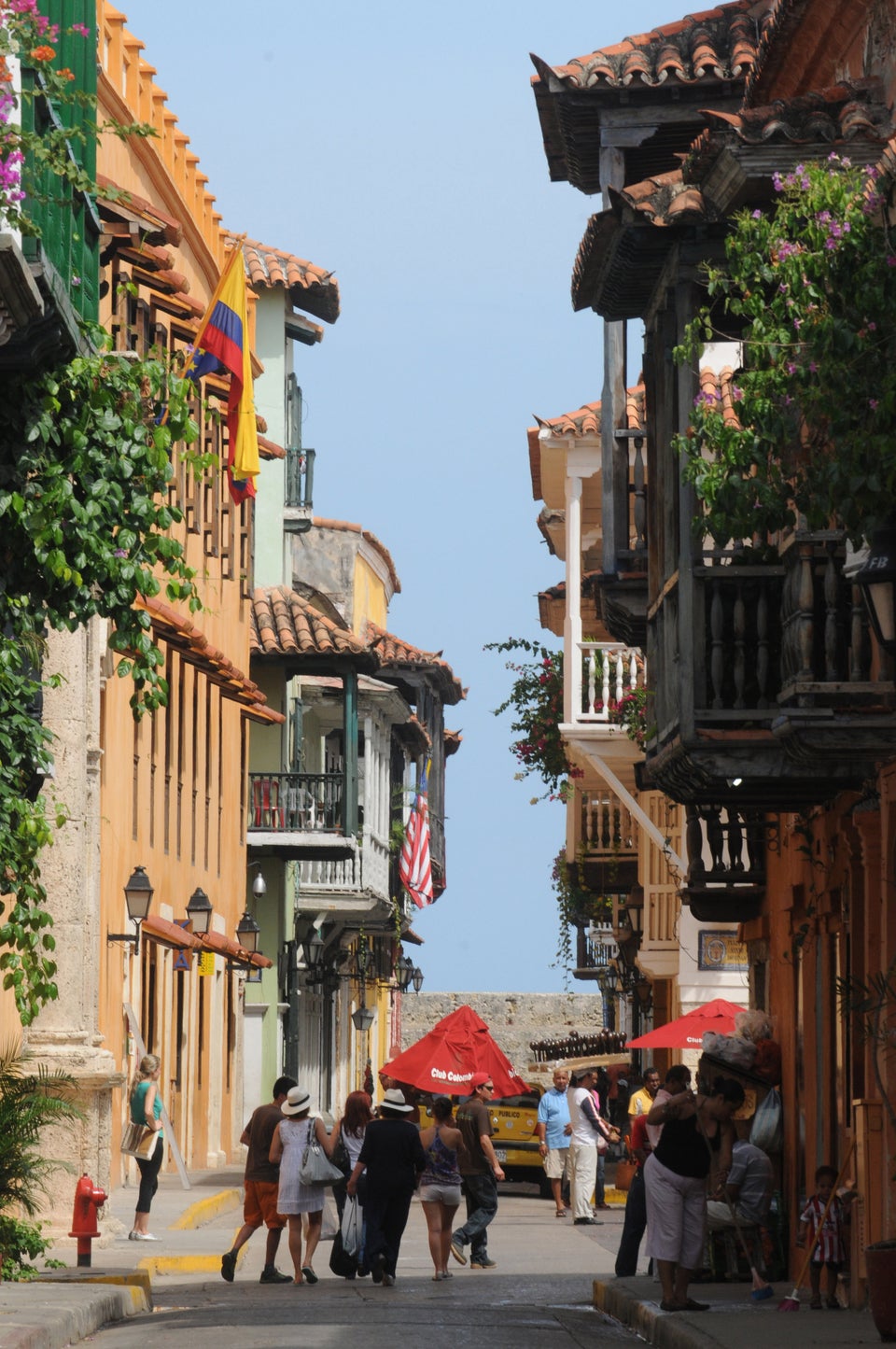 AFP PHOTO/Rodrigo ARANGUA
It prioritizes a healthy lifestyle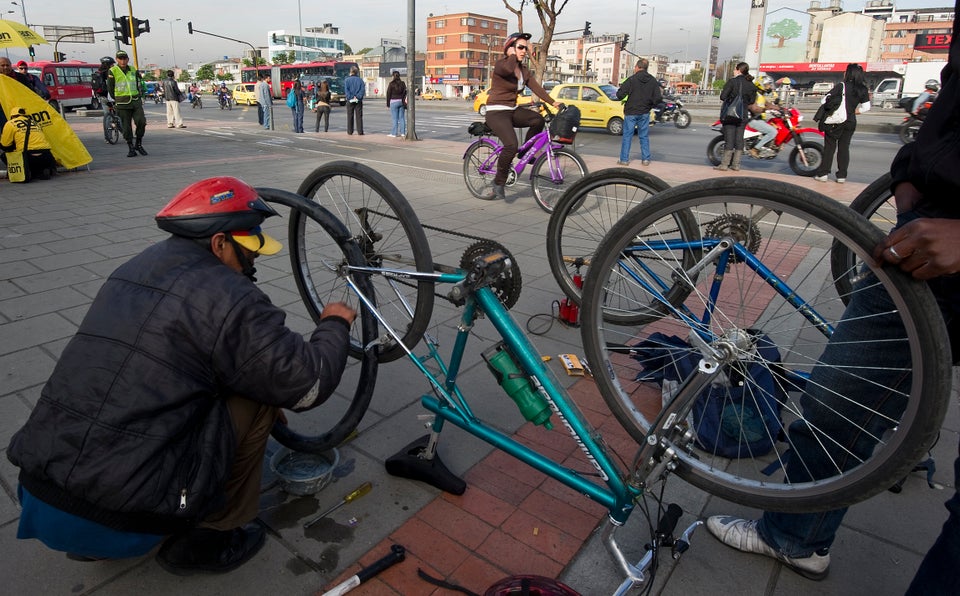 LUIS ACOSTA/AFP/Getty Images
It's filled with amazing food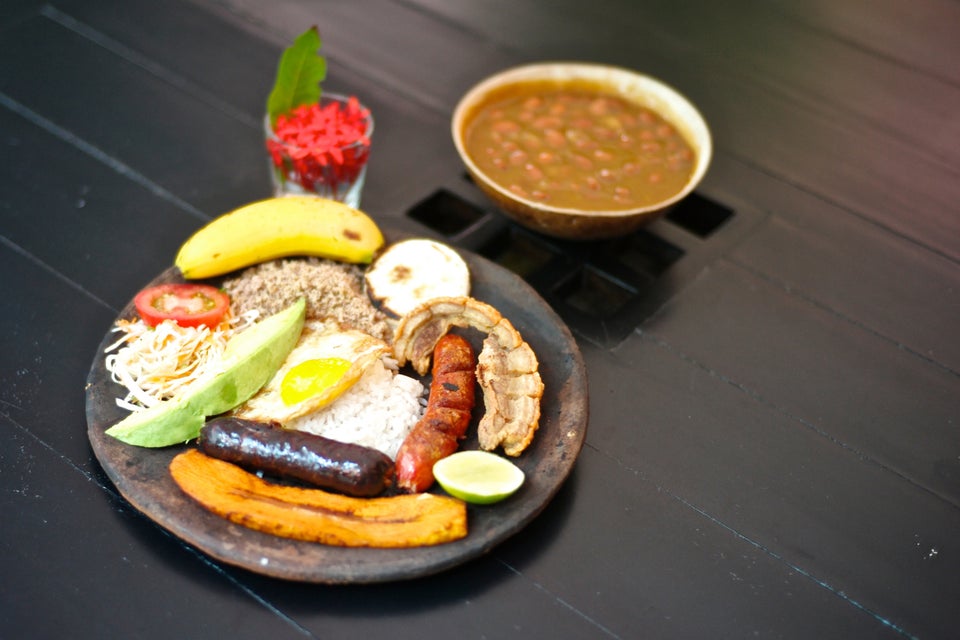 It's home to salsa Caleña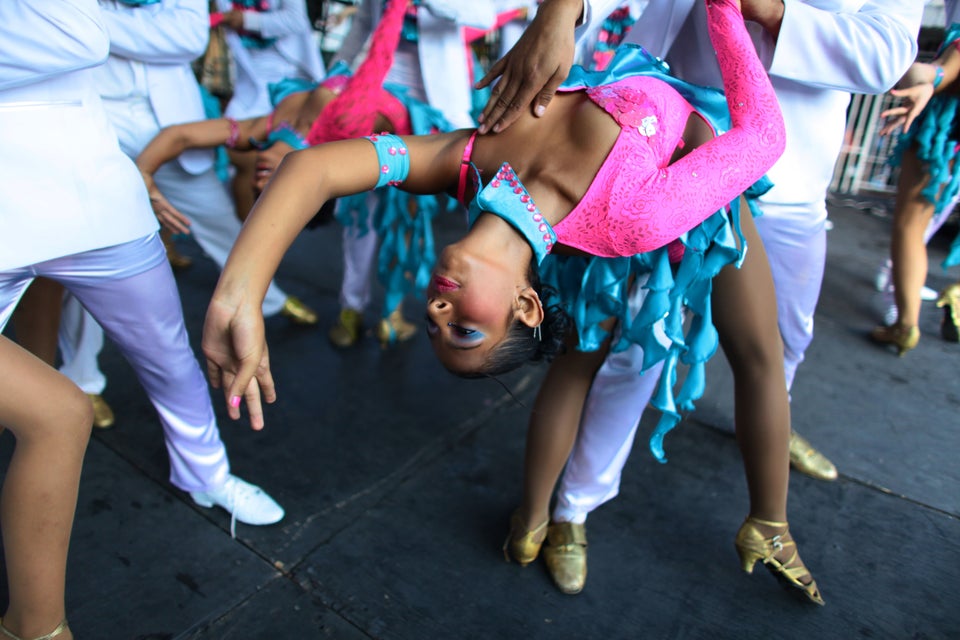 AP Photo/William Fernando Martinez
It was Gabo's birthplace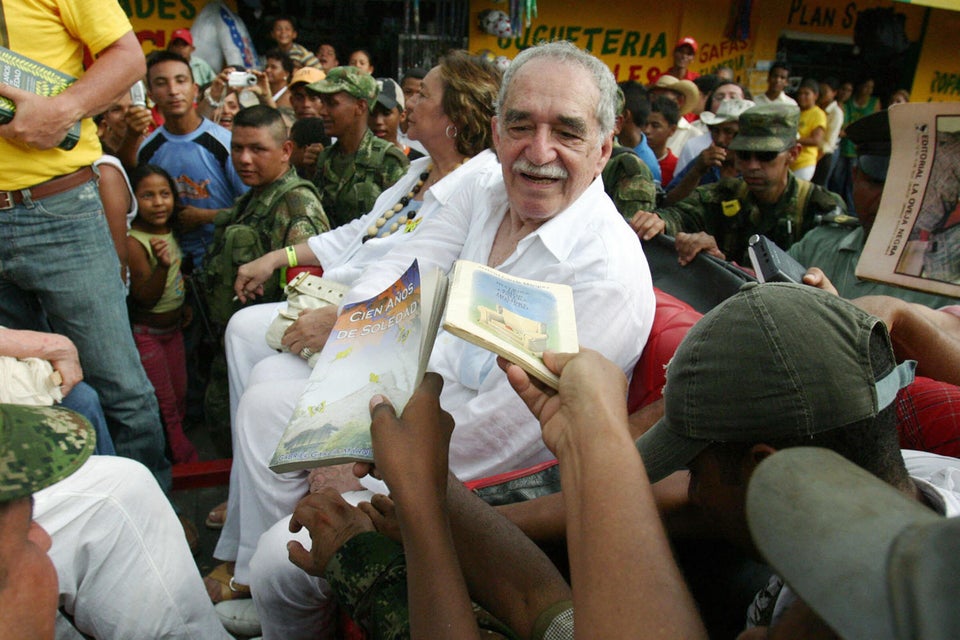 ALEJANDRA VEGA/AFP/Getty Images
It's where the legend of El Dorado originates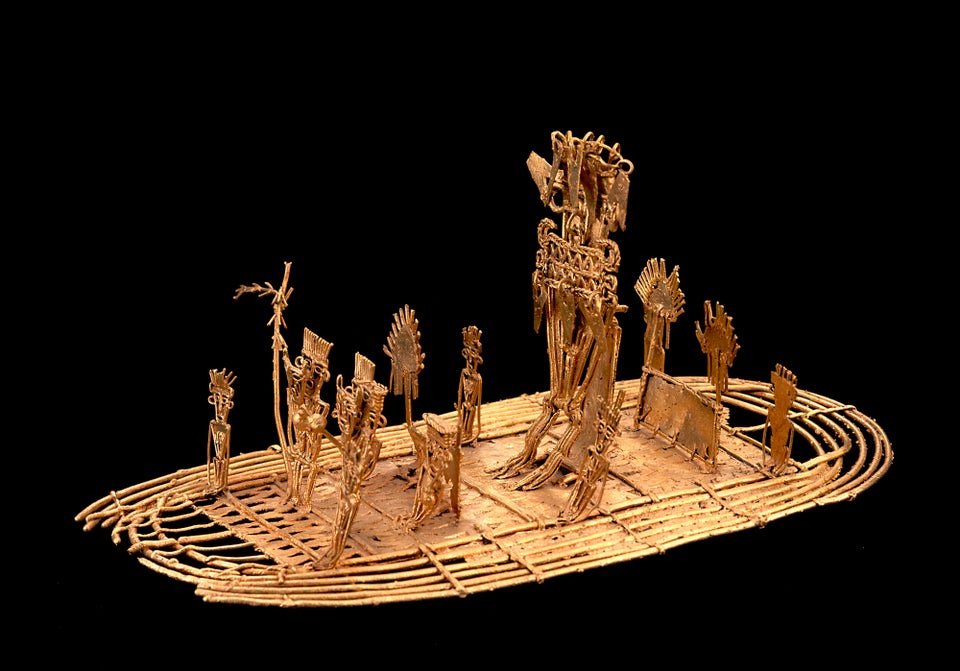 La Selección Colombia is full of love and talent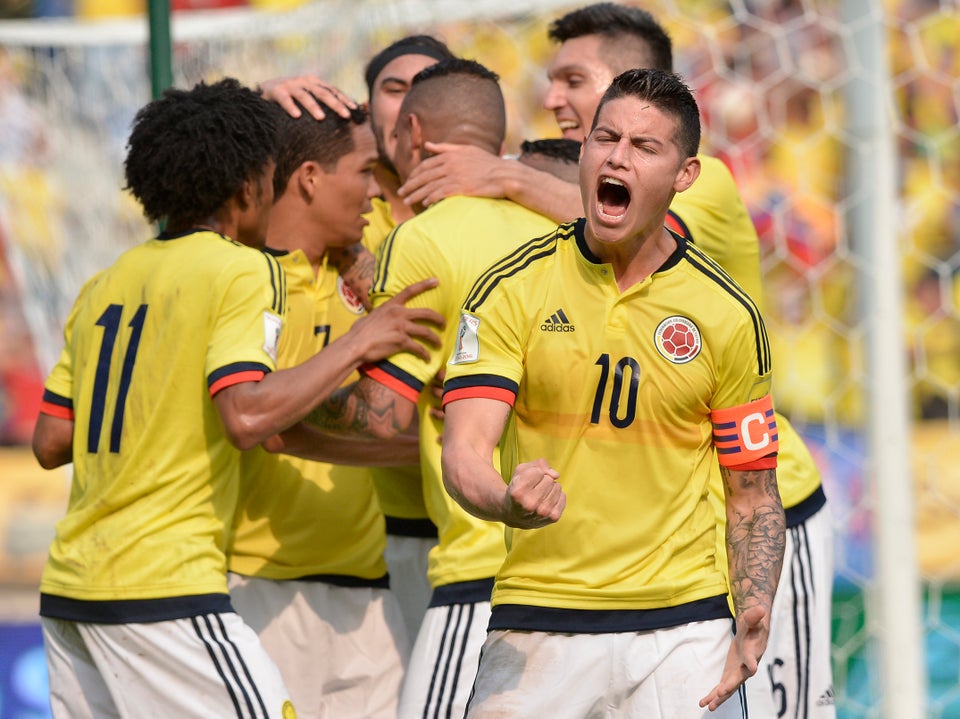 It's given the world beloved megastars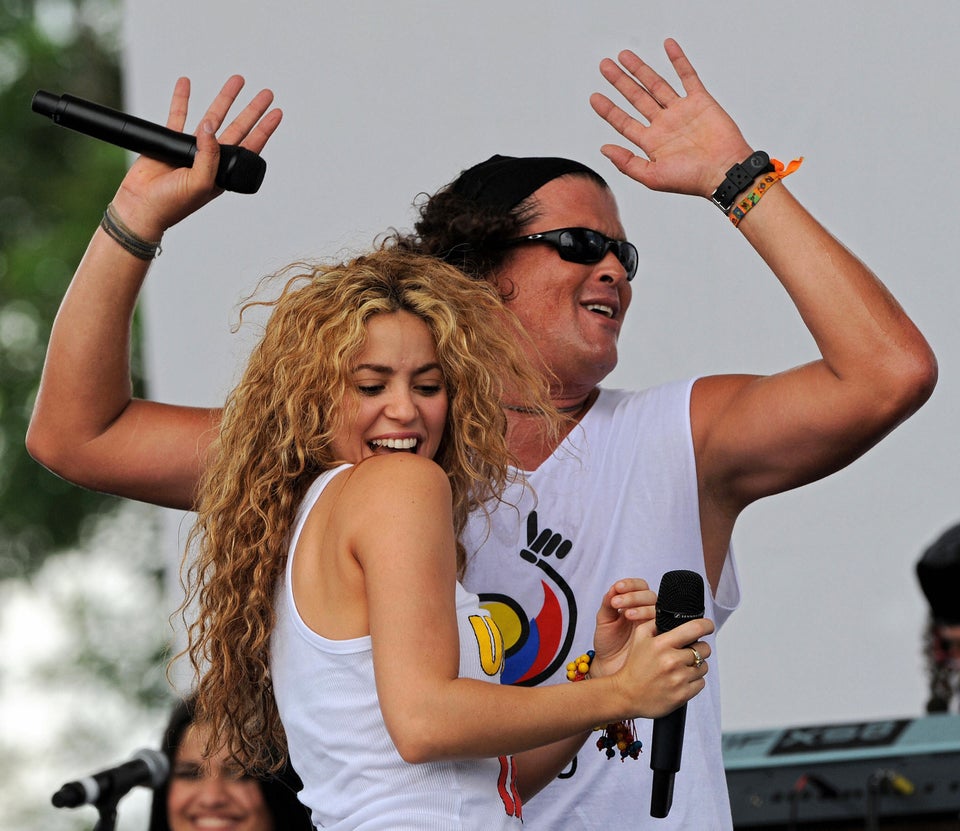 It's made the art world fall in love with the chubby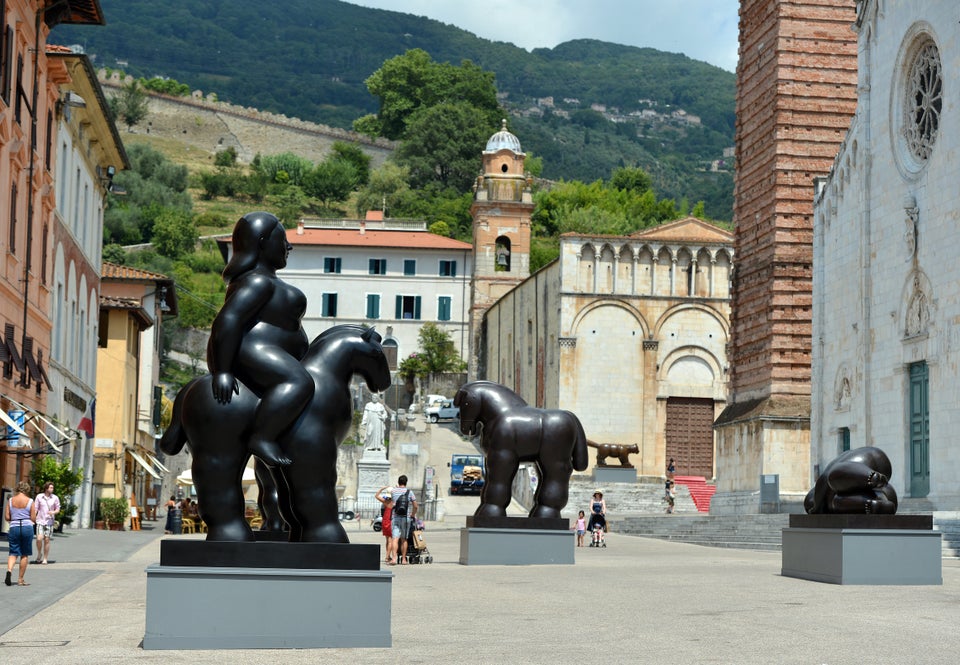 It has more festivals than you know what do with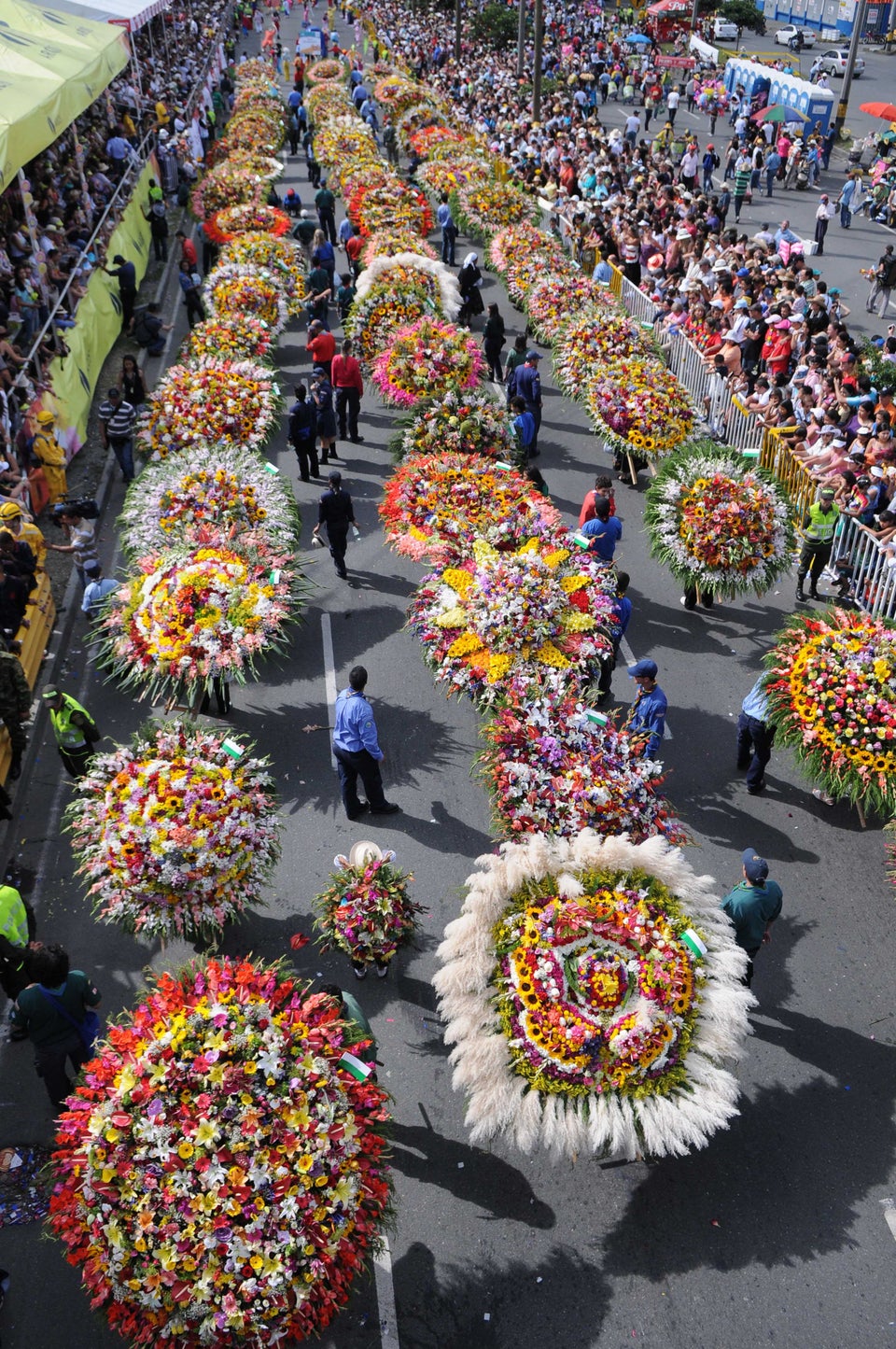 It's made a hell of a comeback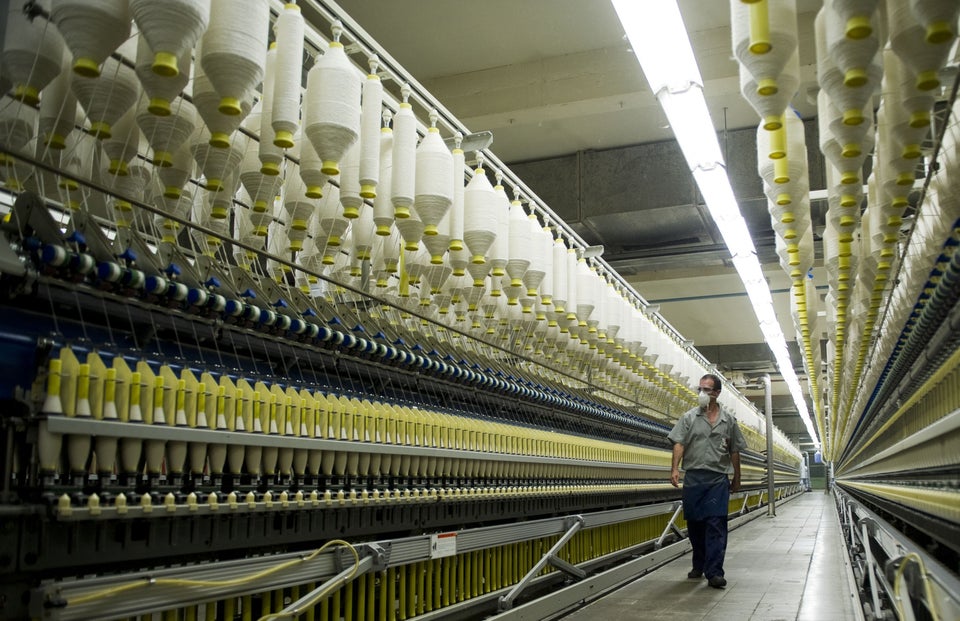 Popular in the Community