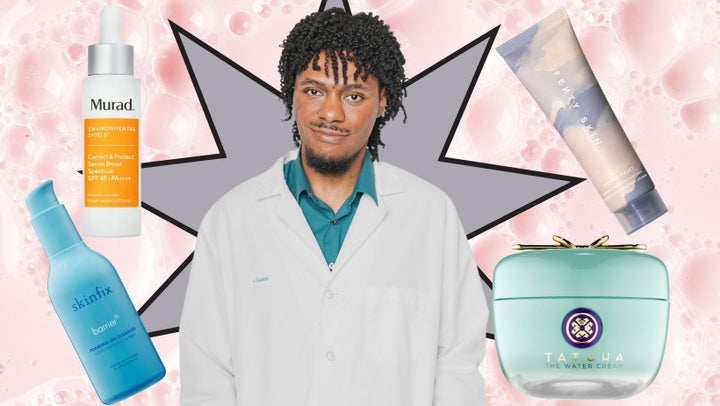 When I came across cosmetic chemist Javon Ford during a scroll through TikTok, it was a welcome relief. Even as a self-proclaimed skin care obsessive, I'm often overwhelmed by the unending launches of beauty products and constant cycles of newly touted ingredients that promise to help alleviate my latest insecurity. Ford's refreshing and simplified take was an outlier among the barrage of influencers promoting all the new, must-have goods.
Ford studied science and chemistry at Howard University, has worked in the cosmetics industry and is currently formulating his own makeup products based on the needs of deeper skin tones. In his videos, he speaks unpretentiously and with a passion for product formulation. I got the sense that, through his content, he aims to empower consumers to know more about what ingredients and products work best for them and why, rather than reaching for the latest trendy ingredient.
Ford's also a fan of product essentialism, which can be a bold take in a beauty culture filled with influencers and their 10-step skin care routines.
"Skin care is oftentimes a less-is-more approach," said Ford, who's based in Los Angeles.
"Beyond a cleanser, moisturizer and SPF, all other products are nice-to-haves, they aren't necessary for healthy glowing skin, and if you're using too many actives at once, you can negate their effects at best or compromise your skin barrier at worst," he added.
I was most curious to know which products Ford chooses for his own bathroom shelf space. Turns out he's a fan of sunscreen, a uniquely textured water cream and all things containing glycerin. See some of his recent favorites as well as some worthy skin care tips.
Before You Go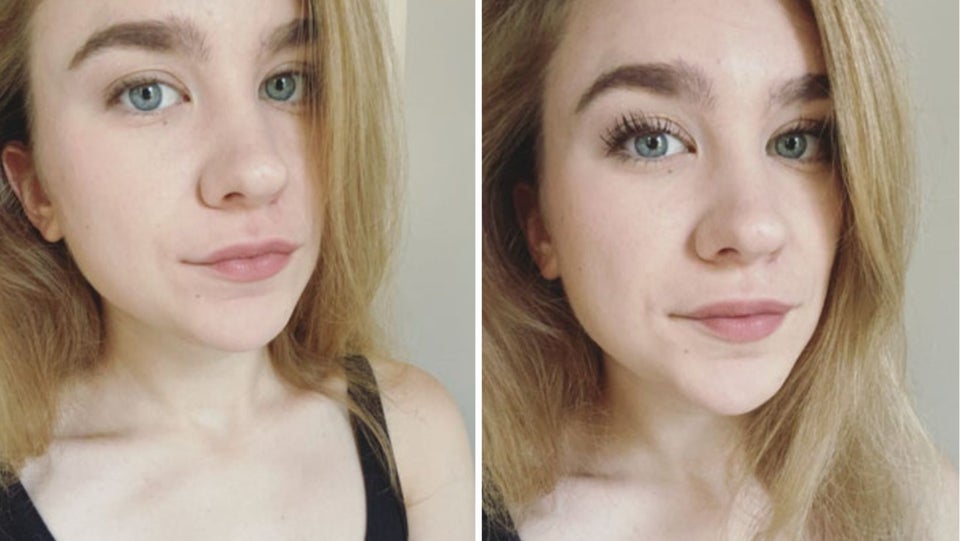 36 Beauty Products Reviewers Hope Never Stop Getting Made