A Texas mom of three is taking multitasking to a new level. Carlee Benear of The Woodlands is attracting quite a following with her stunning Instagram photos, which show the mom breastfeeding while practicing yoga.
Benear is mom to 5-year-old Milam, 2-year-old Cale and 1-month-old Maramaylee. She started practicing yoga after the birth of her second child.
"Being a stay-at-home mom, I needed some kind of release," Benear told The Huffington Post. "Yoga was the best discovery for me and my family. My practice took off, I embarked with my children, on an incredible journey of self discovery."
When she became pregnant with Maramaylee, the mom continued with her yoga routine and said she sensed a special connection with her unborn daughter. This bond continued after Maramaylee's birth.
"Once she was born we were inseparable as well," Benear said. "After a few weeks of staring at her every move, I felt the urge to get back on my mat and step back into my practice with this fresh new joy surrounding me."
Breastfeeding and caring for Maramaylee felt like a full-time job, but as Benear's Instagram account shows, she found a way to make yoga part of her parenting routine. "Gradually I took her on the mat with me," the mom explained.
"Once we started feeding and flowing, a spark ignited," she added. "Having her there with me flowing off of my energy helped me stay relaxed through the struggles of early breastfeeding. Some people relax by sitting in a chair or on a couch, I find my zen within my body."
Benear noted that she doesn't always breastfeed Maramaylee while doing yoga. "We enjoy our snuggled feedings, but sometimes we need energy contact instead of eye contact," she said.
Benear also emphasized she would never do anything to put her children in danger. "That's the funny thing about some poses," she said. "It may look impossible, to the untrained eye especially, until you discover how it's done and what your own body is capable of."
The mom told HuffPost that yoga has been great for her kids as well. "They love yoga," she said. "I find them practicing on my mat and in everyday situations often. It has really spiked their confidence, something I find important for a child to have."
Benear's breastfeeding yoga photos have pushed her Instagram following up to over 6,000 and counting. But she says her mission is much simpler than that.
"What do I want to come from this?" she said. "Just to plant a seed of inspiration in one person would make me the happiest person in the world. Move your body, explore your mind, find what makes you happy and take care of yourself too."
Keep scrolling and follow Benear's Instagram account to see stunning photos (and videos) of this breastfeeding yogi.
Before You Go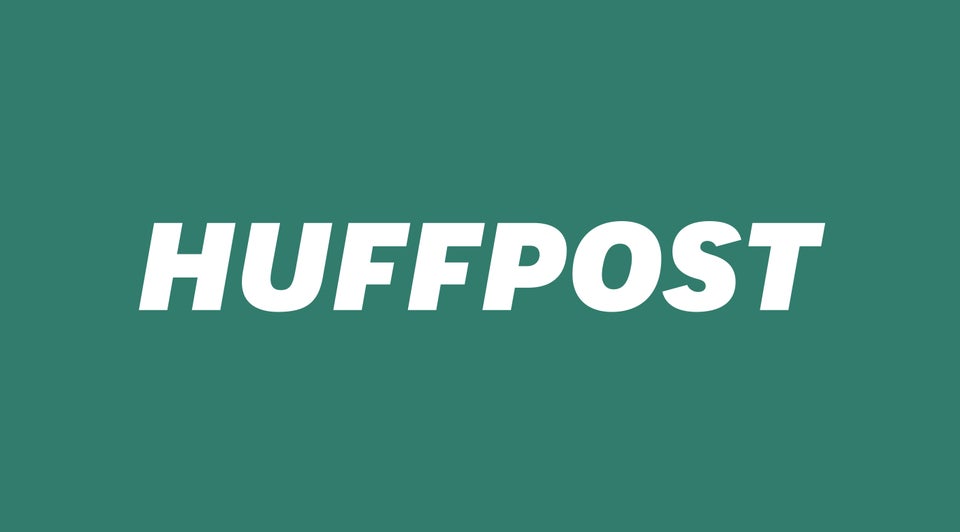 Memorable Breastfeeding Moments From Famous Moms
Popular in the Community