When asked by host Brian Stelter about the president's news diet, Carney listed The New York Times, The Washington Post, The Wall Street Journal and Politico, describing Obama as a "voracious consumer of the printed word." But when it comes to CNN, MSNBC and, especially, FOX News, the president respectfully declines.
"I don't think it would be accurate to say by not watching cable news, he's not aware of what the political fight of the day is," said Carney. "But he does maintain, I think, a healthy distance from it."
Carney added that governing by the whims of the media might not be the most effective way for the White House to operate.
"I think that it's hard to find the sort of perfect balance because you don't want, and I don't think any of us should want as citizens, a White House that governs by cable news or governs by Twitter," he said. "I think that would be very counterproductive."
Before You Go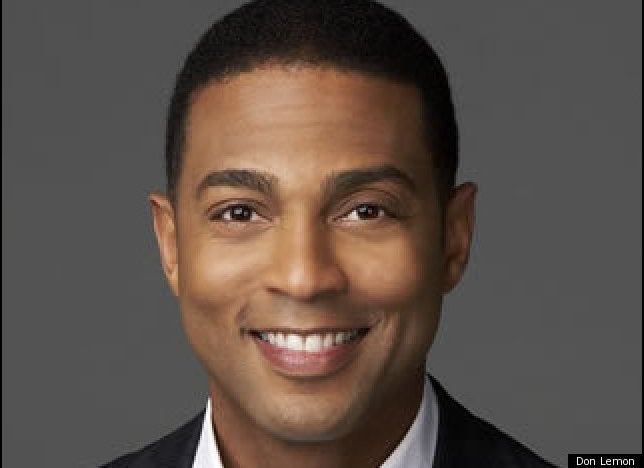 Faces Of CNN
Popular in the Community