White House reporters almost shouted down press secretary Jay Carney on Thursday as they protested the limited access that photographers are given to President Obama.
Correspondents from several news outlets fired questions at Carney, demanding an explanation for why restrictions placed on photographers seem to be significantly tighter for the Obama administration.
"Our problem is the access," one correspondent said. "You can put out a million pictures a day from White House photographers, but you bar--"
Carney quickly interrupted her, claiming that the White House is willing to "work with photographers to improve that situation."
"Hold on--," Carney said. "Hey, hey guys!"
"Anyone here can tell you that there's less access than under the Bush administration," CNN's Brianna Keilar said.
"Do you acknowledge that this White House has provided less access than previous White Houses," ABC News' Jonathan Karl later asked.
"In my experience as a reporter-- now, I wasn't a photographer-- the answer to that is I completely reject it," Carney said.
Thirty-eight news organizations, including the New York Times and ABC News, sent a letter to White House officials in late November demanding more access to President Obama as he performs official duties in the Oval Office. New York Times photographer Doug Mills compared the White House to the Soviet Union, drawing parallels to Russia's World War II propaganda. Indeed, Associated Press director of photography Santiago Lyon called it "propaganda" on Wednesday when he drilled the Obama administration for their "Orwellian" control of the press.
Watch the video for the full clip from Thursday's White House Press Briefing.

Related
Before You Go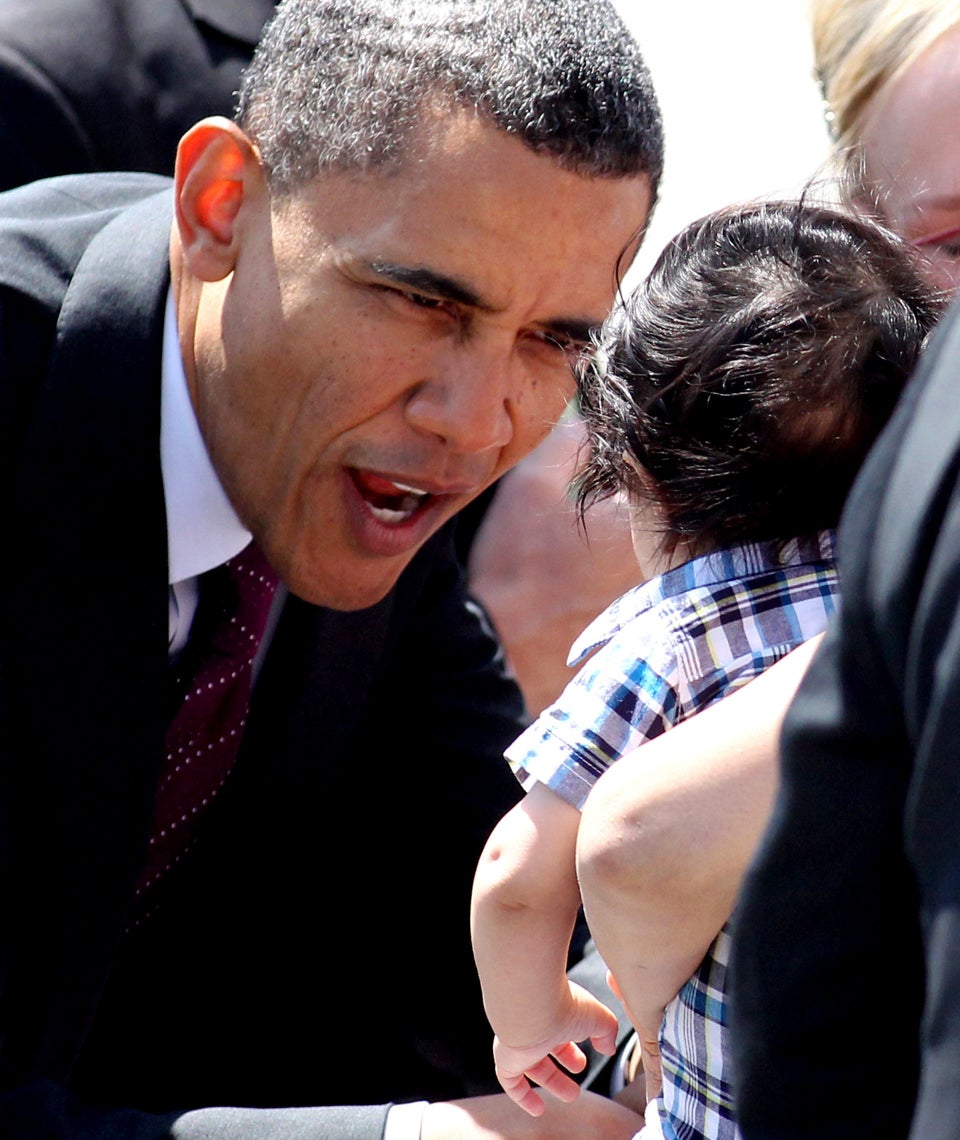 This Year's Best Political Photos
Popular in the Community