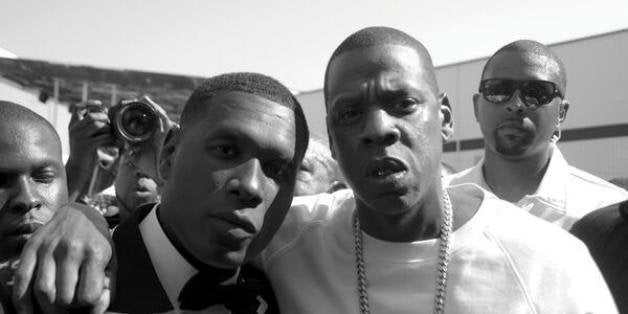 Jay Electronica went on another Twitter tirade on Monday after hip-hop industry player Karen Civil posed the question of whether he ought to drop his debut album this year.
In response, Electronica went on to post several tweets saying how the hip-hop game is a "Clown circus," and that 97 percent of artists produce tracks that are about "absolutely nothing." All of the tweets have been taken down since being posted.


97% of The Artist in music are making songs about absolutely nothing.—

ℒℴѵℯJay ELECTRONICA (@JayElectronica) July 14, 2014


Electronica then went on to specifically name Drake, Kendrick Lamar, 50 Cent and Wale, seemingly setting his sights to take down these artists -- or maybe show them some love? Who knows, this Twitter-beef stuff is hard to hash out.
Electronica's most recent Twitter outburst is reminiscent of when he declared that Kendrick Lamar "really didn't say anything" on his infamous "Control" verse. In the end, we still have no word whether we will receive his debut LP, titled "Act II: Patents of Nobility (The Turn)," this year or ever. While we continue to wait, listen to his most recent solo release, "Better In Tune With The Infinite":
Before You Go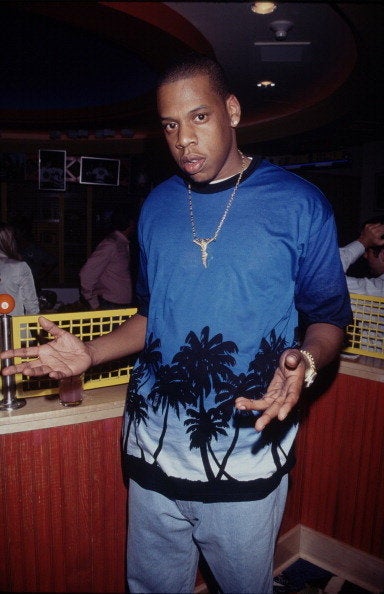 Jay Z's Amazing Style Evolution
Popular in the Community