Twenty-one year old Jay Franzone wants to donate blood. Yet as a gay man, he's legally banned from doing so because of a policy he calls "crazy" and "archaic" that unfairly discriminates against queer men. So, in order to do so ― and to take a stand against the the policy ― he's taken a vow of abstinence for an entire year.
That one-year marker is because of a 2015 Federal Drug Administration policy that bans any man from donating blood for 12 months since the last time they had sex with another man (it also bans any woman who has had sex with a man who has had sexual relations with a man in the last year). Prior to that, a lifetime ban against these men had been implemented in the 1980s near the start of the AIDS epidemic.
"The FDA's definition of sexual contact is oral, anal or vaginal sex, so it's so overly-inclusive based on what we know HIV to be transmitted through," Franzone told HuffPost's Noah Michelson. "And so most high school gay people, they can never donate blood and they can't go to Six Flags and get the free ticket. And so it's that stigma there but it's also then you can't give blood, you can't save lives and it kind of hurts."
In January, shortly after the FDA changed its policy, Franzone embarked on his year of abstinence. It's not something he wants to do by any means, but it's what men who have sex with men are forced into if they want to donate blood.
"For me, I have friends who are always like, 'Oh I want to go to the Himalayas' or 'I want to go climb Mt. Everest,'" he said. "And I want to give blood."
At the time of his decision, Franzone wasn't in a relationship but he started dating someone in March. The conversation about his decision to abstain from sex organically came up between the two of them while at a TED Talk about health care. Franzone's boyfriend "was fully supportive and really encouraging."
"It was kind of like 'Well then why are we going to have sex? You should keep doing this,'" Franzone said, recalling the conversation with his then-boyfriend.
The two have since broken up, but removing sex from their relationship was a "powerful" experience, Franzone said. It enabled them to get to know each other in a different capacity.
"It wasn't us trying to run to each other's rooms," Franzone said. "It was us exploring the city and knowing each other and getting to know each other's lives, which was really really cool and something that I think I can take away from this experience and hopefully bring to future relationships where I'm not staying abstinent for a year."
Public outrage and conversations over queer men's ineligibility to donate blood were reignited in June after a massacre at a gay nightclub in Orlando, Florida left 49 people dead and 53 people injured. There was a massive need for blood donations to help the wounded but so many within the LGBTQ community were banned from giving.
"It's like a terrible irony that our community's hit and then we can't give blood to help them," Franzone said.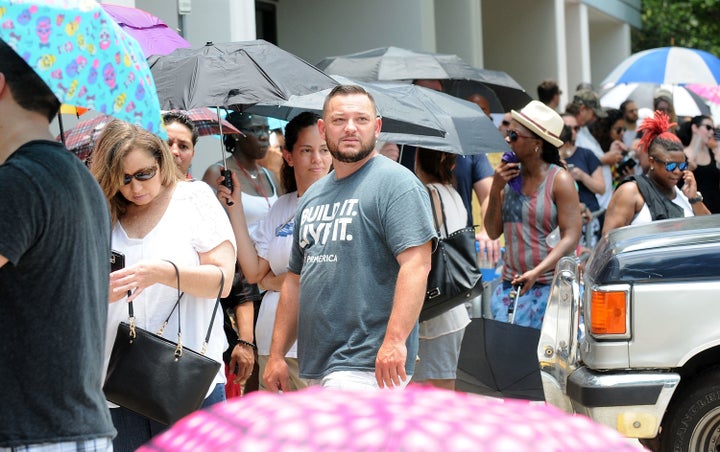 Franzone said there needs to be more public awareness and outrage about the "archaic" policy and how current technology can test for HIV in just 10 days.
"Once you're infected, you can get a result in 10 days and that's fully accurate with nucleic acid testing so we're testing for the DNA of the virus," he said. "Before in the '80s, it took months, 56 days, for an HIV test to come back. So looking at the science and also realizing this is about risk. This isn't about sexual orientation."
Over his coming months of abstinence, dating isn't out of the cards for Franzone, who went public about his decision after the Orlando shooting. "There's so many other things you can do," he said. But for now, Franzone is thinking big picture until the year is up.
"I'm kind of putting it on my forehead and being very upfront with this because this isn't something that I want to hide," Franzone said. "I'm proud of my decision. I stand by it and I really look forward to giving blood."
Watch the full conversation with Jay Franzone below:
Before You Go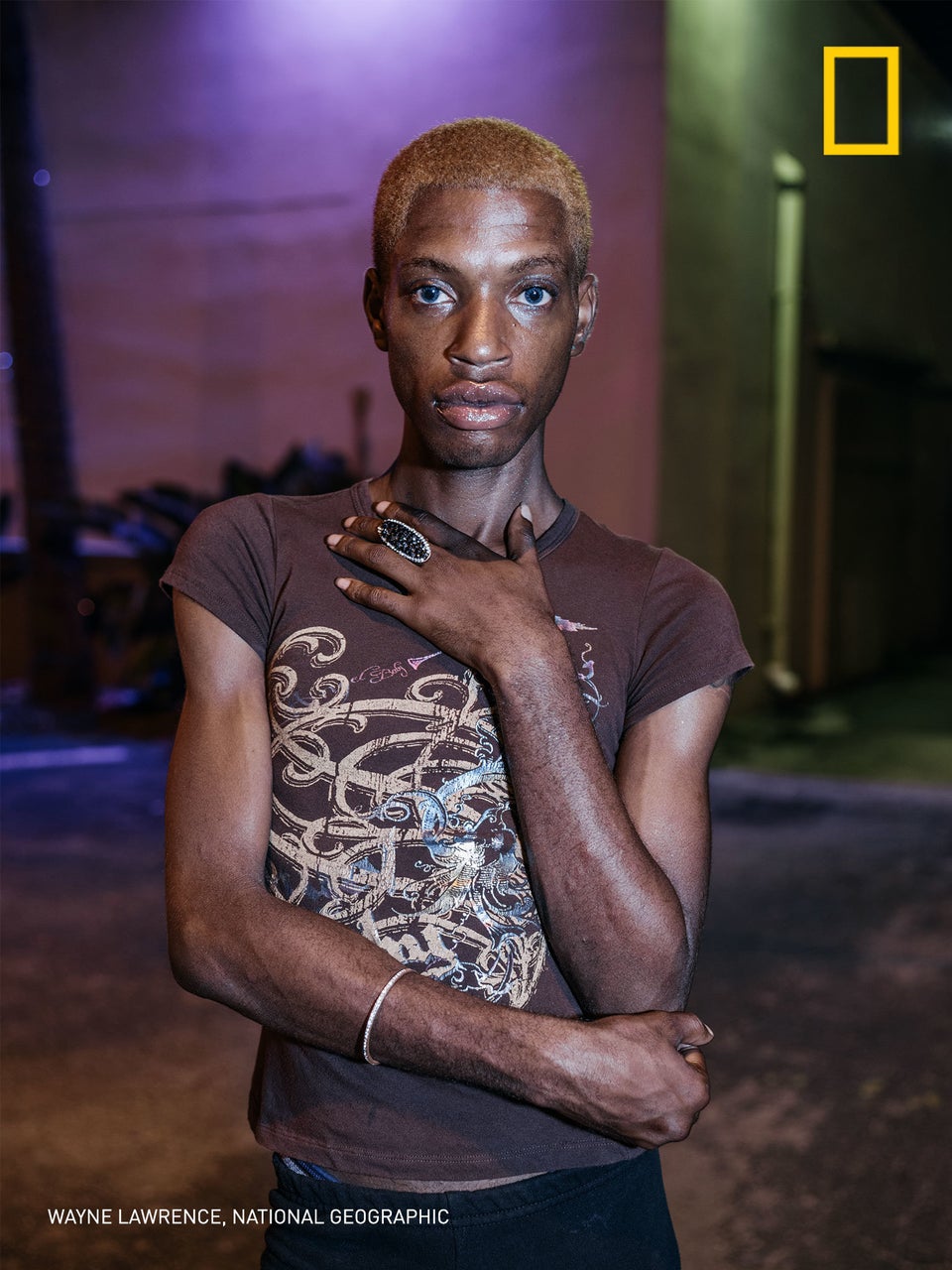 Orlando Strong: A Community United After Massacre
Popular in the Community