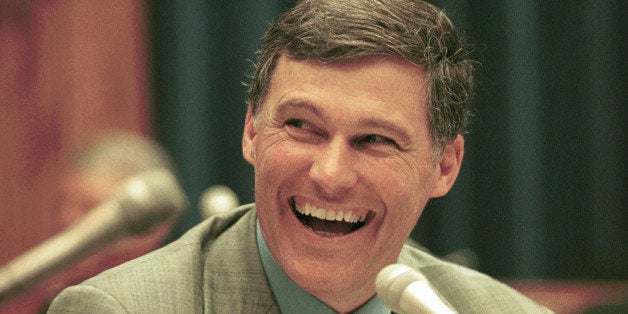 SAN FRANCISCO, April 29 (Reuters) - Washington Governor Jay Inslee outlined policies on Tuesday to cut greenhouse gas emissions from the state, including a carbon cap-and-trade program, although he will need approval from the state legislature before implementing the measures.
Inslee said the new policies were needed to ensure the state met limits set in 2008 requiring it to hit certain emission reduction targets in 2020, 2035 and 2050. The state will miss those goals unless additional steps are taken, he said.
In addition to the cap-and-trade program, Inslee also called for an end of the use of electricity generated from coal, a reduction in emissions from cars and trucks, increased funding for clean energy and energy efficiency programs, and a reduction in the state government's carbon footprint.
Inslee directed a task force comprised of 21 leaders from business, labor, health and public interest organizations to make recommendations to him on the design and implementation of the cap-and-trade program. Final recommendations are due Nov. 21.
"This is the right time to act, the right place to act and we are the right people to act," Inslee said during a speech outlining the order on Tuesday.
California has successfully operated a cap-and-trade program since January 2013. The program has survived political and legal challenges while raising over $600 million for the state.
California officials have said they hope to link their program with a similar effort in another U.S. state to further drive down emissions and increase carbon market liquidity. It plans to link with the Canadian province of Quebec later this year.
Inslee said the executive order he issued on Tuesday outlining the policies does not implement any new programs, but instead marks the start of "a deliberative and public process." Most of the plan's elements will require either legislative approval or legislative appropriation for funding.
It remains to be seen whether the Washington state legislature, which has rejected bills aimed at creating a cap-and-trade system in the past, will give the idea a green light when it comes to them again, probably early next year.
Inslee previously served in the U.S. House of Representatives where he was a vocal supporter of a bill that would have created a national cap-and-trade program. After passing out of the House, the bill, known as Waxman-Markey after its sponsors, died in the U.S. Senate in 2010. (Reporting by Rory Carroll. Editing by Andre Grenon)

Related
Before You Go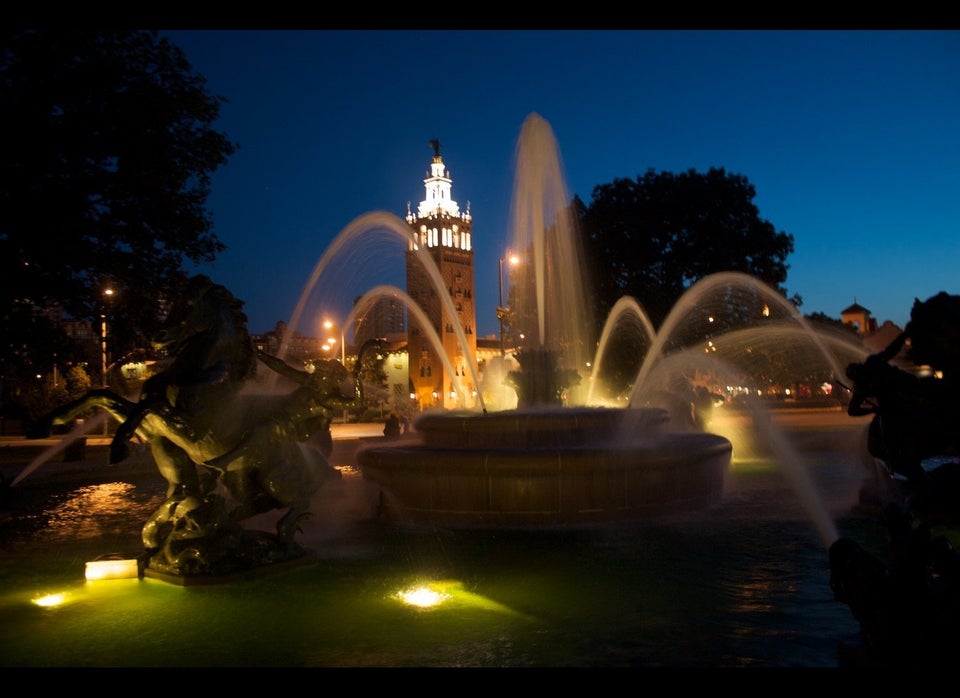 Greenest Cities
Popular in the Community