Jay Leno is back, and he's already taking shots at his fellow comics.
While promoting his new show, "Jay Leno's Garage," the former "Tonight Show" host spoke to TV Insider about the industry's current rulers of late-night. Leno had nothing but nice things to say about Seth Meyers, Jimmy Fallon and Stephen Colbert, but didn't really hold back when talking about Jimmy Kimmel.
"The most [important] element you can have in doing a late-night show is kindness," Leno said. "Because the show makes you arrogant. I think that's Jimmy Kimmel's problem. I think he's a talented guy, I think he's funny. But he has a mean streak, and it comes across."
But he didn't stop there: "He does this thing where he takes Halloween candy from kids and the kids cry. What am I missing here? It is funny I guess, but it's mean-based. I think that's why he's not higher in the ratings."
The 65-year-old comedian also took a jab at another (former) rival David Letterman, explaining that a reunion show with the two hosts never happened because, " When I did my last show, I asked Dave to send a 10-second tape ... they didn't want to do it. All right, so why would I go all the way to New York? It's just quid pro quo."
So while we probably shouldn't expect to see either Kimmel or Letterman on Leno's new show anytime soon, we can look forward to some Trump jokes (are there ever enough?).
"It's interesting watching this whole thing unfold. I think [Trump] and Jeb Bush are the frontrunners," he said. "And it's kind of like the race between the tortoise and the bad hare … there's few jokes there."
"Jay Leno's Garage" is set to premiere on CNBC this fall.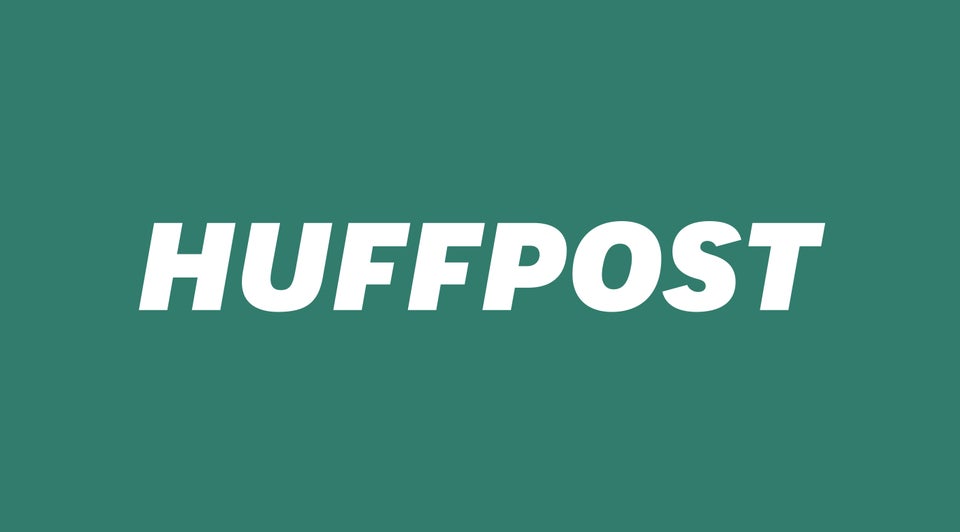 Jay Leno
For a constant stream of entertainment news and discussion, follow HuffPost Entertainment on Viber.
Popular in the Community