After 22 years of hosting the "Tonight Show," Jay Leno is -- again -- stepping aside to make room for some younger blood. As he told viewers and apparently every entertainer who ever asked him, in show business you need to stockpile your bunker with sandbags of cash in anticipation of the day when they tell you it's all over. "Eventually you are going to get screwed," is what he told CBS' "60 Minutes" correspondent Steve Kroft. Leno was clearly prepared for his day of screwing. He's a rich dude whose car collection alone exceeds many lifetime earnings.
But what I admire so much about Leno, who turns 64 in April, is how he has stuck his landing. You know, here on the eve of both his departure from the little screen (February 6) and the start of the Sochi Olympics (February 7), he -- in the vernacular of the moment -- has ended flawlessly. No extra little step coming off the balance beam in the form of a jab at replacement host Jimmy Fallon. No arm flail of bitterness as he finishes a triple twisting double back flip in the aerials.
What Leno did was view a clip for "60 Minutes" of Fallon and Justin Timberlake doing a comedy dance number and then admit he "couldn't do that." He also professed that he didn't really get all the social media stuff and probably couldn't even tell you the name of Justin Bieber's latest song. He acknowledged that it was time for him to turn over the late-night couch to someone younger and hipper who will appeal to a youthful demographic. Fallon, whose impersonation of Bruce Springsteen now looks more like Bruce than Bruce himself, is a fine choice.
But still, interviewer Kroft was not satisfied. "What will you do??" he beseeched Leno. You are a workaholic, someone who never stops, you love what you are doing -- what will you do? At one point viewers must have have wondered whether Kroft, 68, was addressing the void in his own retirement plans instead of trying to figure out what Leno will do when the alarm doesn't go off on the first morning of retirement.
So what lessons can boomers who are staring down the retirement clock learn from Leno?
1) Be ready to sing your swan song with dignity.
Leno is a class act. He had nothing but nice things to say about Fallon who is replacing him. As for those who would say that Conan O'Brien didn't fare so well a few years back when he took over the late-night slot and Leno was moved to the 10 p.m. hour, well, don't blame the silver fox for that one. Or the fact that NBC begged Leno to take his old job back in 2010.
2) Indeed eventually everyone gets screwed.
He's right. Be prepared for your exit with enough money squirreled away. Everyone reaches the end, and there's no point in denying it is coming or not preparing for it.
3) Going out on top feels a whole lot better than being shown the door.
In last May's sweeps, Leno was No. 1 on the late-night heap and drawing some of his best ratings in months.
4) It's fine to act your age.
Why pretend to be something you aren't? Yes we are all living longer and healthier lives, but where is it written that to be contemporary you need to follow Twitter or Reddit? Today's hottest social media platform is likely going to be tomorrow's My Space anyway, and you aren't a Luddite just because you prefer to connect in person.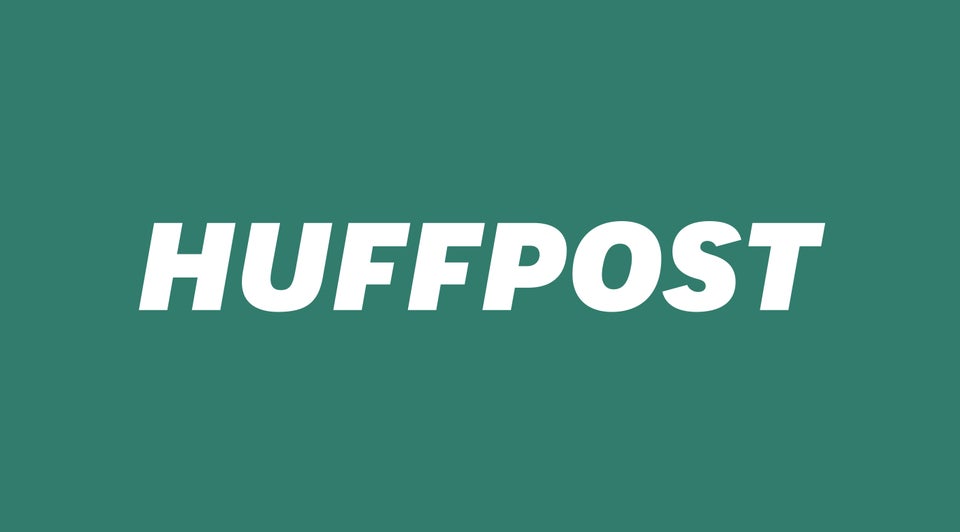 Funniest Comedians Over 50
Popular in the Community