Sen. Ted Cruz (R-Texas) made his first foray into late-night television on Friday, facing some prodding questions from Tonight Show host Jay Leno on the government shutdown.
About four minutes into the interview, Leno asked Cruz why the shutdown took place, posing the idea that if Obamacare had been allowed to go forward without shutting down the government, the early struggles with the law may have been seen in a different light.
"Listen, Jay, I'm one of the many people who was not a fan of shutting down the government," Cruz said. "Throughout this whole thing, I said..."
"Well you looked like a big fan from where I was standing," Leno interjected.
"I said throughout, 'We shouldn't shut down the government,'" Cruz said seconds later. "And the reason we had a government shutdown is President Obama and the Democrats said 'we will not negotiate and we will not compromise.'"
Recent polls show that three weeks after the shutdown came to a close, Americans are still angry at both Congress and President Barack Obama. A HuffPost/YouGov survey unveiled Thursday showed only 7 percent believe most members of Congress deserve reelection, compared to 73 percent who said they don't.
Obama has taken his own share of heat, as a Friday Pew Research survey showed the president's approval rating has plummeted to 41 percent. That marks an 11-percent drop since January 2013.
Before You Go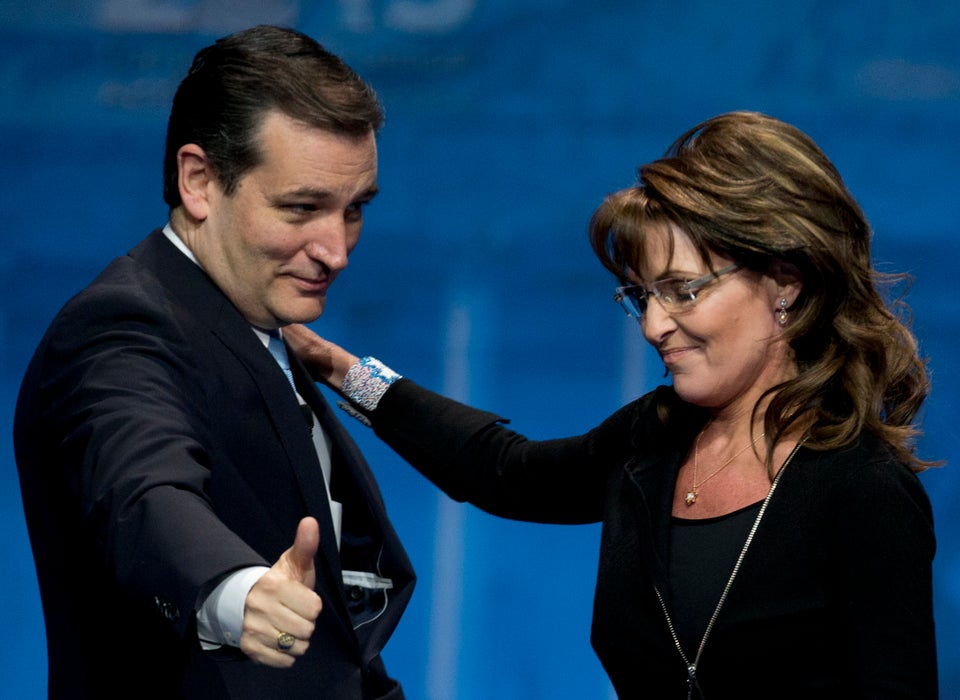 Sen. Ted Cruz
Popular in the Community