"You go where you're appreciated," Pharoah told hosts Peter Rosenberg and Laura Stylez. "If you have multiple people on the cast saying things like, 'You're so talented and you're able and they don't use you and it's unfair. And it's making us feel bad, because they don't use you and you're a talent.'"
He continued, "They put people into boxes and whatever they want you to do, they expect you to do."
Pharoah admitted he's a "fiery" person and noted he wasn't always willing to say yes to certain sketches when they were presented to him. He also agreed that he was put in "an impression box." And if you watched "SNL" while Pharoah was on the show, you probably noticed he was the go-to for impersonating everyone from Jay Z to Ben Carson to Barack Obama.
Another aspect of the show that rubbed Pharoah the wrong way was the lack of representation among the cast ― namely, women of color. The comedian revealed he spoke up about the issue and was almost fired because of it.
When asked if he was the catalyst for the conversation of diversity at "SNL," Pharoah flat-out said, "Yes. I'm the reason it happened." Eventually, Sasheer Zamata was hired as just the fifth black woman to star on the show in 2014, and writer and occasional "Weekend Update" guest Leslie Jones was promoted to a cast member later that same year.
At the end of the day though, it seems Pharoah has no hard feelings and "no beef" with "SNL" executive producer Lorne Michaels.
"Ain't no problem with Lorne Michaels," Pharoah said. "We on good graces and everything."
Watch the whole interview above.
Before You Go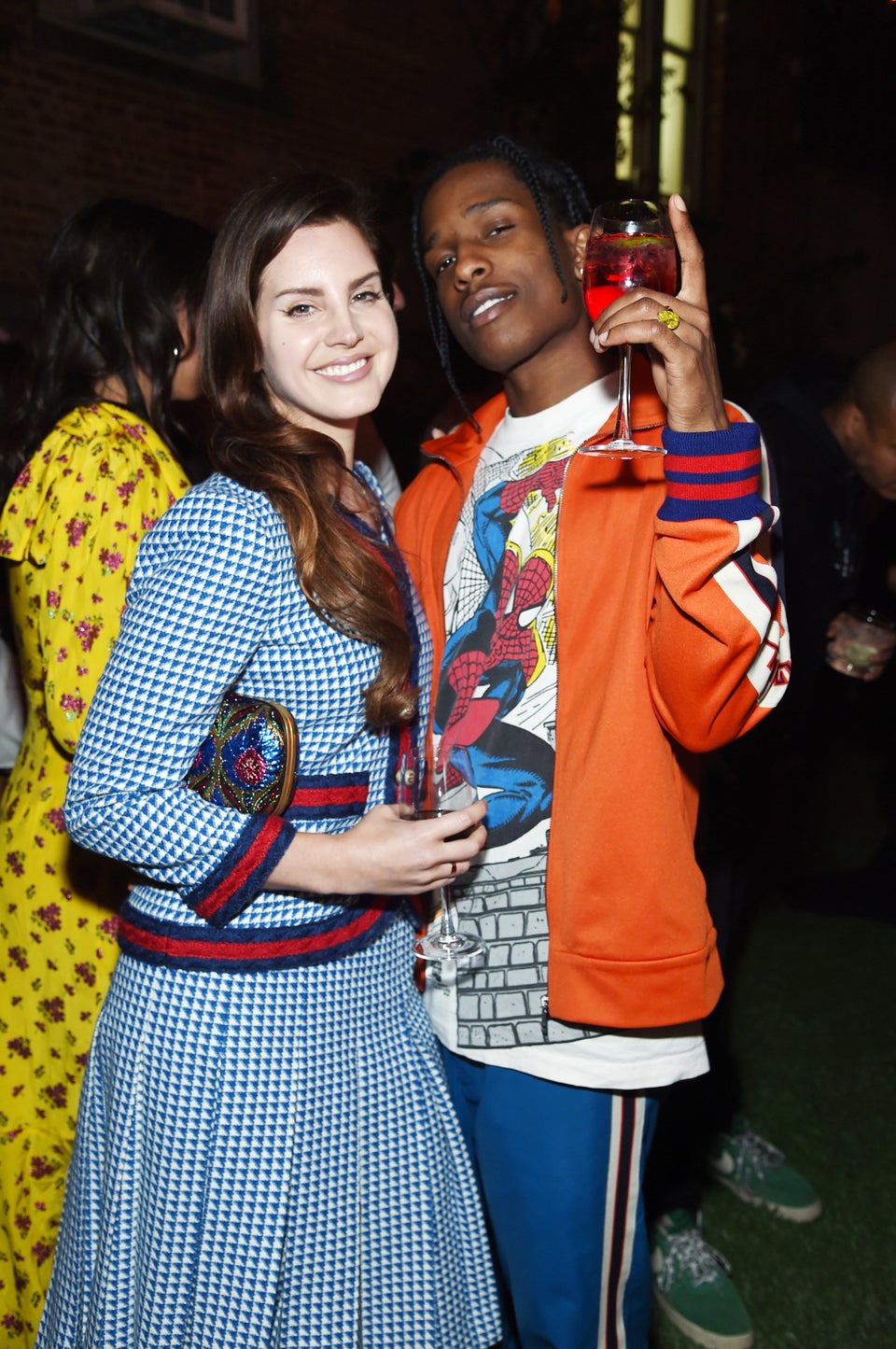 Celebrity News & Photos: 2017
Popular in the Community