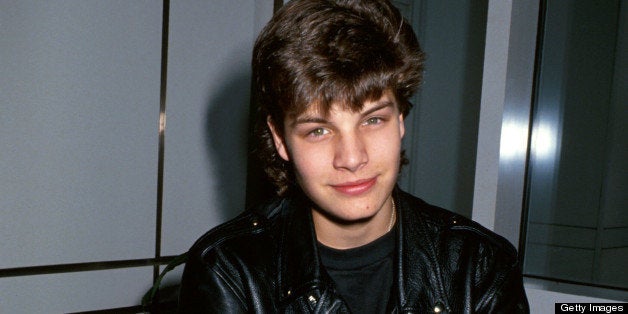 Long before they were co-workers at Sterling Cooper Draper Pryce, "Mad Men" stars Jay R. Ferguson (Stan Rizzo) and Vincent Kartheiser (Pete Campbell) were teen heartthrobs in the '90s.
Here he is in 1990: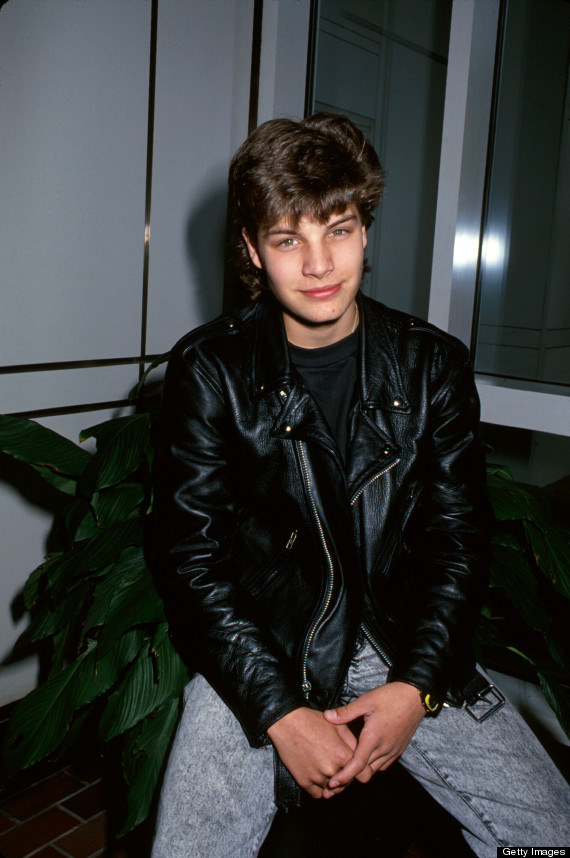 And another picture of young Ferguson with David Arquette, who played Two-Bit in "The Outsiders," at the Earthwalk Benefit in 1990: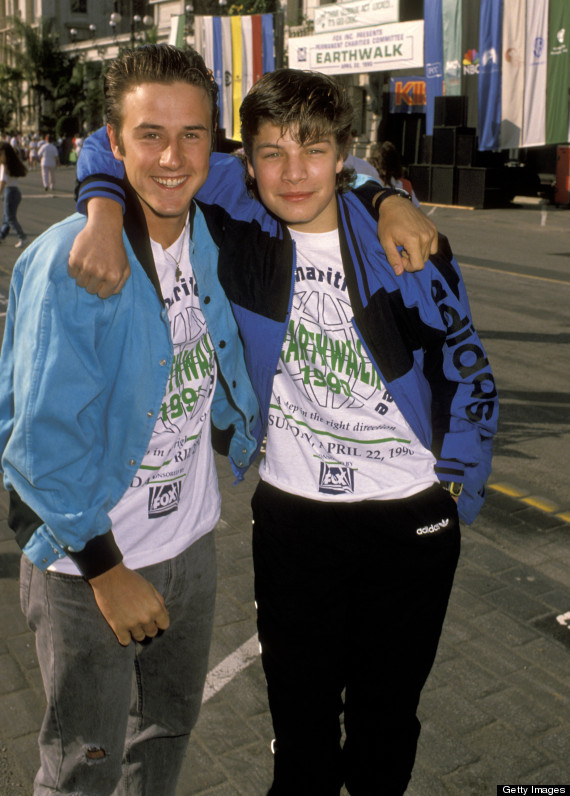 Ferguson was quite the teen magazine regular: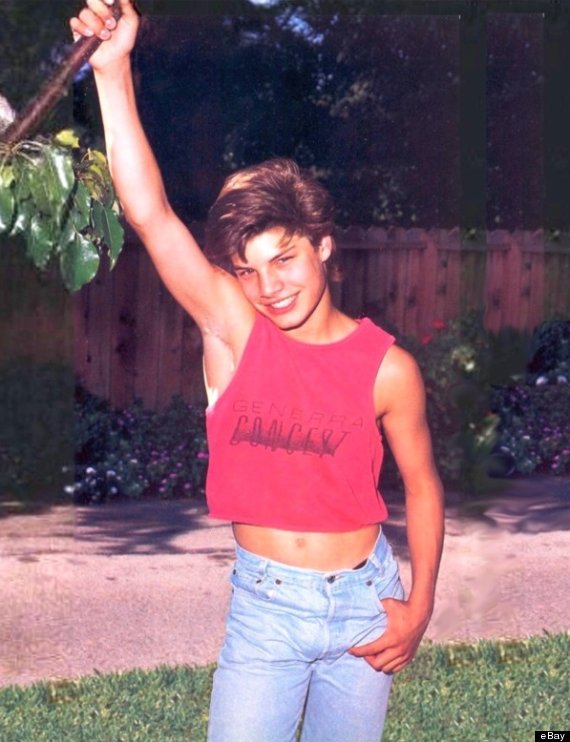 (Via Ebay)
After "The Outisders" was cancelled 13 episodes in, Ferguson was cast in the Burt Reynolds-fronted sitcom "Evening Shade." He starred on the CBS comedy as Reynolds' character's eldest son throughout the show's four-season run.
Here is Ferguson at the 1992 MTV Video Music Awards with "Roseanne" star Sara Gilbert.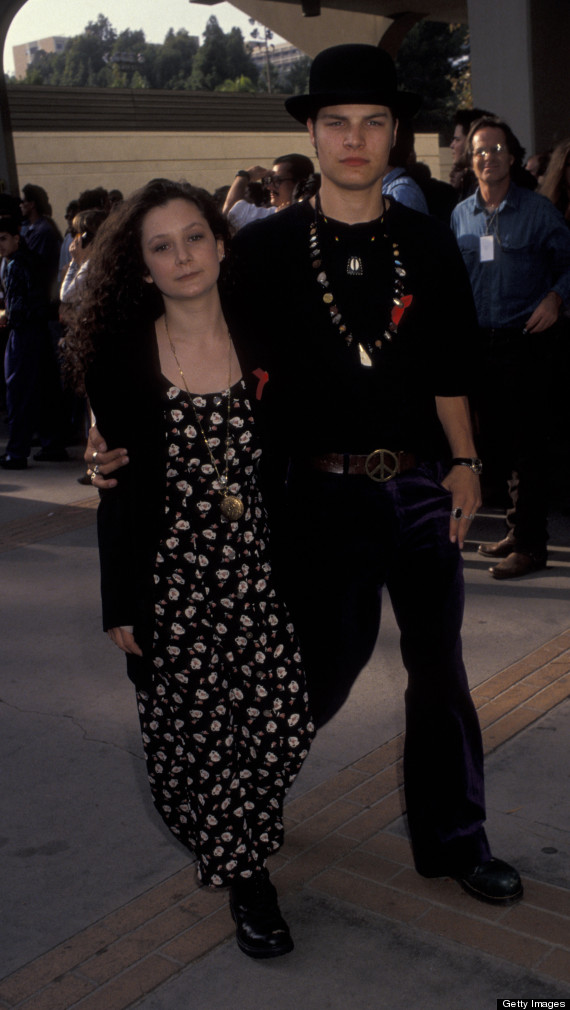 In between then and "Mad Men," Ferguson had a bevy of small screen roles. He starred in the short-lived 2002 Kevin Williamson thriller "Glory Days" on The WB opposite "Revenge's" Emily VanCamp, "CSI: NY" star Eddie Cahill and "Unforgettable's" Poppy Montgomery. Ferguson also had a recurring role on "Judging Amy" before going on to star in NBC's short-lived mystery series "Surface," which also starred a blonde Lake Bell and a blonde pre-"Gossip Girl" Leighton Meester, from 2005 to 2006.
He went on to recur on Showtime's "Sleeper Cell" in 2006 and Ferguson's next regular series role was in 2008 with The CW's "Easy Money," created by two "Sopranos" writers. He starred opposite Laurie Metcalf and "Scandal's" Katie Lowes (a.k.a. Quinn Perkins) until 2009.
In 2010, Ferguson won the role of Stan Rizzo on AMC's "Mad Men," where he's gone from clean-cut art director ... to late '60s free (and hairy) spirit:
In 2012, GQ asked Ferguson about the "fan sites and videos dedicated to photos of [him] as a teenager." "I know which pictures you speak of. And yeah, we all have to have those moments where we can look back and say, 'Ah, yes, I was young too, wasn't I? And I did silly things when I was young,'" Ferguson told the magazine. "Certainly ['Mad Men' creator] Matt Weiner and company helped revive whatever career I may have had, and helped breathe new life into what I thought was a balloon that had run out of air. So I could not feel more fortunate and blessed."
Kartheiser's teen idol past, however, has been a bit less of a secret. The actor got his start around the same age as Ferguson with a bit part in the 1993 Christian Slater/Marisa Tomei film "Untamed Heart." He went on to have minor roles in "Little Big League" and "The Indian in the Cupboard."
Here's Kartheiser at the premiere of "Another Day In Paradise" on December 13, 1998 in Beverly Hills: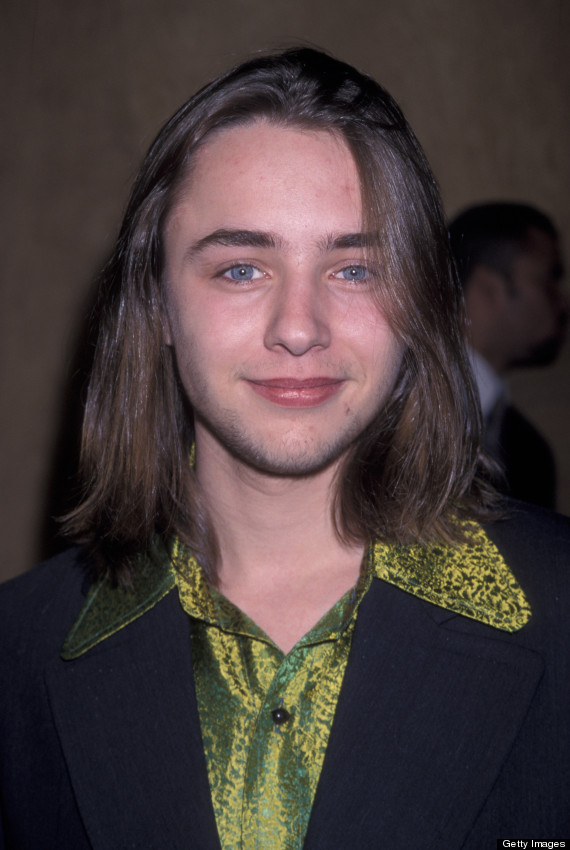 And here are a couple photos from his many teen magazine spreads:
Kartheiser appeared in a few more movies in the early 2000s before getting a part on the WB series "Angel" as the titular character's superhuman son Connor from the show's third season to its final fifth season.
After "Angel" ended, Kartheiser went on to star in the Sundance darling coming-of-age film "Dandelion." Check out a photo of Kartheiser promoting the movie below: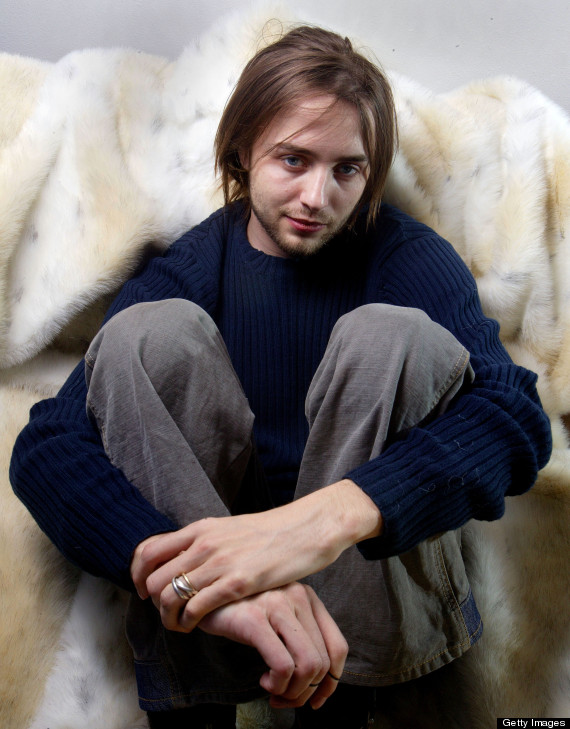 Two years later, he appeared in "Alpha Dog" with Justin Timberlake, Emile Hirsch, Ben Foster, Shawn Hatosy, Anton Yelchin, Olivia Wilde and Amanda Seyfried.
The year after that, Kartheiser joined the cast of "Mad Men" and in the course of six seasons, his character Pete has developed quite the ego and some serious sideburns.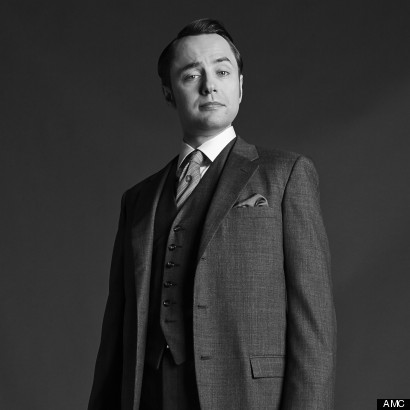 Watch Jay R. Ferguson and Vincent Kartheiser on "Mad Men" every Sunday at 10 p.m. ET on AMC.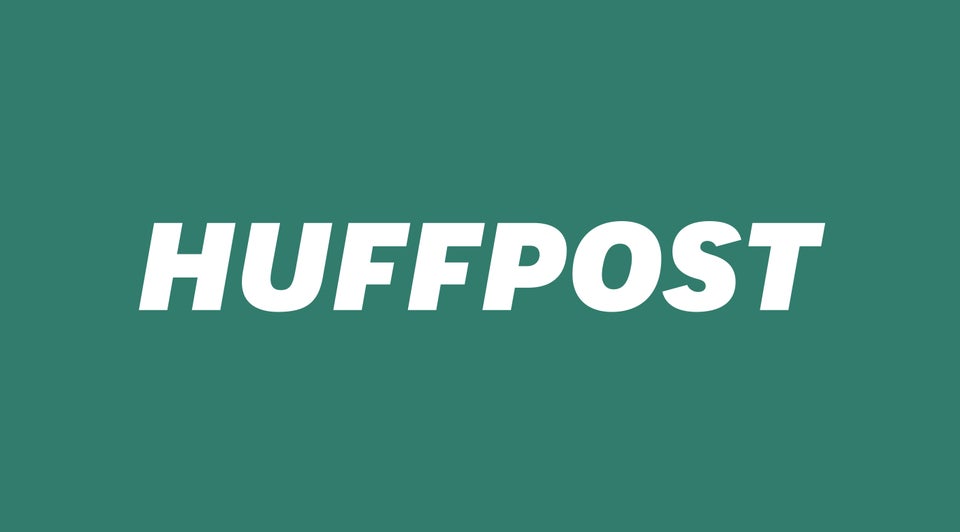 Mad Men Stars Before They Were Famous
Popular in the Community