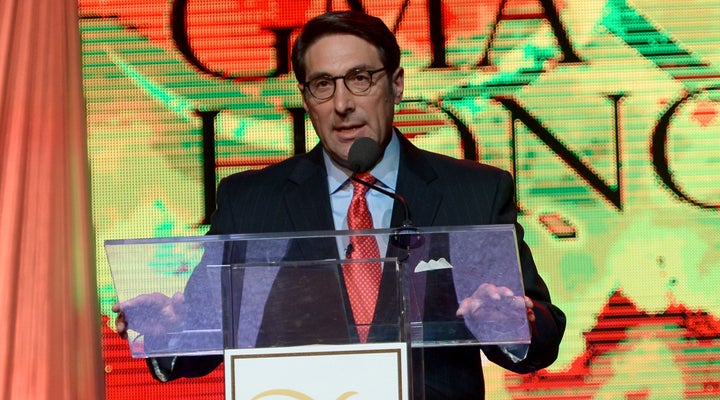 Jay Sekulow, one of President Donald Trump's lawyers, excoriated Senate Democrats in a 2010 blog post for not moving quickly enough to seat Republican Scott Brown after he won a special election for a U.S. Senate seat in Massachusetts.
Sekulow's comments are of renewed interest today because of concern that GOP Senate leaders will drag their feet in seating Democrat Doug Jones, who won a special election in Alabama on Tuesday. Jones' unexpected victory means Republicans' margin of control in the Senate will narrow. GOP leaders may try to push through their tax plan before Jones is seated.
Democrats are calling on Senate Majority Leader Mitch McConnell (R-Ky.) to seat Jones quickly, but McConnell indicated on Tuesday that the new senator will not be sworn in during the current session, which ends Dec. 22. Alabama Secretary of State John Merrill (R) said the earliest he can certify the election results is Dec. 26. The latest the state can certify the results is Jan. 3.
In 2010, Sekulow wrote that it was "outrageous" for then-Senate Majority Leader Harry Reid (D-Nev.) to wait for the results of Brown's election to be certified before seating him in the Senate. He accused Democrats of disenfranchising Massachusetts voters, and his organization, the American Center for Law and Justice, threatened to sue.
″There's absolutely no reason to wait to seat Senator-elect Brown and with each passing day he is prevented from participating in the legislative process," Sekulow wrote less than a week after Scott's electoral victory. "This delay tactic along with reports that top Democrats continue to plot passage of health care reform show that its business as usual in Washington ignoring the will of Massachusetts voters and moving forward with a disturbing health care plan that America simply does not want."
Sekulow did not respond to a request for comment Wednesday.
When Brown was elected, Reid said that Senate Democrats would halt work on the Affordable Care Act until Brown arrived. Senate Minority Leader Chuck Schumer (D-N.Y.) cited that precedent on Wednesday when he called for Republicans to delay a vote on their tax bill. Sen. John Cornyn (R-Texas), the No. 2 Republican in the Senate, called the idea of slowing down a vote "laughable."
Brown was sworn in as a senator 16 days after his election.
Before You Go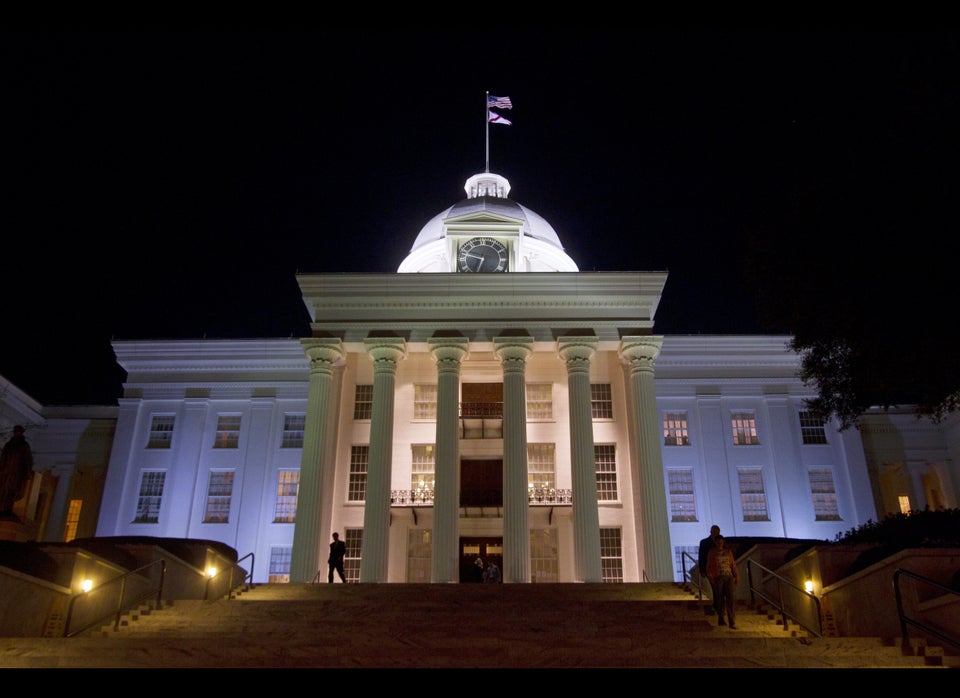 U.S. State Capitol Buildings
Popular in the Community