Jay Thomas, an actor known for his roles in "Mork & Mindy" and "Cheers," has died after a battle with cancer. He was 69.
Thomas' agent of 35 years, Don Buchwald, confirmed the news to the New York Daily News Thursday, saying, "Jay was one of a kind, never at a loss for words and filled with so much fun and wonderfully whacky thoughts and behavior."
The outlet reports Thomas died at his home in Santa Barbara, California, with his wife Sally and three sons by his side.
Thomas had a successful career working in television, with one of his most notable roles being Eddie Lebec, Carla's husband, on "Cheers." Over the years, he's appeared in shows like "Married People," "Love and War," Hercules" and most recently "Ray Donovan." The actor also won two Emmy awards for his guest-starring role as Jerry Gold on "Murphy Brown."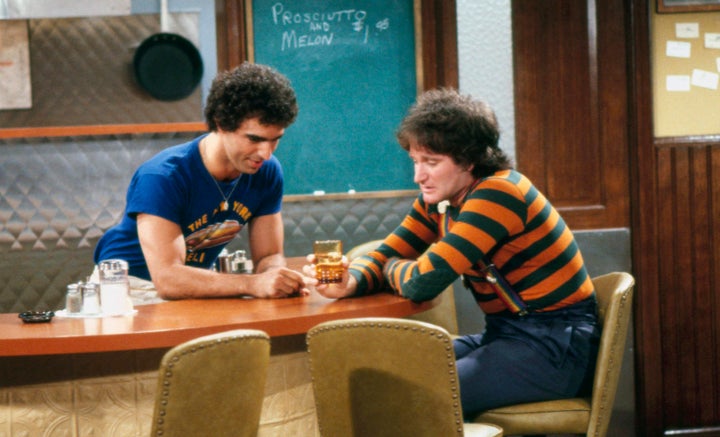 Aside from his acting credits, Thomas found success as a radio DJ; he hosted "The Jay Thomas Show" on SiriusXM since 2005 and also hosted a show on Sirius' Howard 101 channel.
As the Deadline noted, many fans would know Thomas from his annual appearances on "The Late Show with David Letterman." Every year, from 1998 to 2014 (save for 2013), Thomas would visit the show, and he and Letterman would try to knock a meatball off the top of a Christmas tree with a football. During every visit, Thomas would also tell "The Lone Ranger" story, about a strange encounter with actor Clayton Moore, who played The Lone Ranger in the TV series.
Following news of his death, fellow stars remembered Thomas on social media.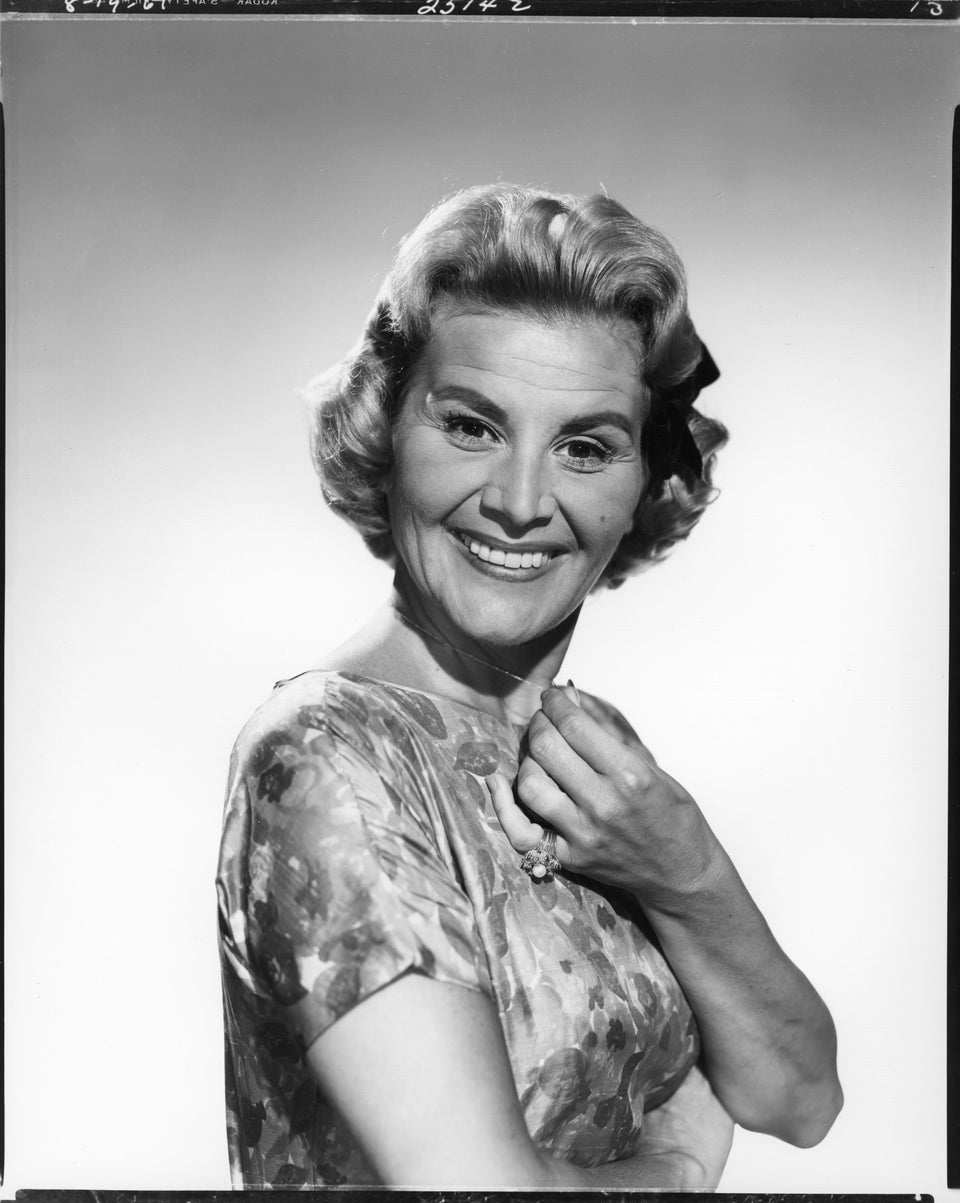 Entertainers We've Lost In 2017