Jay Williams was poised to become one of the biggest superstars in the NBA. After leading Duke to a NCAA championship in 2001 and earning a national player of the year title, he graduated early to receive a No. 2 draft pick with the Chicago Bulls.
After playing one season, Williams was riding his motorcycle in Chicago -- a violation of his contract -- and lost control, crashing into a utility pole. He survived the severed nerve, fractured pelvis, dislocated knee and internal bleeding, but the psychological damage of the accident remained. His NBA career was over before it really began, and Williams tells Oprah in his "Super Soul Sunday" interview that he was left only with remorse.
"The first thing I yell is, 'I threw it all away,'" Williams says. "I felt at that moment that I had thrown everything I had just worked for my entire life away."
Williams says he couldn't even think about being lucky to be alive. "I couldn't even process what was happening at that particular moment," he says.
Weighing heavily on Williams' mind were the warning signs he ignored. "I've been told so many times not to ride this bike," he says. "I've had a dream about this particular moment that I decide not to listen to."
He's referencing a premonition he had at age 17 about his accident. Williams dreamt he was spinning out of control and looked up to see a red fire hydrant, the exact scene he would experience years later during his motorcycle crash.
"Here I was in the situation that I've got all these signs telling me not to do this and I still put myself in that position to do so," Williams says. "And, yeah, I felt like I threw everything I worked my entire life for away."
The accident tested his will to live, and Williams says he became consumed with thoughts of "what could have been." After 13 surgeries and hours of physical therapy, Williams attempted to return to the NBA in 2006 but was unsuccessful. He says he has spent the last decade on a journey to forgive himself and reclaim his purpose in life.
"Super Soul Sunday" airs Sundays on OWN.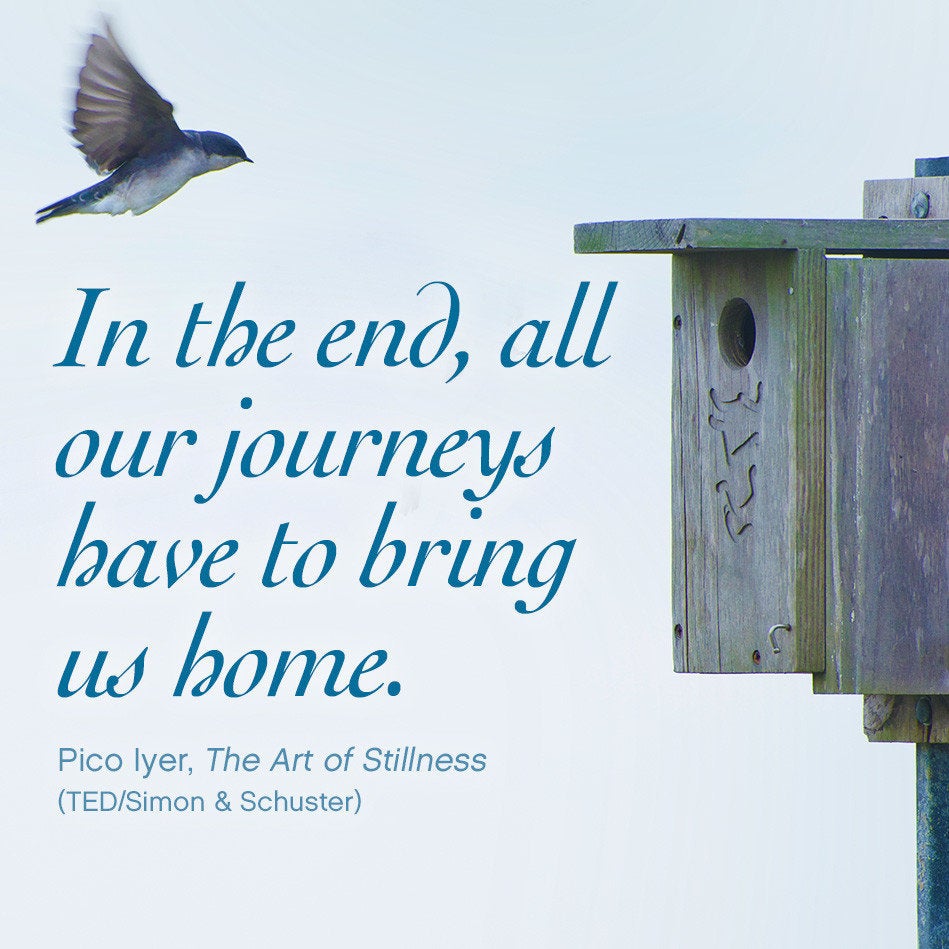 Quotes From SuperSoul Sunday
Popular in the Community