At first, it will only be available exclusively to customers of Tidal and Sprint, which bought a stake of Tidal in January.
The album is called "4:44" and apparently has a video. A short, moody clip of "Moonlight" Oscar winner Mahershala Ali playing a boxer with Danny Glover as his trainer was posted on YouTube on Sunday.
"Letter to my dad that I never wrote/Speeches I prepared that I never spoke/Words on a paper that I never read/Prose is never penned, they stayed in my head," Jay Z raps in the clip.
The release will mark Jay Z's first studio album since 2013's "Magna Carta Holy Grail," Entertainment Tonight reported.
In a press release, Sprint President Marcelo Claure called Jay Z a "global icon" while announcing the album's first-look offer to Sprint customers.
Before You Go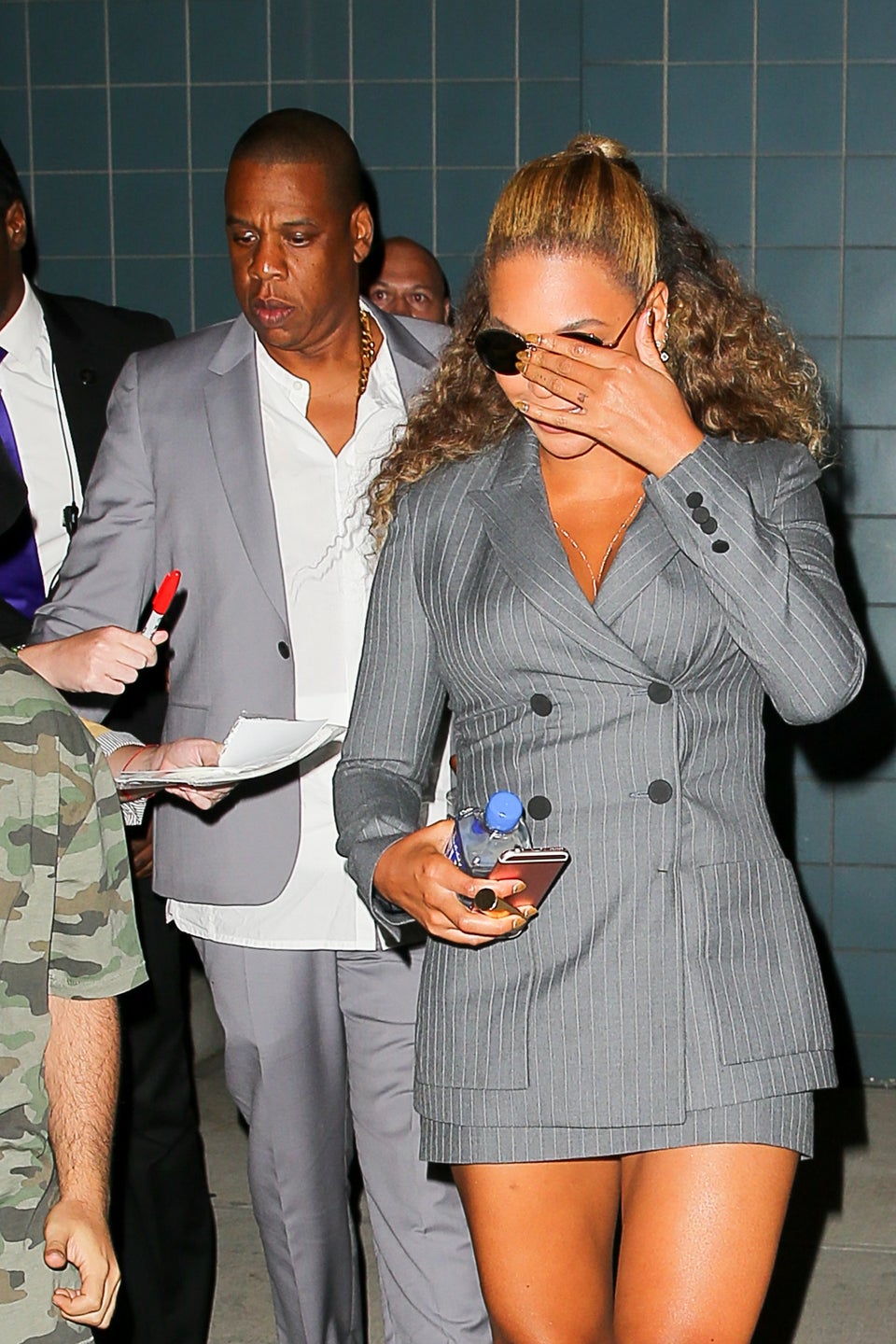 Beyonce and Jay Z