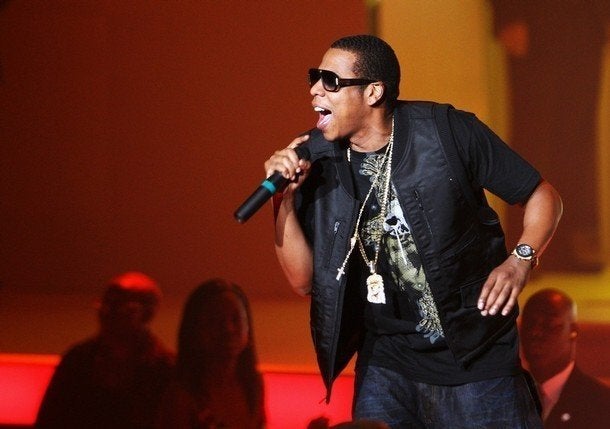 Justin Timberlake donned them on Oprah. Jay-Z's been rocking his pair on red carpets and Kanye West has globetrotted in them. The latest accessory must-have for rockers and rappers these days? Oversize black frame glasses. And yes, they are straight up dorky.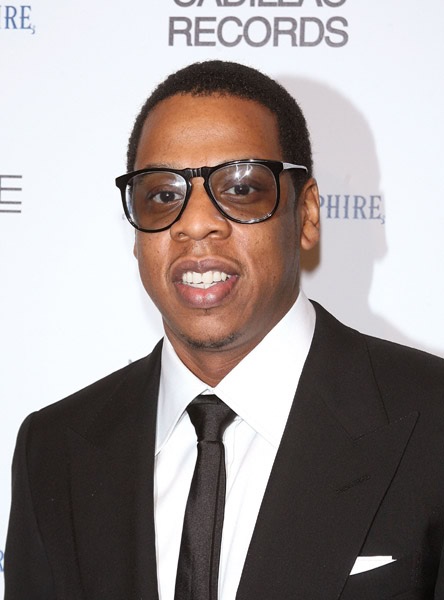 For years, punk and indie dudes have been sporting black eyeglasses, but with this iteration of the trend, the inspiration seems more Urkel than Buddy Holly. Truly geeky, these glasses make Drew Carey's signature style look downright hip, and everyone from Pharrell Williams to Mark Ronson is embracing the look. Chris Brown has gone so far as to add tape to the middle of his frames. Is there anything less hip hop than that?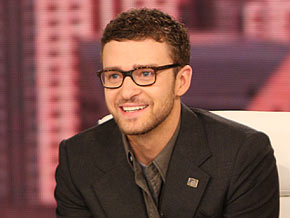 The reason? Bling is officially dead. With the economic recession affecting even the mega wealthy, it's no longer appropriate to be draped in diamonds and these tastemakers still want to stand out. And it's no secret that Jay-Z, Justin, Kanye and others are serious businessmen in addition to being entertainers. Perhaps donning nerd-inspired glasses helps them channel their inner Bill Gates.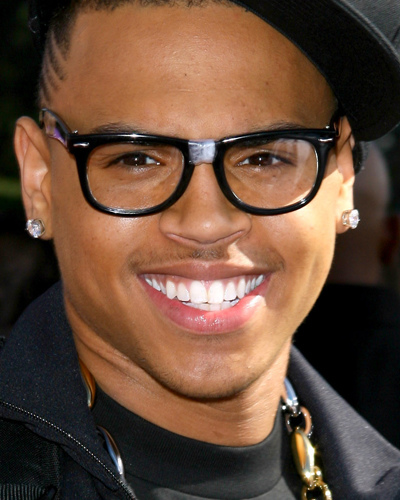 The trend has made its way to the suburbs too. Urban Outfitters is selling Koi Reader glasses that "do not contain magnifying lenses, so they improve your look...not your vision." Gals have gotten in on the action as well, with Scarlett Johansson and Dita Von Teese donning chunky, black frames recently. In Feburary, Michael Kors even sent his models down the runway wearing the large spectacles.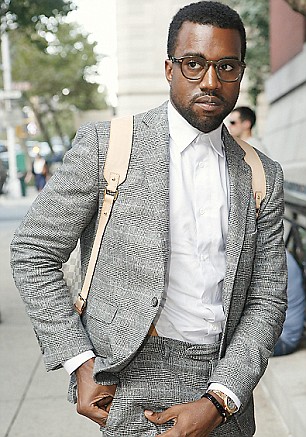 While some legitimate geeks may mind entertainers co-opting their style, I have a feeling that nerdy eyewear, like most trends, is fleeting. But in the meantime, if you're looking to make a serious style statement you can pick up a pair at your local thrift store or maybe in dad's drawer.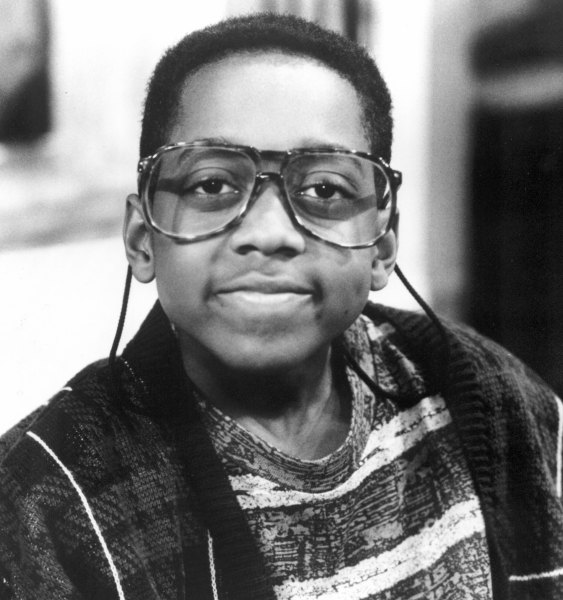 The one who started it all.