While Jay's renewed commitment to the limited-edition collection -- which includes products by designers such as Balenciaga, Lanvin, Balmain, Proenza Schouler and Rick Owens with price points ranging from $70 t-shirts to a $33,900 watch -- might come as a surprise to many, it also comes with conditions.
Jay's first caveat is that he has "a leadership role and seat on a council specifically convened to deal with the issue of racial profiling."

I am in a unique position to use my voice to affect change to this disturbing issue. The easy position would have been to walk away and leave policy making to others hoping that someone addresses the problem. I will not leave the outcome to others. I will take this into my own hands with full power to recommend, review and revise policies and guidelines moving forward. I am choosing to take this head on.
In addition, Jay Z has confirmed that 100 percent of the sales from the BNY SCC collection will go to the Shawn Carter Scholarship Foundation rather than the original allocation of 25 percent. Barneys has also agreed to donate 10 percent of the retail sales on November 20 from all the stores nationwide and Barneys.com to the foundation -- with a guarantee of raising a minimum of $1,000,000.
"Moving forward, Mr. Carter's leadership in this process will further strengthen the industry's ability to ensure that anyone who walks into a retail establishment is treated equally and with respect. We welcome Mr. Carter's input and recommendations to our future policies and guidelines," Barneys stated in a release sent via email from Beth Orr, the company's vice president of public relations and special events.
What do you think of Jay Z's decision to move forward with the Barneys deal? Tell us in the comments section below.
Before You Go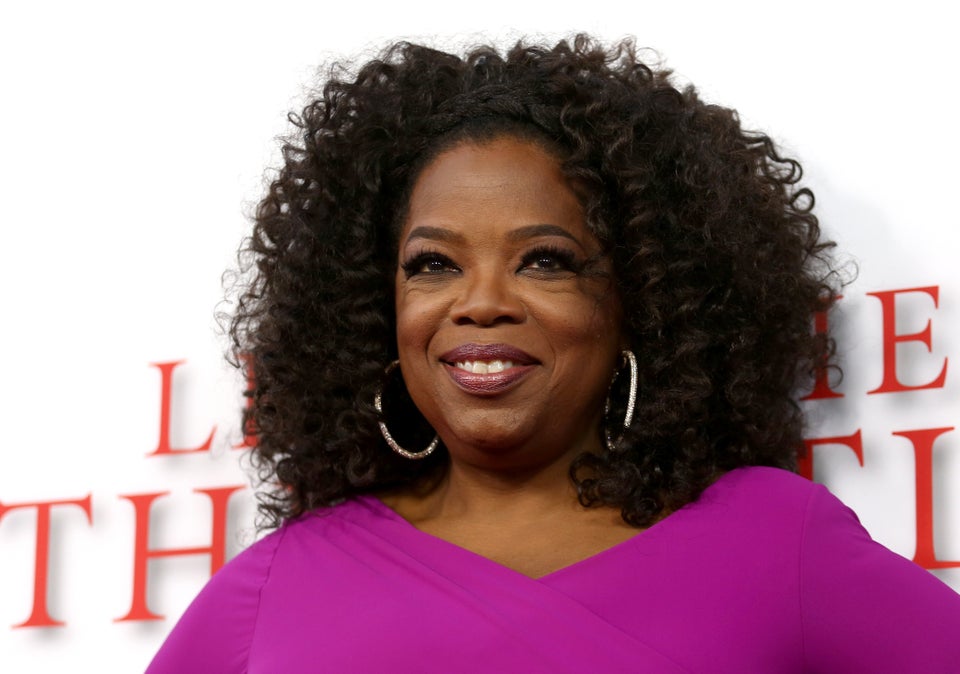 Racist Moments: 2013 Edition
Popular in the Community