Hip-hop's reigning king and queen chose some fittingly royal Halloween costumes for their weekend partying at 1Oak nightclub in New York.
The duo dressed up as Prince Akeem and what looks like Queen Aoleon from the Eddie Murphy movie "Coming To America." Jay pretty much nailed his ensemble, even wearing a cat skin over his shoulder (which upset plenty of commenters over on TMZ), though we have to admit, Bey's costume was a little bit of a stretch. She still looks great though -- just not really like the film's regal queen. But we think we can forgive her.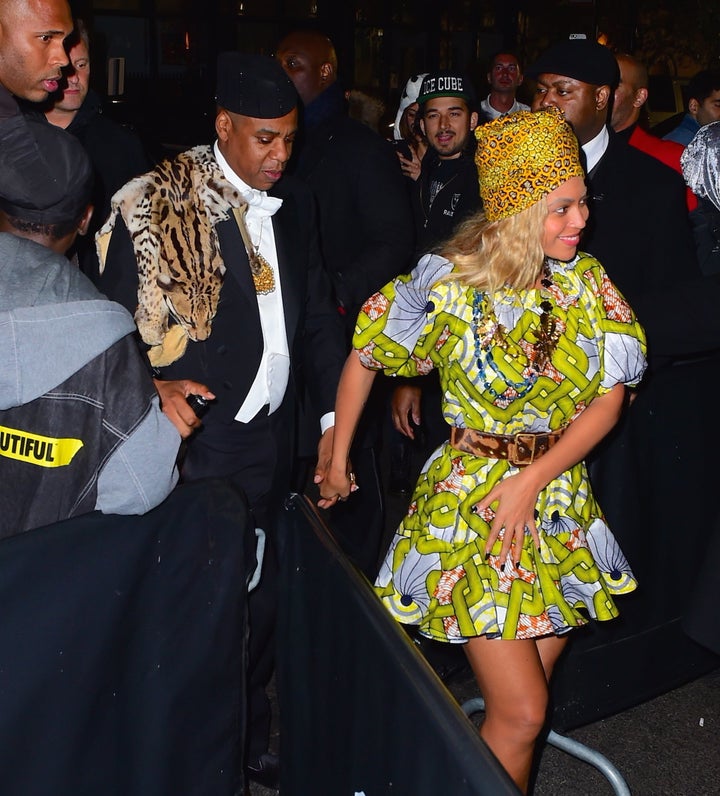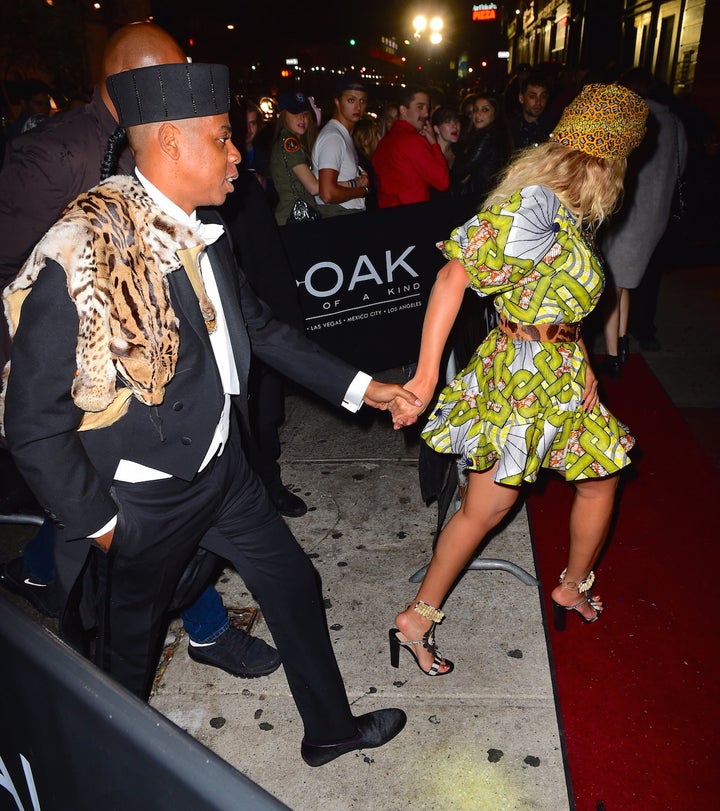 Even Blue Ivy got in on the fun. The couple dressed up their little girl as a pretty convincing queen-to-be, Imani Izzi.
Obviously, the drama isn't fazing these two.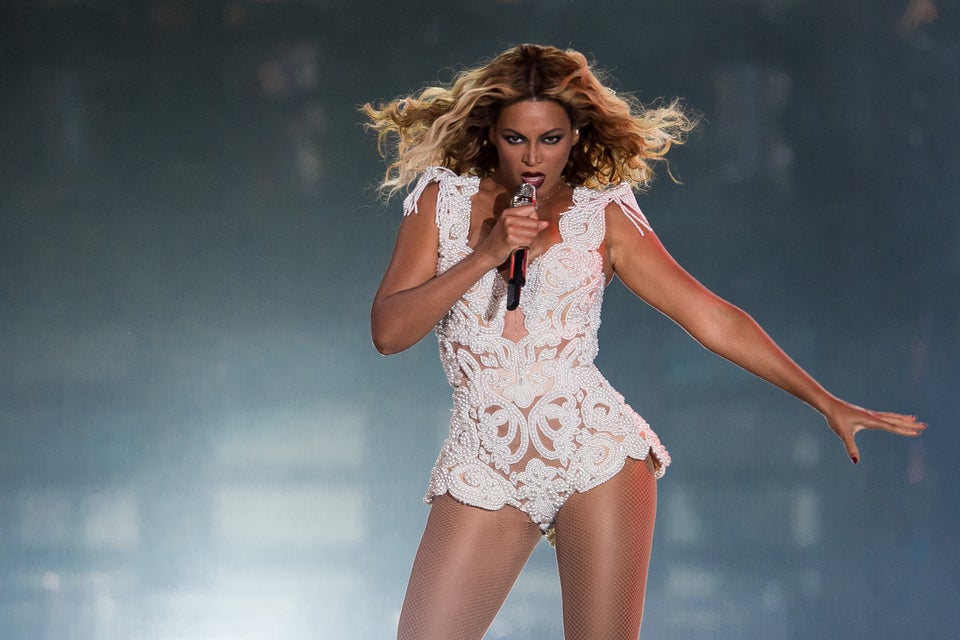 Beyonce
Popular in the Community