As NPR explained in a 2006 article on the group, the founding concept is that "Ten percent of the people of the world know the truth of existence, and those elites opt to keep 85 percent of the world in ignorance and under their controlling thumb." Other essential ideas include the belief that "black people are the original people of the planet Earth" and "the fathers and mothers of civilization."
According to the Post, when asked whether the symbol had meaning for him, Jay Z said, "A little bit." So, this is obviously a dogmatic commitment deserving of controversy. He is not, however, officially affiliated with the group. "Jay Z is not an active member — no one has vouched for him," Saladin Allah, a representative of the group said to The Post. "It was always understood that you don't wear the regalia if you don't totally subscribe to the life."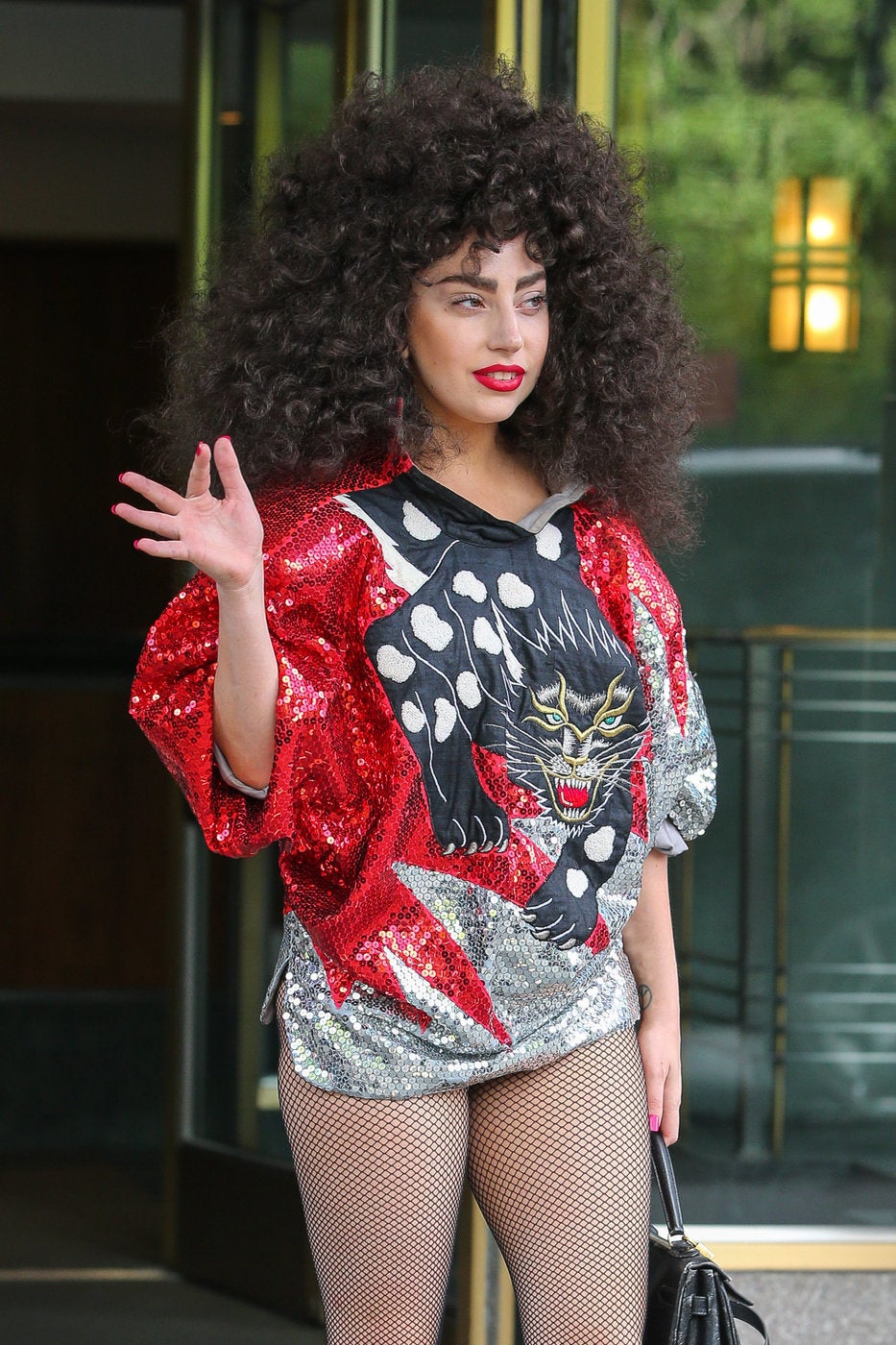 Celebrity News & Photos
CORRECTION: A previous version of this post stated that Jay Z was at a Knicks game.
Related
Popular in the Community