Yesterday, Jay-Z broke the Internet by spending an entire day responding to random questions from fans on Twitter. It was amazing for a few reasons: 1) it exploded the head of every person he responded to, 2) he was mostly responding to subtweets (meaning you had to use his name, Jay-Z and not his twitter handle, @S_C_) and 3) he couldn't stop talking about food and booze.
Ever wondered what Jay-Z's favorite cereal is? Favorite pasta dish? Most frequent hangover cause? He answered all those questions yesterday in his hours-longer-than-expected Twitter marathon. Check out some of our favorites below (including a characteristically awesome response from Cap'n Crunch himself).
Some amazing clarification regarding Cap'n Crunch:
Just to be clear, you guys are welcome to spill champagne in our cereal anytime:
BREAKING: Jay-Z loves ice cream and Christmas:
Thanks for the magical afternoon, Jay. Looking forward to more food-related weirdness next time!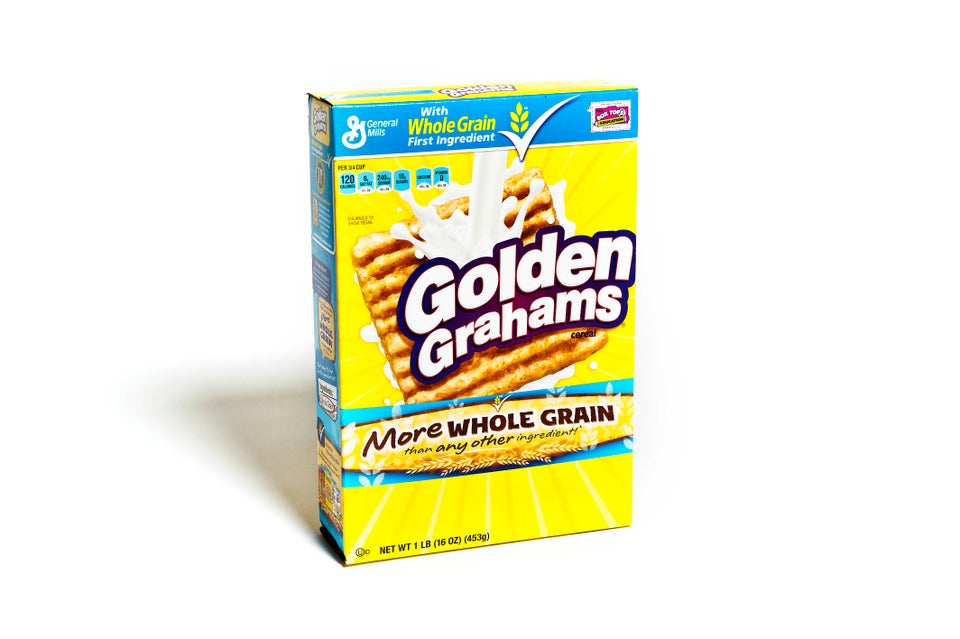 Classic Kids Cereal Taste Test
Popular in the Community