"I've always thought it as something that was still holding the country back," Jay-Z said, referencing the fact that same-sex marriage is not recognized nationwide. "What people do in their own homes is their business and you can choose to love whoever you love. That's their business. It's no different than discriminating against blacks. It's discrimination plain and simple."
Though he was in Philadelphia to appear alongside Mayor Michael Nutter and announce a two-day music festival in early September, Jay-Z sat down with CNN's Poppy Harlow to chat about broader issues. When he was asked if he felt Obama's decision to come out in favor of the right of same-sex couples to marry would cost him votes (particularly with the African-American community), he shrugged. "It's really not about votes," he said. "It's about people."
Née Shawn Corey Carter, the rapper said he saw America's lackluster economy as an opportunity. "This is a test of our character. You know, for a long time, you know, we had it pretty good in America," he said. "We were floating on this high. Well, we were hiding some of the troubles that we were going through. So, I just see this as a test of our character. I think we'll get there and we test the resolve of Americans. Just to remind us that we have that fight. We haven't had such a fight since the Great Depression."
The president has returned the warm feelings, citing the Brooklyn native as his favorite rapper (even over Carter's friend and collaborator Kanye West, who the president has called a "jackass," twice).
The rapper also said he would invite Obama to perform an Al Green song or two at the Made in America music festival, though he admitted it seemed unlikely the president would have the time.
When it came to Obama's counterpart in the 2012 race, Jay-Z said he didn't know much, adding that he didn't want to talk about Mitt Romney.
For more on the story, including Jay-Z's thoughts on whether Obama is a threat to the business community, head over to CNN.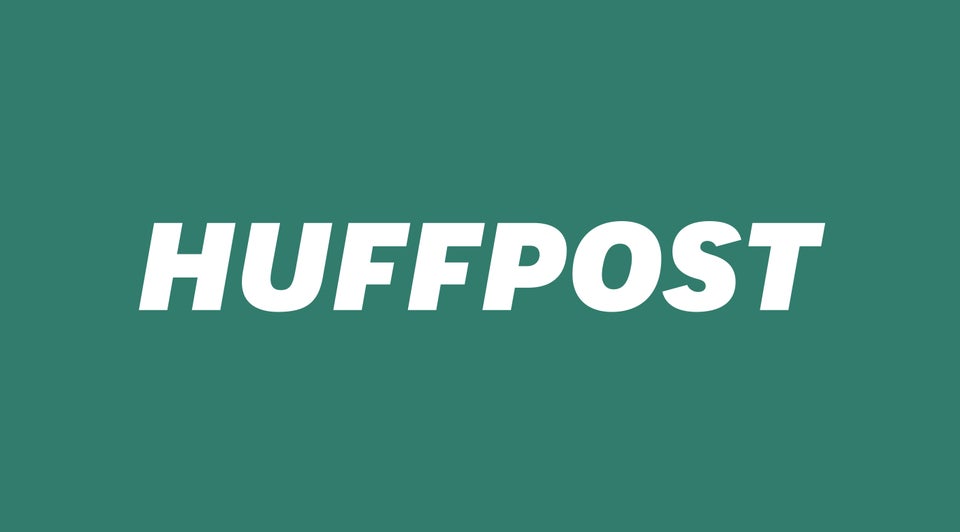 Jay-Z Commercials
Popular in the Community