 Jay-Z and "The Great Gatsby" will have an official connection, just not the one that was originally reported by Jeymes Samuel. According to a Warner Bros. press release, Jay-Z will appear on and executive produce the soundtrack for Baz Luhrmann's upcoming new film, a 3D adaptation of F. Scott Fitzgerald's famed novel. What Hova won't do for "The Great Gatsby" is work on the score for the film, something Samuel, of The Bullits, had reported on Twitter back in December of last year.
As it turns out Craig Armstrong will score "The Great Gatsby"; Armstrong previously worked on films like "Love Actually" and Luhrmann's "Moulin Rouge!" and "Romeo + Juliet."
"Fitzgerald was a pioneer, famed and controversial for using the then-new and explosive sound called jazz in his novels and short stories -- not just as decoration, but to actively tell story using the immediacy of pop culture. He coined the phrase 'the Jazz Age,'" the director said in a statement. "So, the question for me in approaching Gatsby was how to elicit from our audience the same level of excitement and pop-cultural immediacy toward the world that Fitzgerald did for his audience? And in our age, the energy of jazz is caught in the energy of hip-hop. Not only is Jay-Z a great artist, full stop, but I had heard that he was a great collaborator. Leonardo and I were lucky enough to be present in a recording session over two years ago as Jay-Z was recording 'No Church in the Wild,' and the collaboration grew from there."
"The Great Gatsby" was originally set for release on Dec. 25 of 2012, but the film was pushed to May 10 of this year expressly because Luhrmann wanted time to work on the soundtrack. In addition to Jay-Z, who will contribute original material to the film, many other major recording stars are expected to appear on the disc. More details on the soundtrack compilation as they are announced.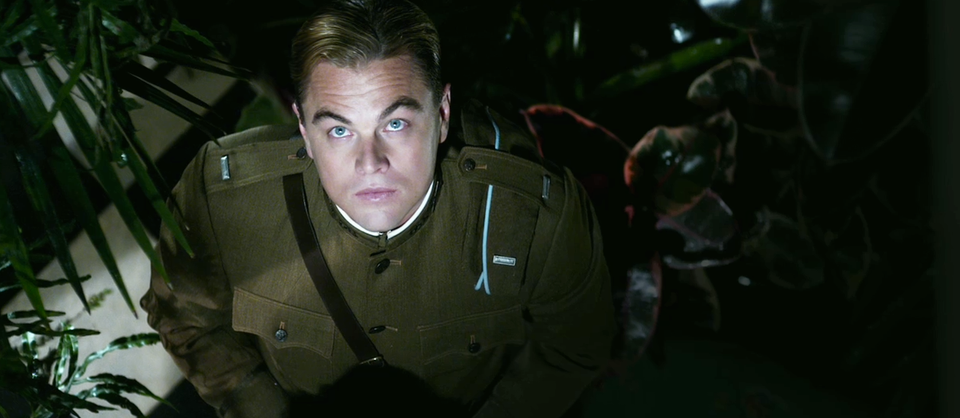 'The Great Gatsby' Stills
Popular in the Community