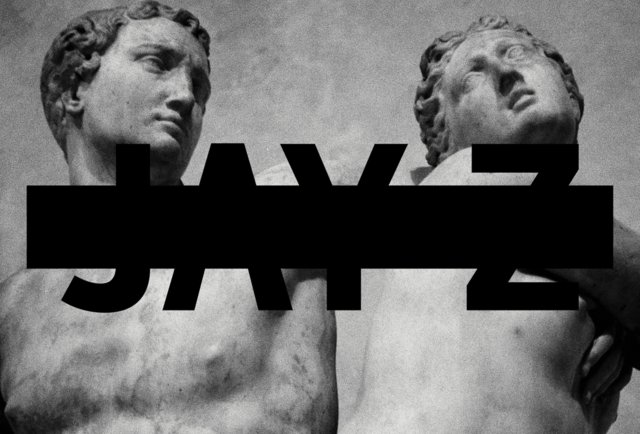 While Jay-Z isn't the rapper most associated with food or drink (R.I.P. Big Pun), he's still got plenty to say about both on his new album, Magna Carta Holy Grail. He keeps his references mostly highbrow, including nods to his Cognac brand D'USSÉ, Champagne and steak. MCs sure have come a long way from "Spaghetti, fettucini and veal."
Drink in all the tasty references in Magna Carta Holy Grail: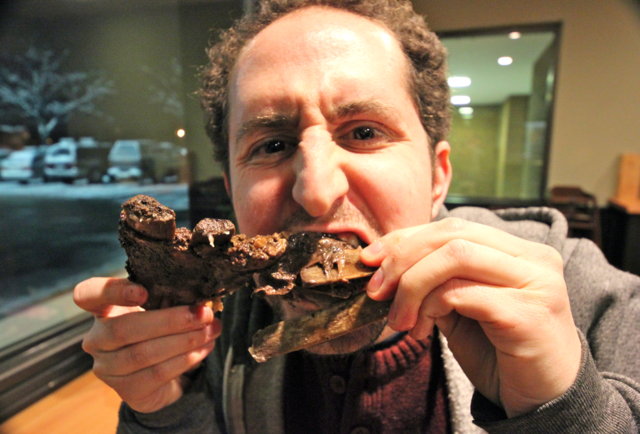 SONG: "HOLY GRAIL"
"You'd take the clothes off my back/And I'd let you/You'd steal the food right out my mouth/And I'd watch you eat it"
"You're so unfair sipping from your cup/'Til it runneth over, Holy Grail"
"Living the life, vanilla wafers [editor's note: yeah, we know he's not actually talking about vanilla wafers]/ In a villa, illest n**** alive"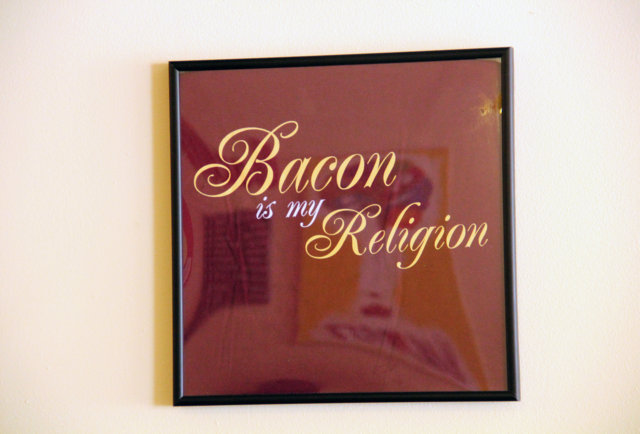 SONG: "PICASSO BABY"
"Bacons and turkey bacons, smell the aroma"
"See me throning at the Met/Vogue'ing on these n****s/Champagne on my breath, Yes"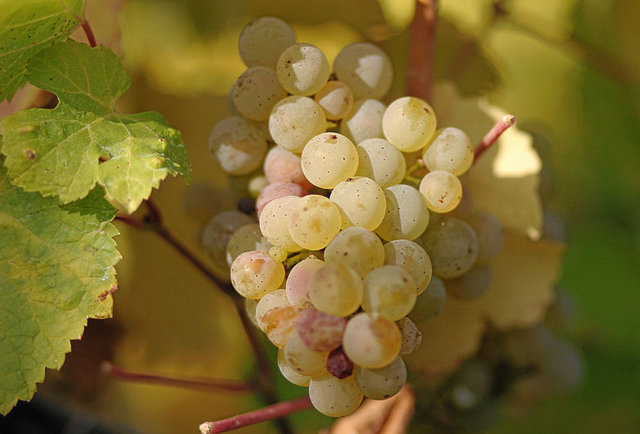 Photo credit: Tom Maack
SONG: "TOM FORD"
"Paris where we been, pard' my Parisian/It's Hov time in no time, it's f**k all y'all season/Piss Bordeaux and Burgundies, flush out a Riesling"