Grammarians rejoice! JAY-Z has officially resurrected the hyphen in his name.
In 2013, the rapper Jay-Z (aka Shawn Corey Carter aka HOV), in a decision touted as a "massively disrespectful move against hyphens," dropped the hyphen in his professional name. So, for the last four years, Carter was known as Jay Z.
But, surprisingly, a lot of people didn't even know the hyphen wasn't a thing all these years:
In addition to his name change, JAY-Z released a preview of his new song "Adnis" off "4:44." Strangely, his name is formatted in the preview as "JAY:Z." Colons too, JAY?!
The colon just appears to be for artistic effect, which is a good thing because we can't take any more linguistic shake-ups related to JAY-Z.
HuffPost has reached out to Roc Nation for comment. We will update this accordingly.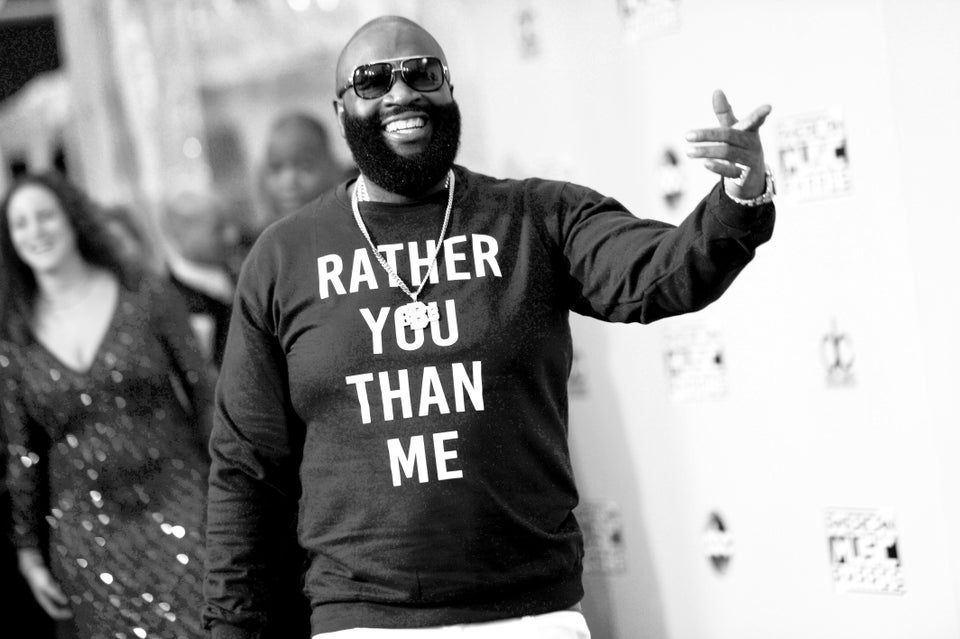 25 Surprisingly Real Names Of Your Favorite Rappers