 Said partnership also provided Jay with his bad news. His deal with Samsung allowed users of the company's Galaxy products to download "Magna Carta Holy Grail" three days before it hit stores through the use of an app. The app required users to provide access to personal information including their age, location, phone records, and social media information -- a requirement some users felt was an invasion of privacy.
Advocacy group Electronic Privacy Information Center (EPIC) is taking action on these concerns, Rolling Stone reports. The privacy group has reportedly asked the Federal Trade Commission to investigate the app.
"Samsung failed to disclose material information about the privacy practices of the App, collected data unnecessary to the functioning of the Magna Carta App, deprived users of meaningful choice regarding the collection of their data, interfered with device functionality, and failed to implement reasonable data minimization procedures," EPIC said in a statement obtained by the Los Angeles Times.
Samsung has acknowledged the complaint, releasing a statement reading, "We are aware of the complaint filed with the FTC and believe it is baseless. Samsung takes customer privacy and the protection of personal information very seriously. Any information obtained through the application download process was purely for customer verification purposes, app functionality purposes and for marketing communications, but only if the customer requests to receive those marketing communications."
Jay-Z has yet to comment on the matter.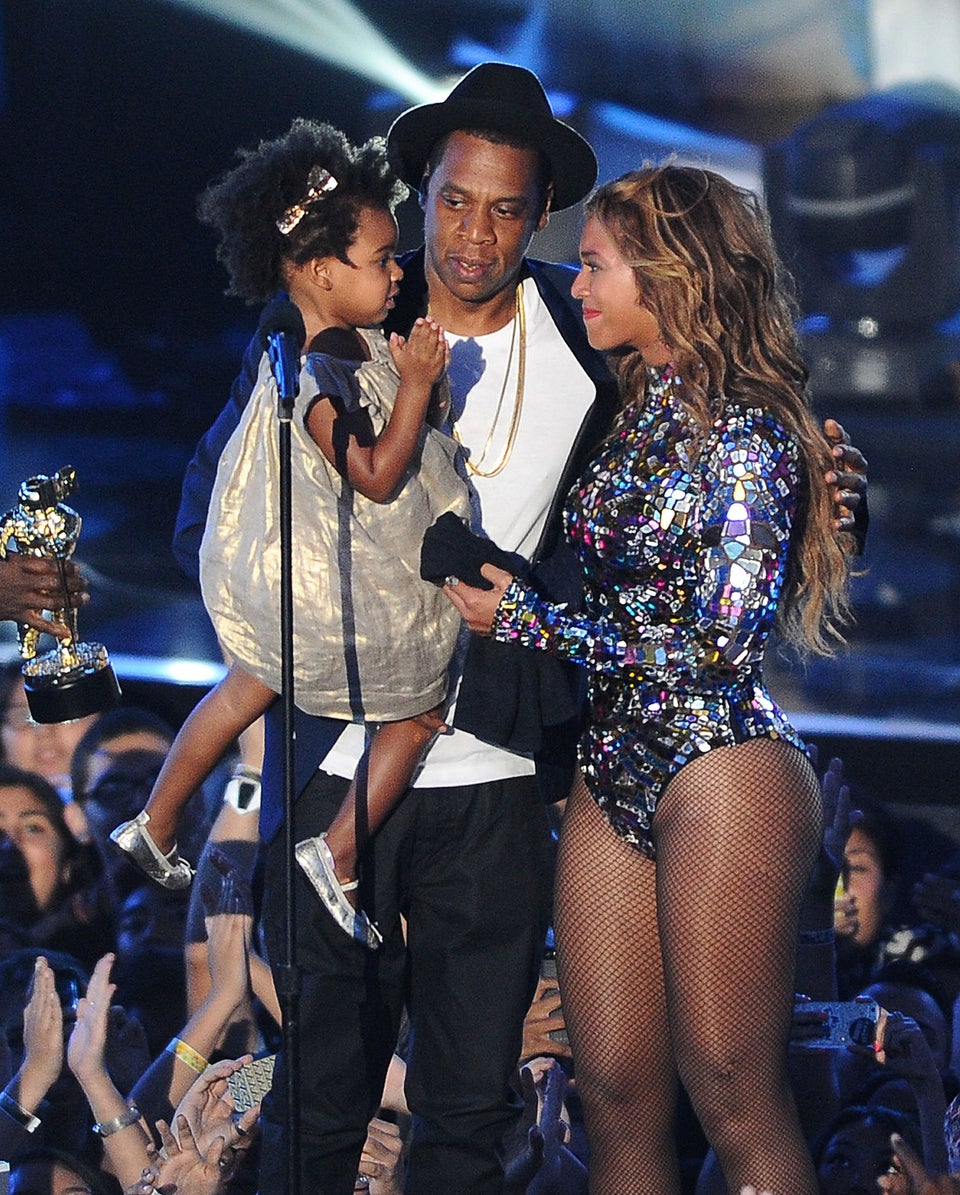 Beyonce & Jay Z
Popular in the Community