Coldplay fans clearly love Chris Martin for his skillful expressiveness, but Jay-Z thinks the frontman's chops are so noteworthy they're comparable to Shakespeare's.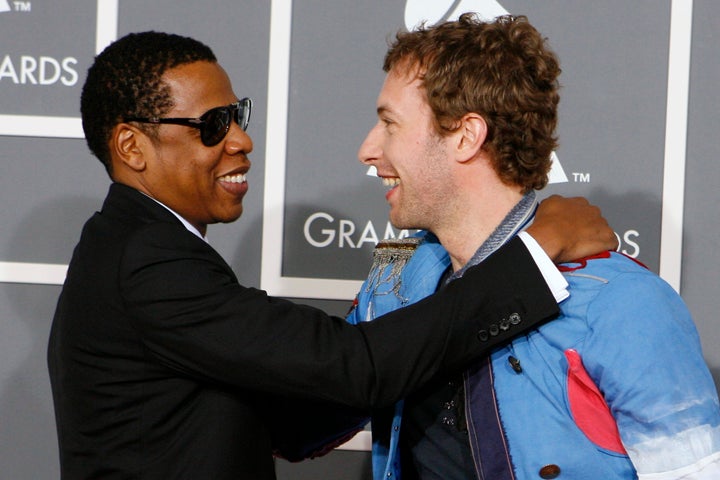 "I have been in the industry long enough to know when I'm in the presence of a genius ... and Chris Martin is just that," the rapper said to the publication.
"In years to come, Britain will look back at him as a modern day Shakespeare. He is an incredible recording artist, an incredible songwriter, but where he really comes alive is performing live. If you get the chance to see Coldplay live, do it — you ain't gonna regret it."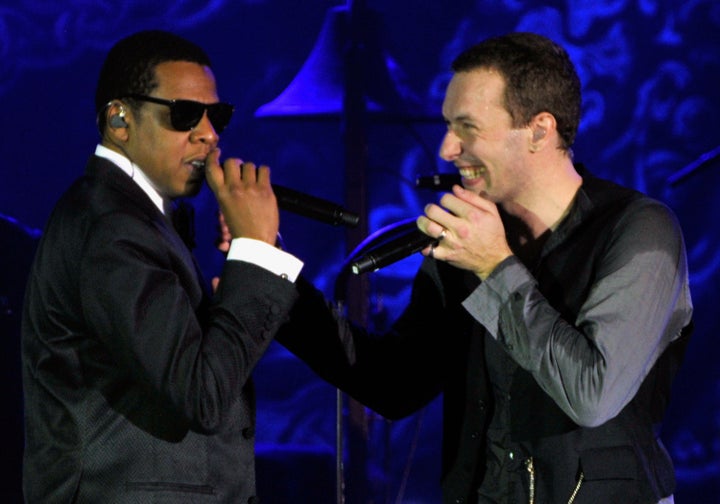 Coldplay has produced some truly incredible music ― "The Scientist," "Fix You," "Paradise," "Yellow," to name a few. But some fans thought it a stretch to compare Martin to Shakespeare:
Whatever the case, perhaps the compliments from Jay-Z will inspire Martin to pursue another collaboration. Time will tell.
Before You Go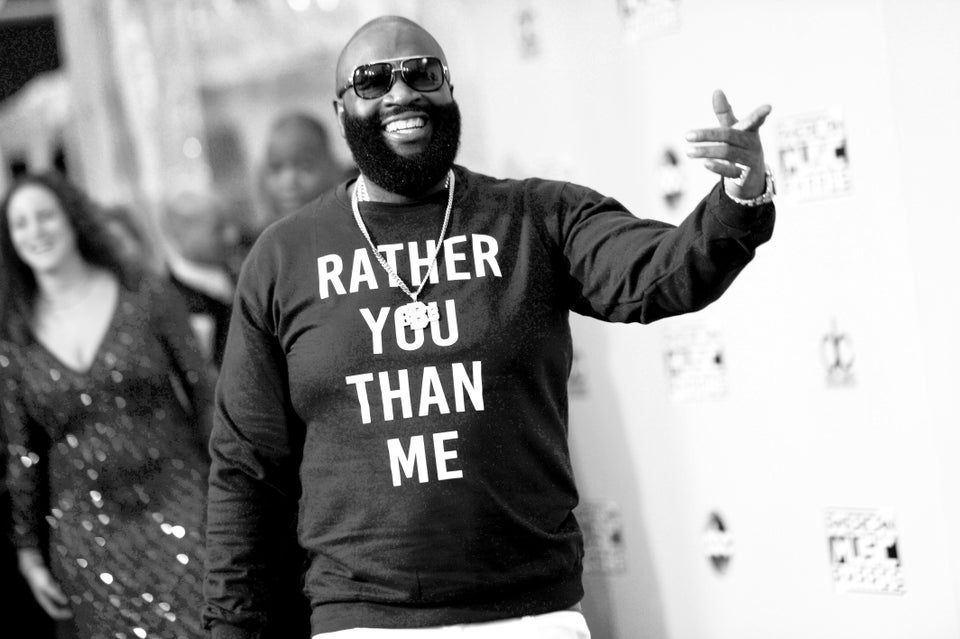 25 Surprisingly Real Names Of Your Favorite Rappers
Popular in the Community