Jay Z helped bring the Nets to Brooklyn, but the rapper isn't staying with the team -- or its brand new home -- for long.
According to Forbes, however, Jay's share could actually be worth significantly more, given the overwhelming success of the Brooklyn venue. UPDATE: Roc Nation disputed Forbes' report, though the company didn't indicate which part (Is he selling his share and just getting less? Is he not selling at all?).
Jay Z, who officially announced that he was leaving the Nets in April, has used his ownership in the team and the venue as brag points in songs and responded to criticism that he's over-stating his importance in the organization given his status as a very minority owner. "It doesn't matter what percentage," he said while performing at Barclays a massive residency that christened the venue. "The story is that a black kid from a single parent house made it from [the Marcy Projects] from about six minutes away from here. So the fact that I have any ownership in this franchise is f--king amazing. The fact that I have any ownership in this venue is f--king amazing. Don't let them diminish your accomplishment or dim your shine. It's f--king amazing."
In the song "F.U.T.W." off his latest album, "Magna Carta Holy Grail," Jay again returns to the point with searing bitterness: "One-percent of a billion is more than these n---as ever seen; still, they want to act like it's an every day thing."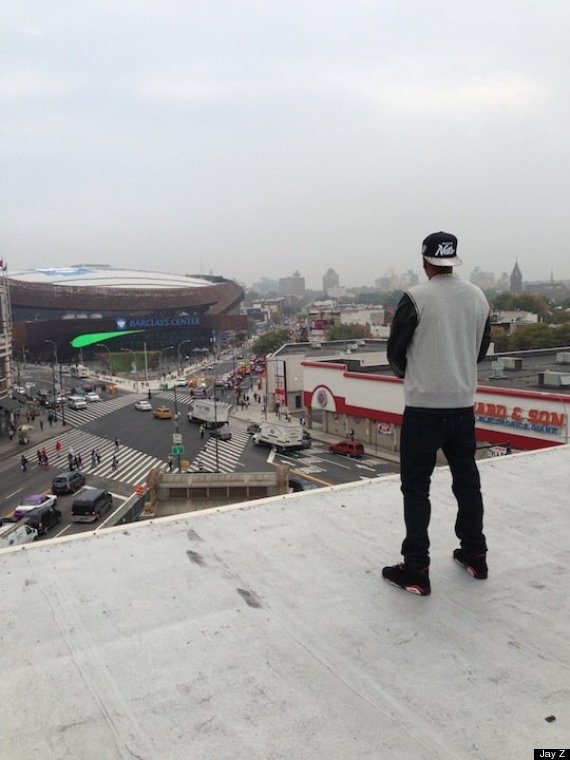 Before You Go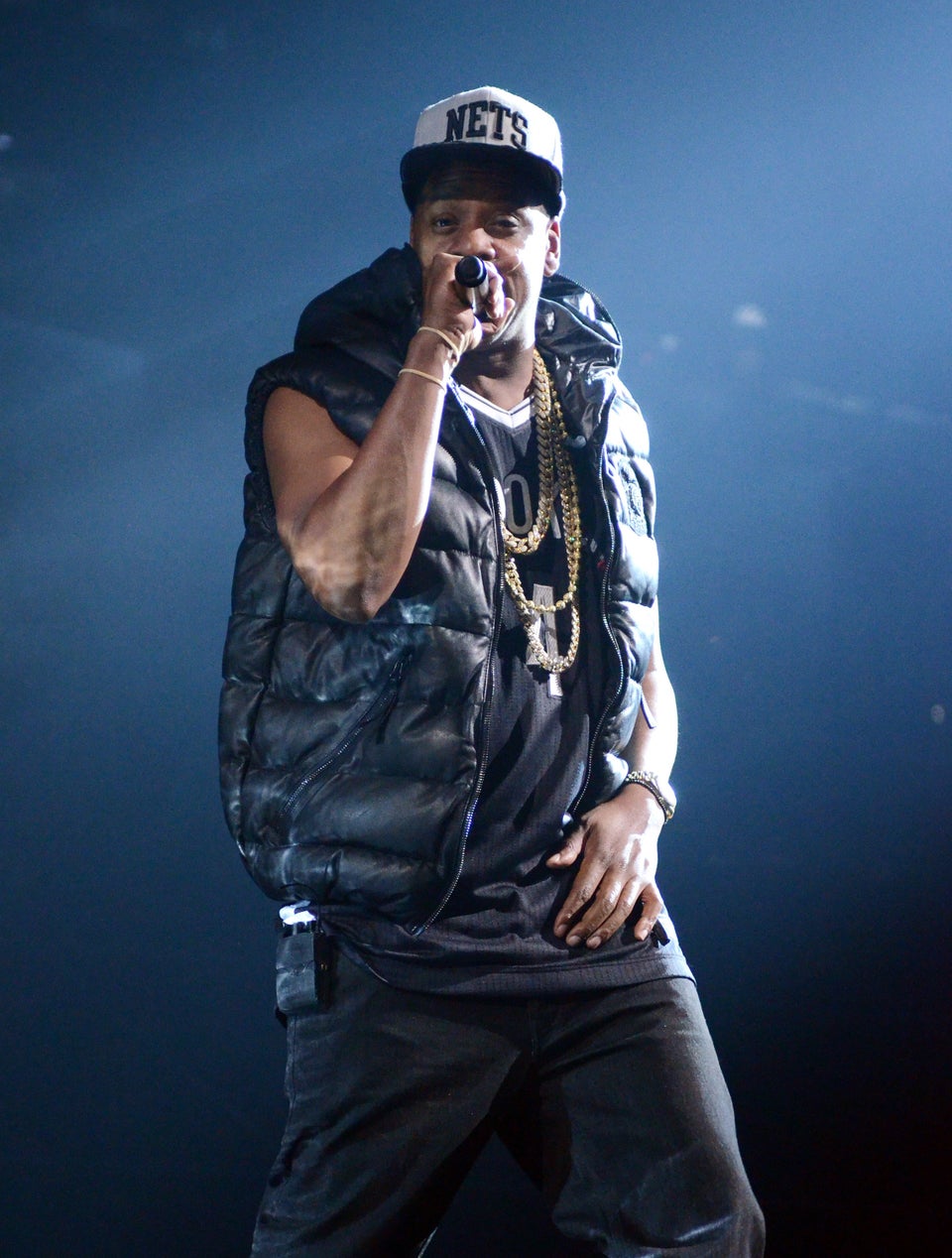 Jay-Z Christens Barclays Center
Popular in the Community