 Jay-Z will be bringing his talent to Austin this year. The rapper will perform an American Express-sponsored show on March 12 at SXSW Interactive, and it will be streamed live on the internet.
SXSW used to be known solely for showcasing upcoming band and musicians, but the festival has featured larger acts in recent years. Muse and Nas have played "South By" in recent years, and the Foo Fighters performed at a closing party for SXSW Interactive just last year.
Both Jay-Z and his wife Beyonce are reportedly working on new albums, but they've been somewhat out-shined by the star wattage of the newest member of their family, two-month-old Blue Ivy Carter. The baby's had quite the career so far, appearing on the Billboard charts and drawing adoration from famous friends like Gwyneth Paltrow.
WATCH: The Teaser Trailer For Jay-Z's SXSW Performance:
PHOTOS: Jay-Z Rocks Carnegie Hall As Beyonce Looks On: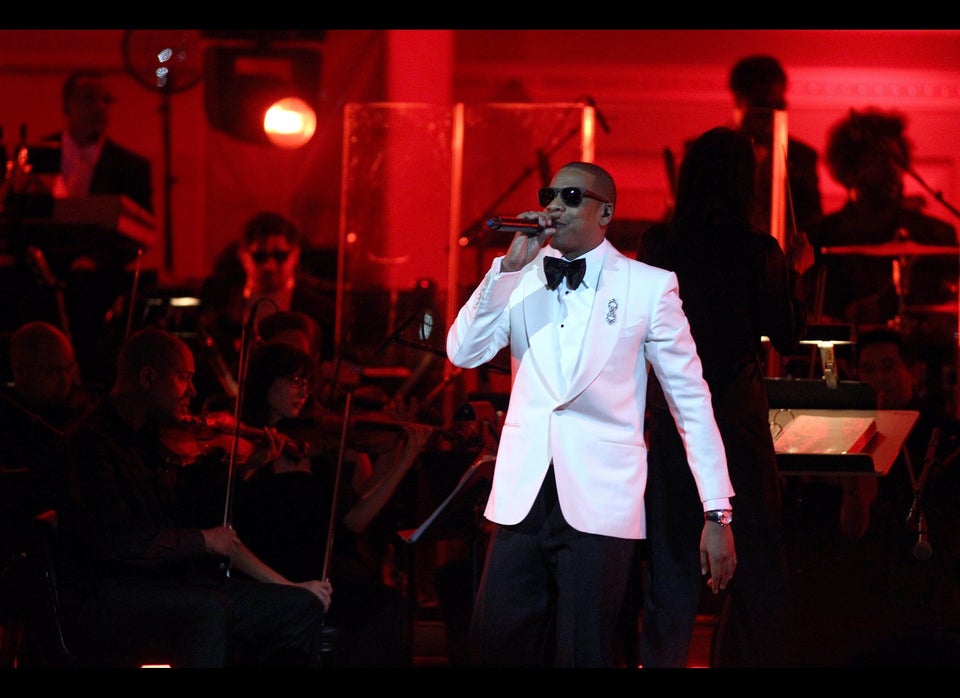 Popular in the Community