Unlike its established rivals Spotify and Pandora, the mogul has enlisted a slew of A-list musicians to partner with him on the premium monthly subscription service, which is offered at two price points: $20 for "lossless high fidelity sound quality" and $10 for standard sound quality.
Prior to rolling out Tidal at Monday's event in New York City, Hov sat with Billboard magazine for an in-depth interview about his latest business venture. Among the many topics discussed, the 45-year-old Brooklyn native described his initial pitch to attract artists --including Madonna and Jack White -- to partake in what he envisions to be a groundbreaking business model for the music industry.
"I think there was a bit of nervousness because of how things work: This is something new and unknown. But at the core everyone was super-excited at the idea," he said.
"Like 'Yes, let's do this. Let's not only create a place that has great music -- let's protect the future generation of artists,'" he continued. "I think this thing changes the world for them. It makes everything different, you know? Between those things it was like, 'We have to do this, we are almost charged in this position to do it.'"
Jay's selling points may have resulted in a slight blow to Spotify when Taylor Swift removed her entire catalog of music from the streaming service last November, four months before the multiplatinum singer chose Tidal as one of the paid streaming platforms to offer her music.
Despite Tidal's intentions to protect the artist, some music industry insiders are skeptical about the company's appeal to consumers and questioned its sustainability in the streaming music business. Bob Lefsetz, music pundit and author of The Lefsetz Letter blog, believes the idea of Tidal is "raw insanity" and that artists should focus more of their attention on their current record deals.
"I'd be much more impressed if they all ankled their deals, got rid of the major labels and went it alone. That's why they're not making much money on Spotify, not because of the free tier, but because their deals suck," he wrote on his site in response to Tidal's launch.
"But these same deals apply on Tidal! They've got to license the music from their bosses!" Lefsetz wrote. "It's utterly laughable, like nursery school kids plotting against the teacher, or a kindergartner running away from home. Grow up!"

Read more of Jay Z's Billboard interview on Tidal here.
Before You Go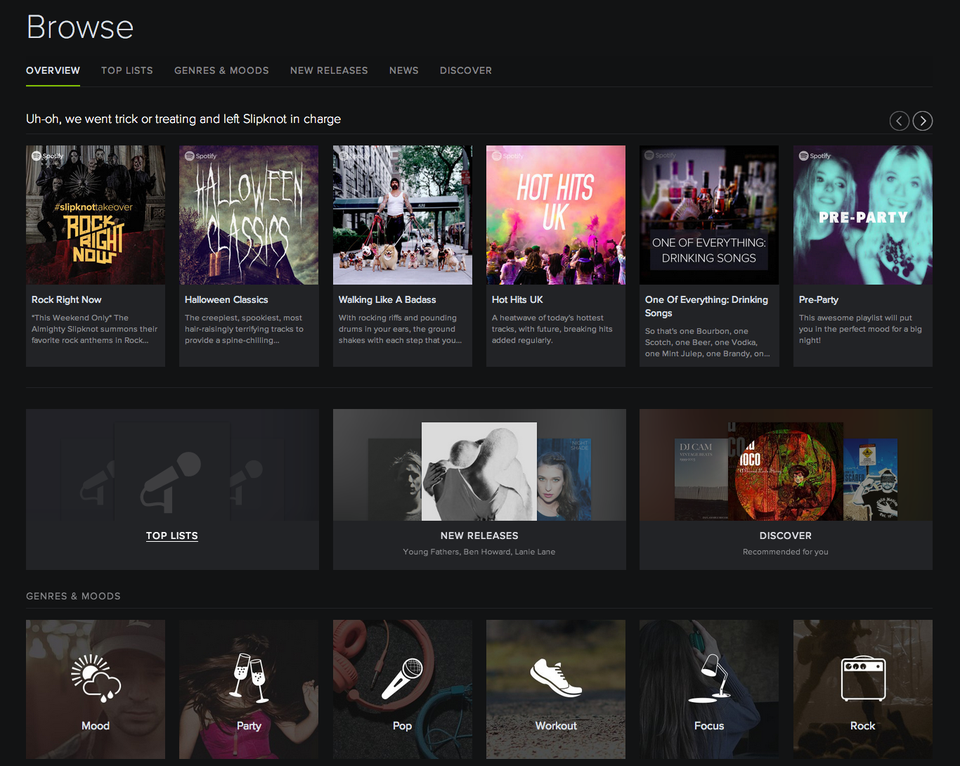 How To Pick The Right Streaming Music Service For You
Popular in the Community