Jay gave Tom Ford a shoutout in his collaboration with Justin Timberlake on "Suit and Tie" earlier this year, and it seems Hov would like to stay in the designer's good graces, as he's now named an entire song after Ford. The refrain: "I don't pop Molly, I rock Tom Ford." (Rough translation: Fashion is my fun club drug!)
The rapper revealed there'd be a song titled after Tom on his album's tracklist, but the song didn't drop until a limited release on July 4.
"Spent all my euros on tuxes and weird clothes," Jay-Z says on "Tom Ford." Hear the rest of the catchy track below, or over on Perez Hilton. What do you think of Tom's big hip-hop shout-out?
Jay's lady loves Tom Ford, too: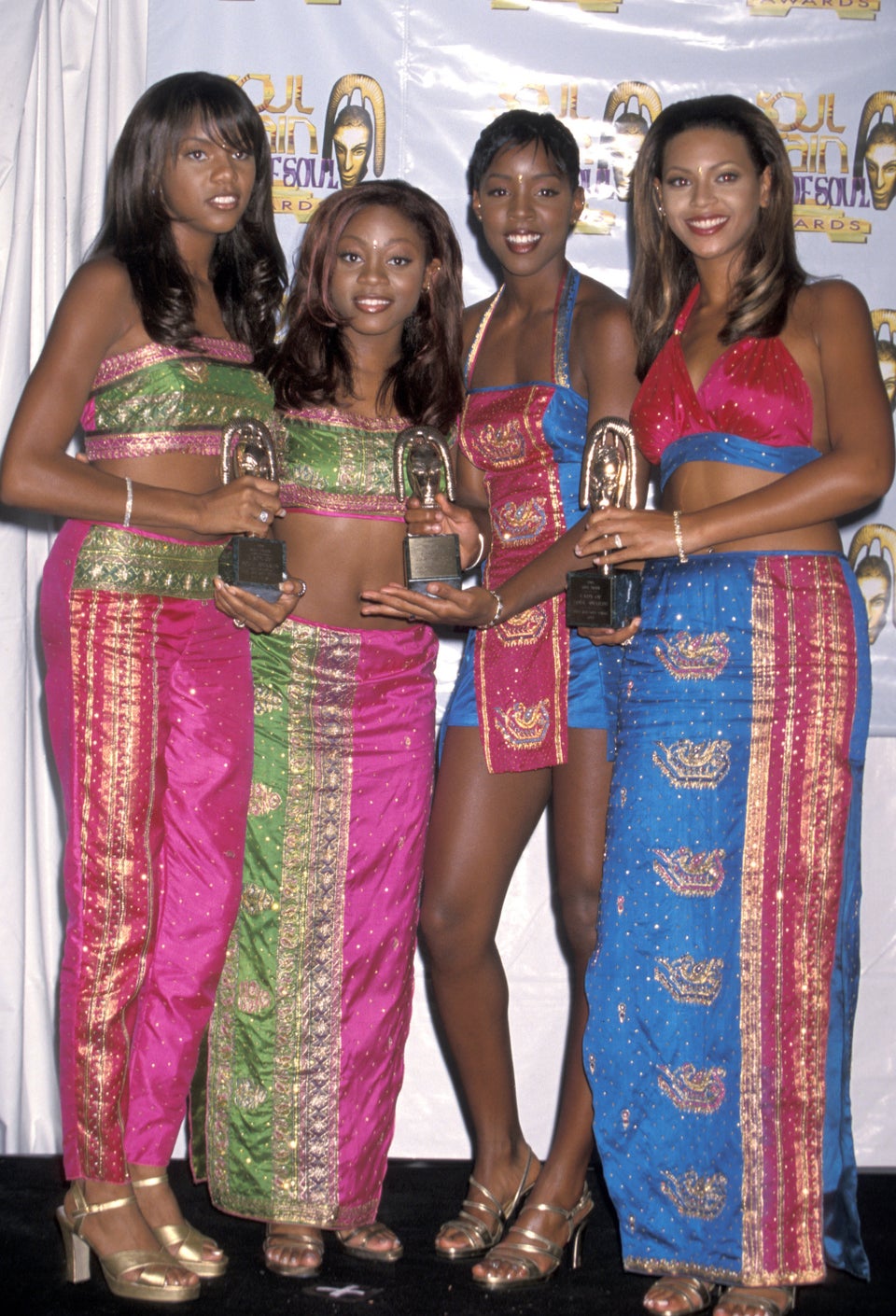 Beyoncé's Style Evolution