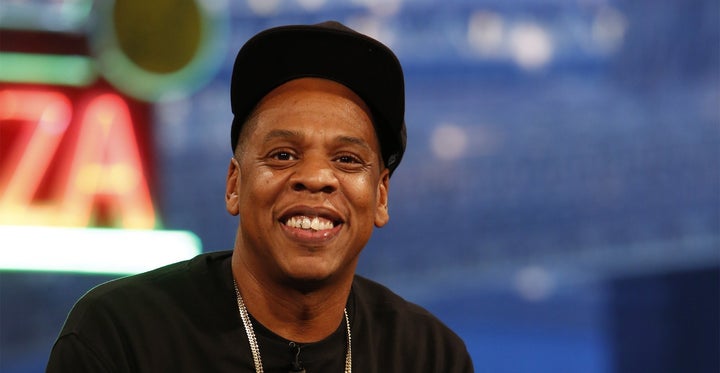 Jay Z's streaming service Tidal announced on Friday that it would be donating $1.5 million to social organizations, including non-profits that make sure the world knows black lives matter.
The funds to be donated were raised at the Tidal X: 1020 charity event in Brooklyn last October, the company told Mic in a statement. The artists who performed at the sold-out event included Beyoncé, Nicki Minaj, Lil Wayne, Nick Jonas and, of course, Hov himself. Several of the performers helped decide which organizations would receive the donations.
"Tidal X: 1020 was the first of a series of philanthropic music events curated by Tidal in order to raise awareness, funds, conscious engagement and dynamic action for transformative and positive social impact," Tidal said a statement Friday. "All of the organizations selected work to uphold the purpose of the Tidal X: 1020 Fund, which is to support nonprofit organizations dedicated to advancing positive community relations and effecting systemic change for the development and sustainability of just societies."
Administered through the New World Foundation this month, a majority of the funds will go to organizations that are committed to social justice and/or are demanding that black lives matter.
The beneficiaries include Opportunity Agenda, Hands Up United, Sankofa.Org and local organizing groups around the country. Funds will also be allocated to the families of police brutality, including Trayvon Martin, Michael Brown and Oscar Grant's foundations, respectively.
This announcement came the Friday before Beyoncé made the world stop with her politically-driven message in her "Formation" video and her Black Panther-themed Super Bowl performance.
Between Hov's initiative and Bey's pro-black message, this power couple is giving us relationship goals to aspire to now more than ever.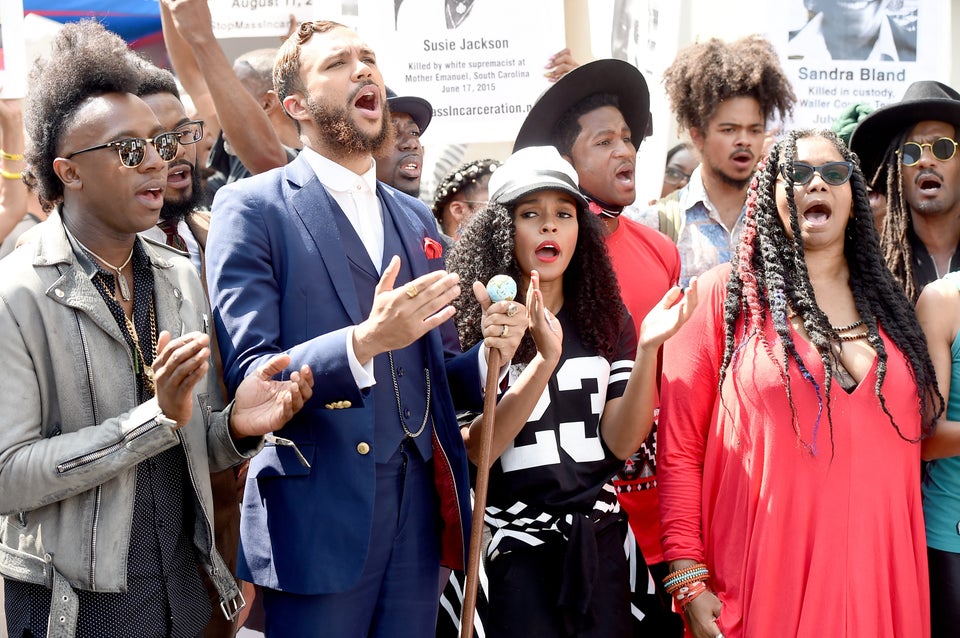 15 Ways Artists Fought For Larger Causes