An English teenager is lucky to be alive after suffering three cardiac arrests following a night of drinking.
Jayde Dinsdale, 18, drank 10 Jagerbombs -- a cocktail made from Red Bull energy drink and Jagermeister spirit -- as part of a two-for-one drink special at a local club in Yeovil, Somerset, on Jan. 31, according to the Daily Mirror. The next morning, she collapsed on her bathroom floor.
"The doctors told me it was all to do with the energy drinks," Dinsdale told the newspaper. "Now I'm looking at how much caffeine is in these drinks and I just can't believe they are on sale."
As she became sober, the caffeine caused her heart rate to accelerate to a dangerous level and she went into cardiac arrest... She spent three weeks in hospital, where she was fitted with an implantable cardioverter defibrillator (ICD) designed to shock her heart if it stops.
Dinsdale's father performed CPR on her, which appeared to stabilize the young woman until she "had another fit," her mother told the Mirror.
"Jayde's pulse was very faint and she started to go purple. She was dead on the bathroom floor. It's a miracle that she is still with us," Natalie Dinsdale told the newspaper.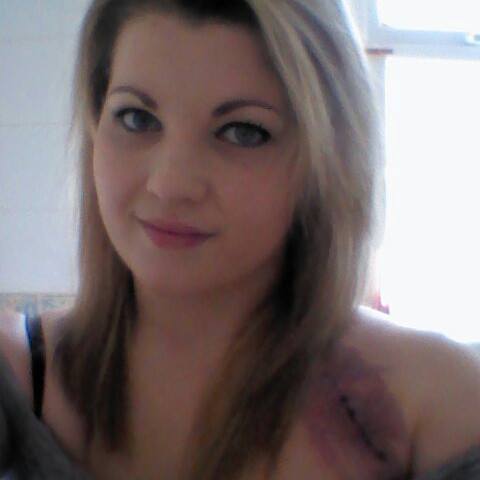 Jayde's status updates underscore her road to recovery:
Recovery can be challenging at times, but Jayde, who is known for her bubbly personality, seems to be taking things in stride.
In 2013, a New Zealand coroner's court found that a woman died because of her dependency on Coca-Cola. According to Television New Zealand, the 31-year-old's Coke habit meant she consumed the equivalent of two pounds of sugar and 970 milligrams of caffeine per day.
REAL LIFE. REAL NEWS. REAL VOICES.
Help us tell more of the stories that matter from voices that too often remain unheard.
BEFORE YOU GO
PHOTO GALLERY
Too Much To Drink?