Few entrepreneurs can say they've grown their business into multi-million dollar enterprises in just a couple years. Far fewer can say they've done so all before even graduating high school.
Meanwhile, Bledsoe has pursued other, more traditional goals for a high school kid. He's held leadership roles in a variety of student organizations, such as president of the Student Council and the Parent Teacher Student Association. Outside of school, he's served as the chief technology officer of St. Louis Volunteen, a program to promote teen volunteerism, according to Patch. He was even partly responsible for bringing vegetarian options to his former middle school's cafeteria.
"I don't see many eighth graders do the things that he does but it's all his doing," Curtis Bledsoe, Jaylen's father, told Patch in 2012. "I'm very proud of him."
Jaylen said an interest in web design, which he first discovered while attending classes at his school's gifted-education program, was the foundation for his business. But he says it's taken a lot of hard work and courage, too.
His most important advice for young entrepreneurs? "Take risks," Bledsoe, who plans to attend Harvard University before becoming a copyright lawyer, told Fox 2. "As a minor, there's nothing you can do that will shoot you down for too long. You can always jump back up and keep going."
Before You Go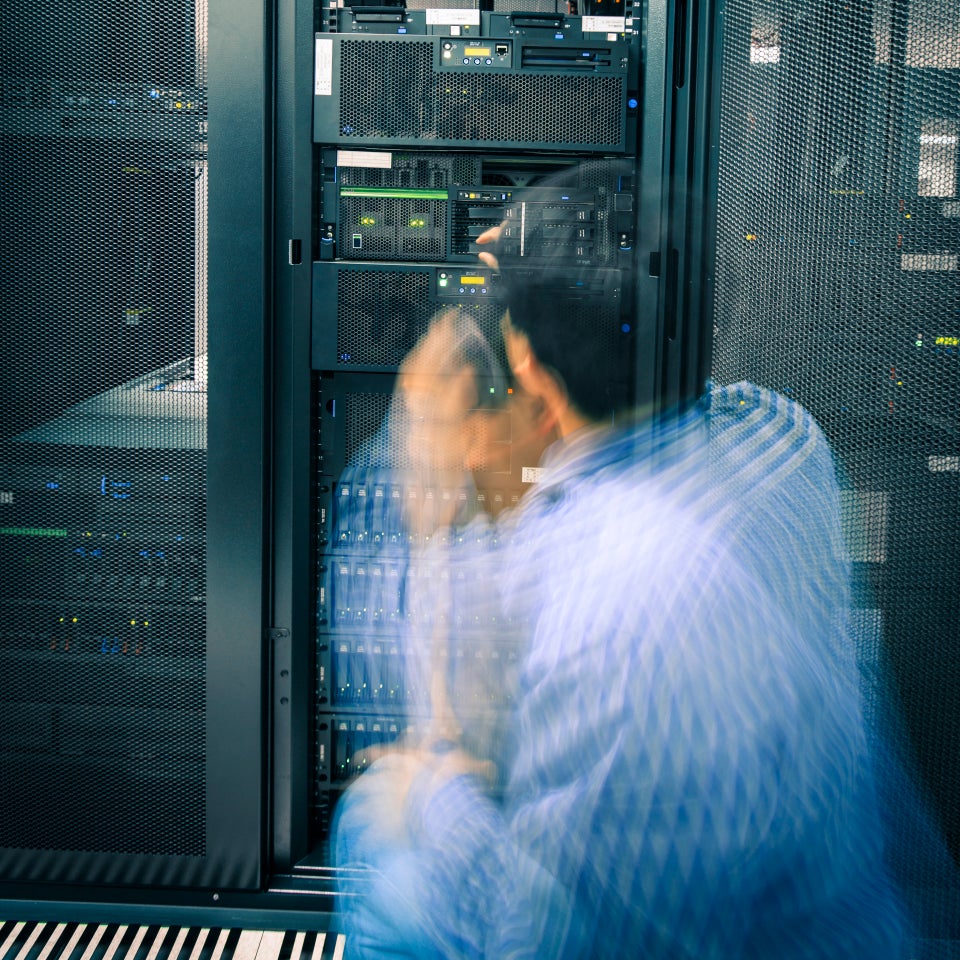 Best Jobs Without A College Degree