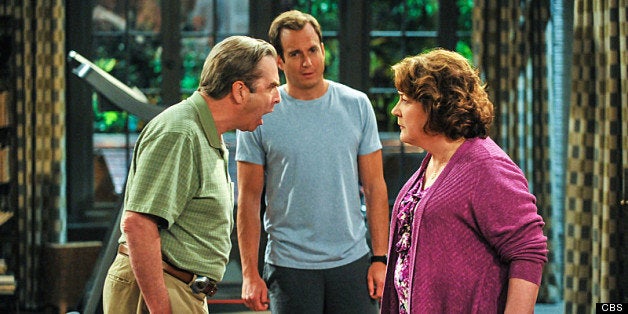 Jayma Mays is now part of "The Millers."
Mays will play Debbie, Nathan's (Arnett) sister. Ellis of "It's Always Sunny in Philadelphia" fame played Debbie in the CBS pilot opposite Michael Rapaport. His role is also being recast. In "The Millers," Beau Bridges and Margo Martindale play Arnett and Mays' parents who decide to split up. Bridges' character moves in with Mays' and Martindale's moves in with Arnett's. "Raising Hope's" Greg Garcia wrote the pilot.
"The Millers" premieres Thursday, September 26 at 8:30 p.m. ET on CBS.
PHOTO GALLERY
CBS New Shows 2013-2014