How far would you go for plastic surgery?
Ironically, the procedures were not weight loss procedures -- in fact, Fenney had already lost about 150 pounds on her own. But the dramatic drop left her with excess skin and a sagging upper body in need of a serious lift.
A $47,700 lift, it turns out. Fenney signed herself up for a a "full body lift," an armlift, a breast lift and a thigh lift, which added up to nearly $50K.
So Fenney sold her three-bedroom house plus her TV, her dryer and her bed to fund the surgery extravaganza.
She now lives in a mobile home, but told the Daily Mail, "Feeling great is worth ten houses." And her body does look drastically different, as you can see in photos published by the Mail.
We're just really glad all those cosmetic surgery procedure went off without a hitch... given just how wrong plastic surgery can go (see below), it's a big risk to take.
Read more of Fenney's story -- and see her "before" and "after" photos -- at DailyMail.co.uk.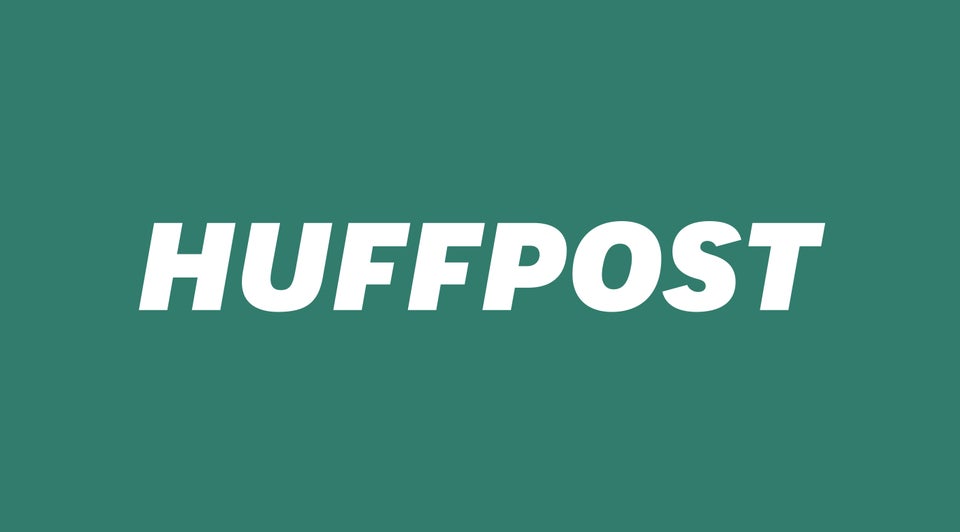 Cosmetic Surgeries Gone Wrong (CLONED)
Related