Meadows was married to legendary TV personality (and frequent collaborator) Steve Allen for 46 years until his death in 2000. She was also the sister of actress Audrey Meadows, who starred in the Jackie Gleason sitcom "The Honeymooners."
Born in 1919 in Wuchang, China, where her parents were serving as Episcopal missionaries, the "glamorous" redhead, as The New York Times describes her, came to the U.S. as a child. In her teens, she discovered a passion for acting and began her career performing at several summer stock theaters. From there, she worked her way up to acting in films, television and on Broadway.
"She was not only an extraordinarily gifted actress who could move audiences from laughter to tears and back again all in one scene, but she was the greatest storyteller I have ever known," her son Bill Allen told Variety in a statement.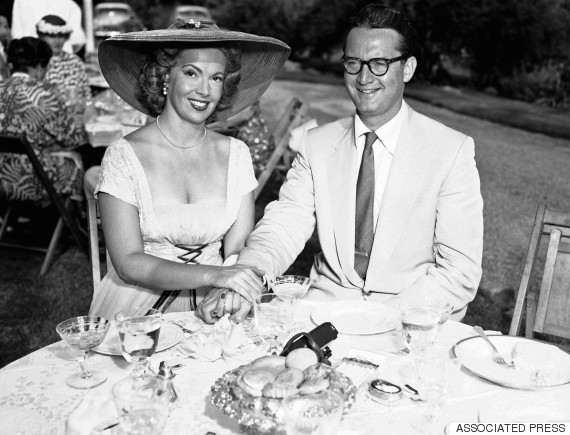 Allen and Meadows are shown at their wedding, July 31, 1954 in Waterford, Connecticut.
Among her many Broadway performances, Meadows starred in "Many Happy Returns" (1945) with Mary Astor, "Kiss Them for Me" (1945) with Richard Widmark and "The Gazebo" (1958) with Walter Slezak.
Meadows' first movie role was in the 1946 film noir "Undercurrent," with Katharine Hepburn and Robert Taylor. She also appeared in "Lady in the Lake" (1947) with Robert Montgomery and "Enchantment" (1948) with David Niven. As her film career cooled in the early 1950s, her first marriage to screenwriter Milton Krims ended. She then wed Allen in 1954.
Meadows became a household name for her many small screen appearances. She was a regular panel member on the game show "I've Got a Secret" from 1952 to 1959, and appeared in numerous long-running TV shows including "Hawaii Five-O," "The Love Boat" and "Murder, She Wrote." Meadows would go on to earn three prime-time Emmy nominations for her roles in the series "Meeting Of Minds," "St. Elsewhere" and "High Society."
Explaining his wife's appeal in a 1977 Los Angeles Times interview, Allen said: "She's an old-fashioned woman, old-fashioned in terms of her attitudes, her manner, her demeanor, her voice. She has a dignity that is rare these days. But she also has a lightness, an airiness, a girlishness and a certain degree of social innocence."
According to the Times, Meadows is survived by her son Bill, three stepsons, three grandchildren, eight step-grandchildren and several great-grandchildren.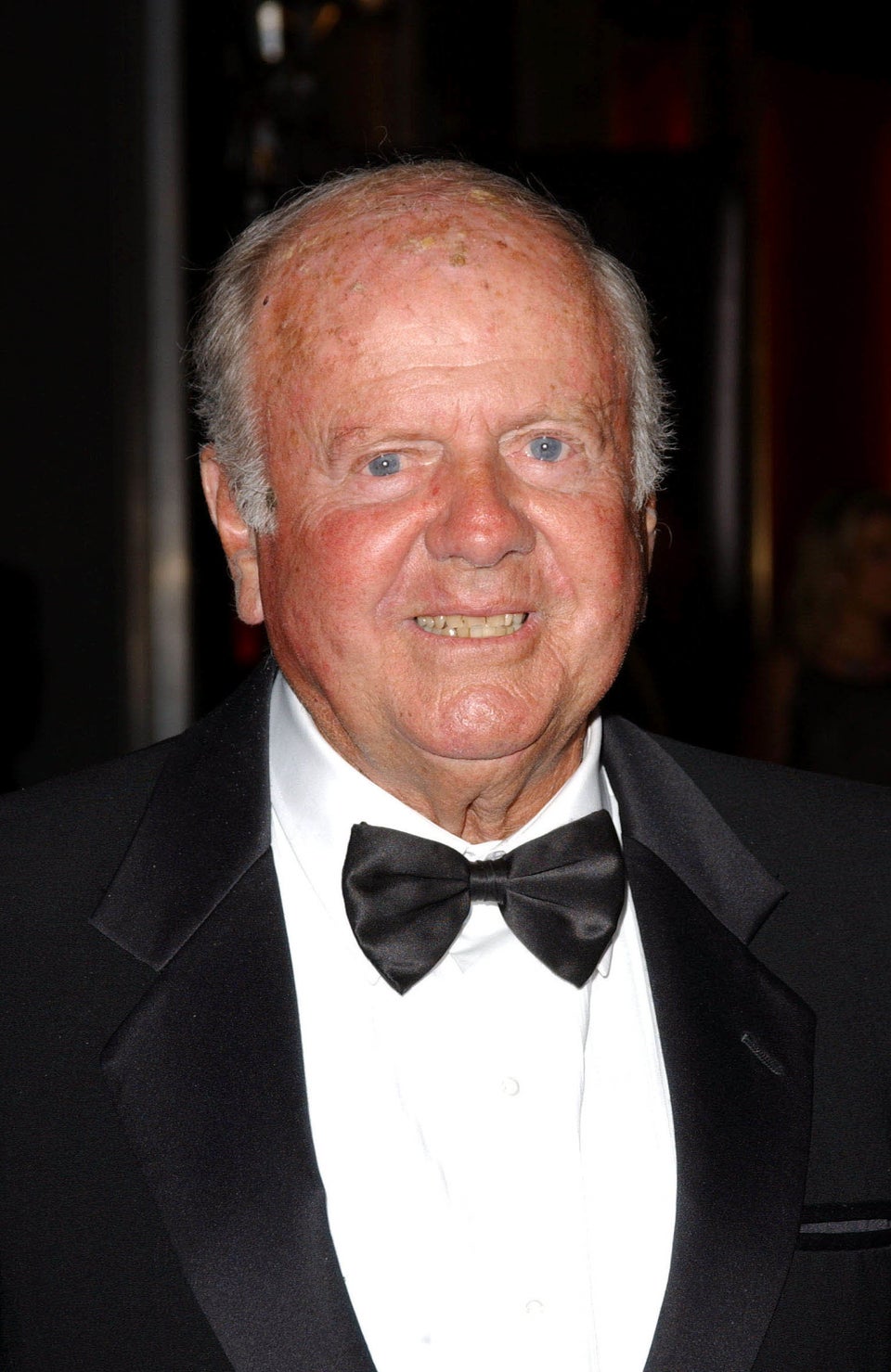 Entertainers We've Lost In 2015