A Florida man is in jail after making a big to-do about a missing can of shrimp.
Officers in Volusia County, Fla., charged Jayson Laughman, 34, with aggravated assault with a deadly weapon on Saturday morning after he allegedly attacked Michael Airhart, his mother's boyfriend, for accusing him of taking the missing shrimp can.
A few minutes after the initial accusation, Airhart was in his own room when cops sayLaughman used a samurai sword to break down the door. Then Laughman allegedly threw kitchen knives at Airhart, 52, CFNews13.com reported.
During the investigation, Laughman complained of chest pains so he was transported to a nearby hospital, where he remains.
Arguing over a can of shrimp might seem petty, but it's not the first family feud to make the weird news page.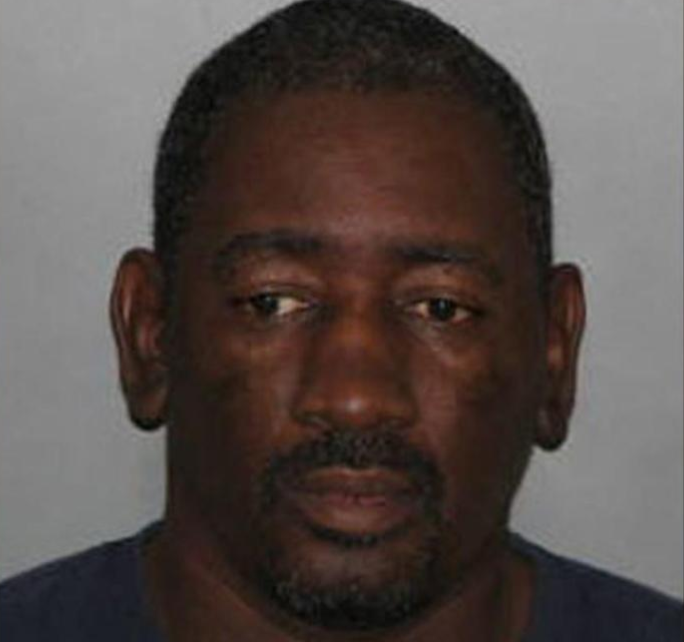 Anger Management
Popular in the Community