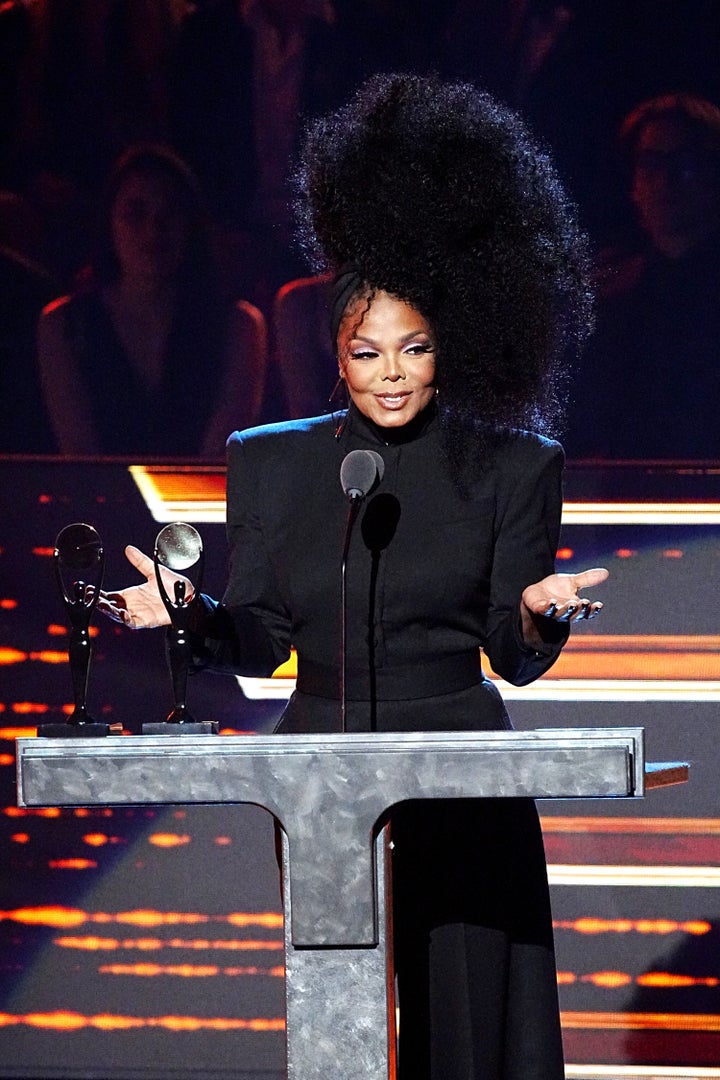 Boston Celtics forward Jayson Tatum may be celebrating that his team recently won their first-round of the NBA playoff series, but he also has some regrets.
During an on-court interview on Thursday, Tatum apologized to Janet Jackson for essentially playing a role in the singer having to postpone a recent concert.
"I want to send an apology to the legend Janet Jackson," he said. "We were supposed to close it out in Boston. She had to postpone her show. I hope she sees this. I apologize for that."
Janet apparently did see the message since she retweeted a clip of Tatum's apology on Saturday.
The Celtics defeated the Atlanta Hawks 128-120 in Game 6 of the playoff series in Atlanta, Georgia, on Thursday. The Hawks avoided getting eliminated on Tuesday with an upset win over the Celtics, which forced the two teams to play again on Thursday.
Jackson, who was scheduled to perform a show at the State Farm arena in Atlanta on Thursday, had to postpone her concert to Friday.
Atlanta Hawks guard Trae Young had a much different message for the music icon after his team's win on Tuesday caused Jackson's concert postponement.
"Sorry not sorry to this LEGEND," he tweeted earlier this week, "Hope she can be at the game now!"
Popular in the Community