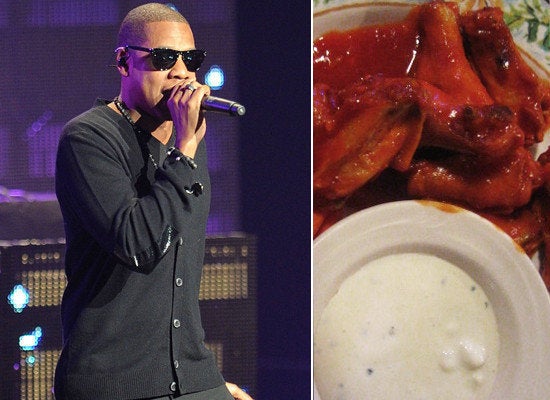 Apparently, Jay-Z is a wing nut. The hip-hop kingpin recently invested in the Buffalo Boss restaurant in Downtown Brooklyn.
Buffalo Boss, which is run by Jay-Z's cousin, Jamar White, experienced a 60 percent increase in sales since the rap mogul became an investor.
"It's like 'the Oprah effect,' but it's 'the Jay-Z effect,'" White says. "Business is booming because of [Jay-Z's involvement]. We got a lot of attention real fast."
White wouldn't disclose how much his cousin plunked down, but Jay-Z's name being attached to the franchise could be all the 'Boss' needs to succeed.
The Brooklyn Paper sent an investigative team to checkout the quality of the fare, and came away exclaiming, "If you havin' sauce problems, I feel bad for you son/I got 99 problems and a wing ain't one." Hit me.
Related
Popular in the Community