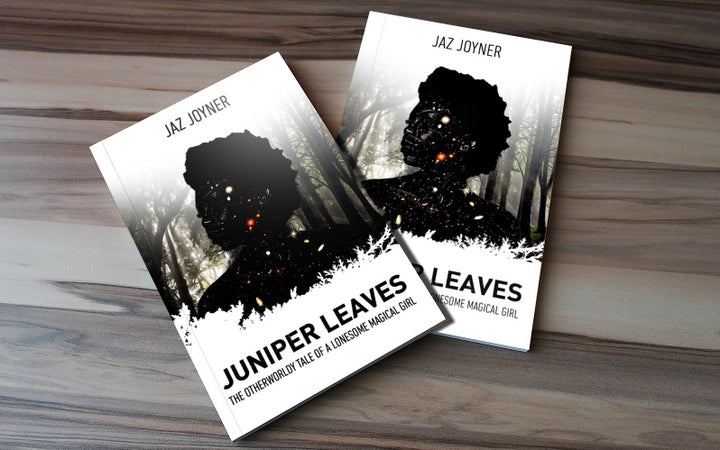 The author behind a new book telling the story of a queer, magical black teen who goes on an adventure to save the world hopes their work will encourage young people who don't often see themselves represented in literature.
Trans essayist, humorist and author Jaz Joyner's Juniper Leaves: The Otherworldly Tale of a Lonesome Magical Girl offers an under-told story of black queerness in the world of young adult books. It provides, in Joyner's words, a "universally relatable" character for anyone who has ever felt inadequate or unworthy of being uplifted.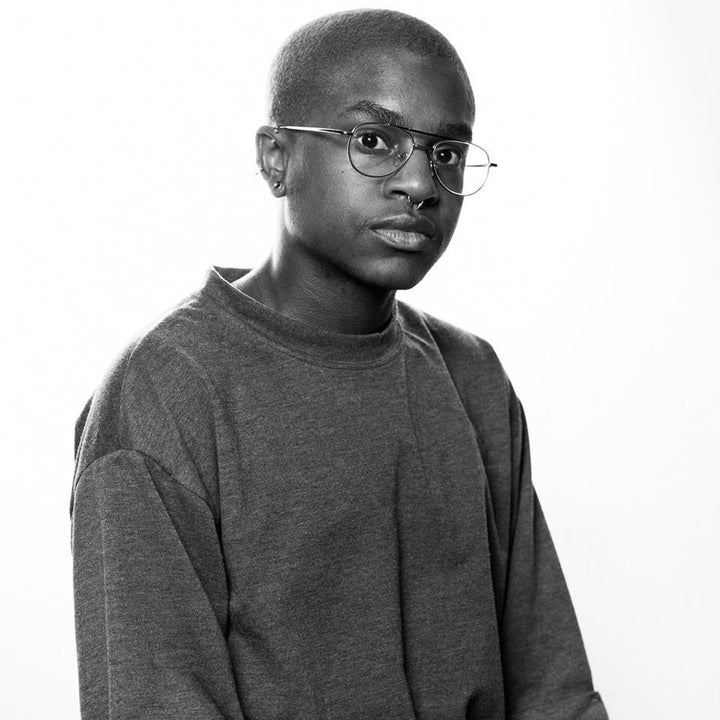 In the book, 15-year-old Juniper Bray is a young, nerdy, science-obsessed teen who goes on a journey to discover that she has magical powers. However, Joyner says the most important journey the character undergoes through the novel is one of self-discovery.
"I want people who read Juniper Leaves to finish the book and be inspired by Juniper not only because she's a #MagicalBlackGirl, but because she represents so many of us who feel like we're not good enough," Joyner told HuffPost. "I want readers to leave understanding better how relatable a story lead by a black queer protagonist can be. There's this idea that black stories can't be relatable to the masses. You see it all the time with TV execs being surprised black-led TV shows and movies do so well — and that's bullshit. I want to be a part of that shift."
"If Juniper Leaves inspires even one teen to work in STEM, or get hype about science, or read more fantasy stories starring PoC protagonist, or even just see themselves in a better light, then I will die happy," they added.
CORRECTION: A previous version of this story misstated the name of Joyner's book.
Popular in the Community