Things just keep getting better and better for Jazz Jennings -- and hopefully that means things will get better for all of us.
Jennings told The Huffington Post:
"I feel really honored to be part of The #seetherealme campaign. It's really amazing, as it helps many teen girls who are struggling. It helps them to find themselves and be true to who they are. I hope they can learn to be brave and not care what other people think about them, because if they just stay positive and spread love, then others will be true friends who will accept them no matter what."
Due to Jennings bravery and insistence on living as her true self both on and off camera, she is helping to change the way the world sees transgender people. She claims she's "just having fun being one of the girls" in her new Clean & Clear video, above, but we know better: she's transforming the world.
Before You Go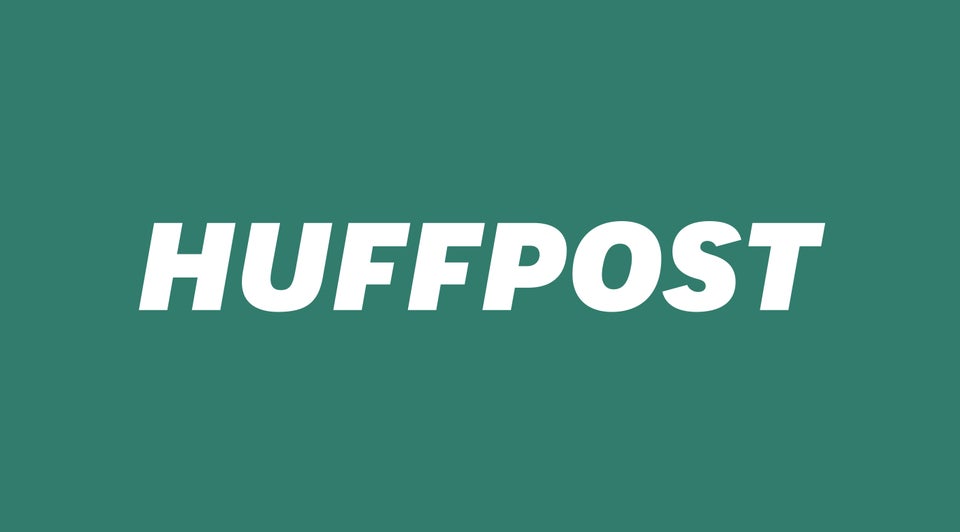 48 Transgender Pioneers
Popular in the Community